5 Things to Do at the Progressive Norwalk Boat Show
Wed, Sep 23, 2015 at 2:30PM
---
If you're looking for an exciting, fast-paced boat show to kick off the autumn season, you're in luck—the Progressive Norwalk Boat Show is just around the corner. The family event kicks off September 24th at Connecticut's Norwalk Cove Marina. Here are just a few of the featured events we're looking forward to the most:
Hands-on education
Every good boat show has opportunities for fun, great deals, and of course, valuable, hands-on education. The Norwalk Boat Show is no different! Show guests will be able to try their hand—literally—at new techniques and processes. US Coast Guard captains will be teaching workshops on powerboating and sailing, focusing on essential skills every boater (new or old) must know. Some sessions will even be specialized for new boaters and women only!
The Annapolis School of Seamanship will also be offering free 30-minute sessions that cover a wide range of topics, including choosing the right boat and understanding weather on the water. Be sure to stop by at least a few of the educational sessions at this year's show—you'll walk away with new knowledge and a new sense of seamanship!
Water Club Lounge
After a long day on the water or browsing through boat show exhibits, you're bound to need a break. Cool off at the Water Club Lounge, where you can enjoy refreshments while overlooking beautiful Norwalk Harbor. Island-inspired musician Eric Stone will also be performing at the Lounge, so keep an ear out for him!
Try It Cove
Looking to try something new? The "Try It Cove" at this year's show is the perfect way to try a new water sport in a safe, fun environment. Receive a private paddle boarding lesson or try out a dry land simulator to get started. Your kids can even get in on the fun with SUP (stand up paddle boarding) races!
Kids' activities
As we just mentioned, there is no shortage of fun for kids at the Norwalk Boat Show. If they're not learning about the fun of paddle boarding, they can spend time designing their very own toy boat! Or maybe they would prefer getting on the water themselves in a tike-sized paddleboat on a safe, controlled mini lake. No matter what they choose, your child is sure to have a great time at this year's boat show.
Nature Nick's Animal Adventures
This one is fun for both kids and parents! Nature Nick's Animal Adventures is a fun show geared toward all ages. It includes information (and appearances) on exotic rescue animals, such as wallabies and Amazon parrots. Nature Nick's presentations (which will take place Saturday and Sunday) are not something you want to miss!
Of course, no boat show would be complete without some seriously great deals on the boats and models you love. We'll be there with Monterey dealer Bassett Yacht & Boat Sales, so be sure to stop by and see the latest models and fall time deals. We hope to see you there!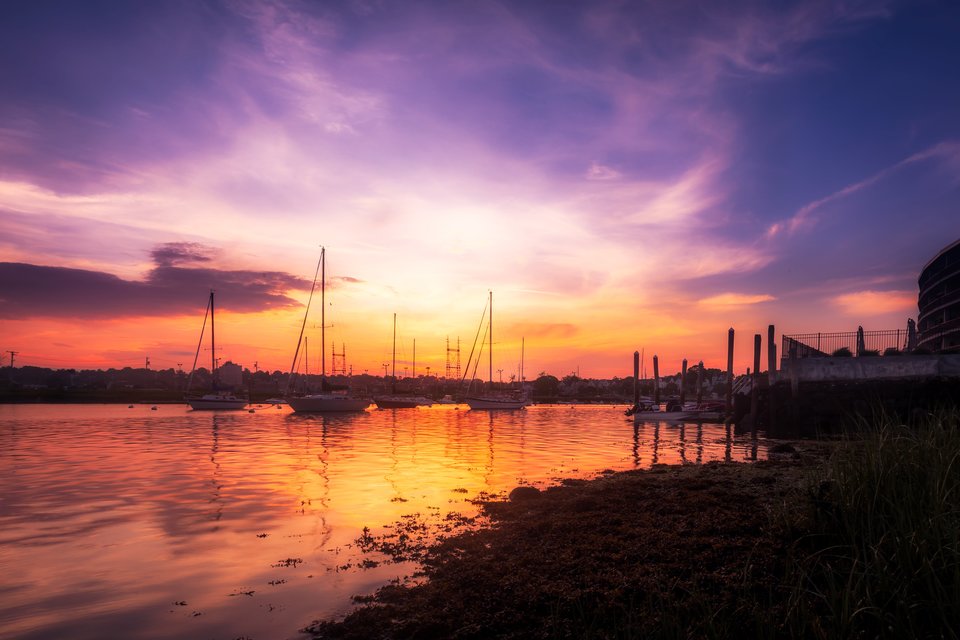 ---
Bookmark & Share
---
User Comments
Be the first to comment on this post below!