The Progressive New England Boat Show
Sun, Feb 23, 2014 at 12:00AM
---
The Progressive New England Boat Show kicks off on February 22nd and continues until the 2nd of March. We're attending this year's show with two members of our fantastic dealer family, Shep Brown's Boat Basin and Tern Harbor Marina. Read today's blog for a closer look at the show and a list of great things to do while visiting the Boston area. We hope to see you there!
It's the premier winter boating event in New England and is held annually at the beautiful Boston Convetion and Exhibition Center. This years' show includes several seminars and informational clinics, great giveaways and contests as well as interactive displays. Stop by to say hello to our dealers, Shep Brown's Boat Basin and Tern Harbor Marina and check out our brand new 2014 models!
While you're in the Boston area, stop by the 2014 Boston Wine Festival, skate for free on the Boston Common Frog Pond and enjoy dinner at 49 Social.The wine festival celebrates 25 years this year. For its Silver Anniversary, it's only including the best of the best when it comes to wine and food pairings. Everything has been reviewed and chosen by renowned Chef Daniel Bruce, the founder of the festival. Ice skating ends on the 23rd, so you'll want to check it out during the first two days of the show, but afterwards of course! The event is celebrating this years' winter Olympics in Sochi. After you have skated up an appetite, head on over to 49 Social in the financial district. The restaurant specializes in fresh, contemporary American cuisine. They work hard to incorporate local ingredients into their dishes. All of their seafood dishes come highly recommended.
Don't forget to share your pictures of the show with us on Facebook!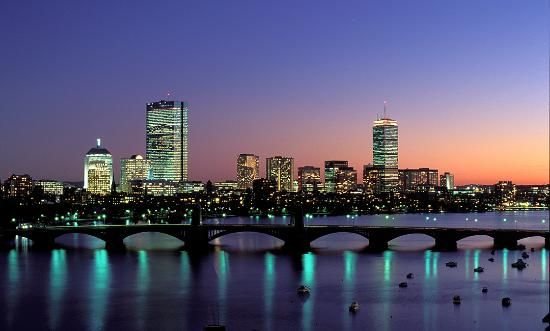 ---
Bookmark & Share
---
User Comments
Be the first to comment on this post below!