All Aboard for Breakfast
Mon, Mar 27, 2017 at 5:00PM
---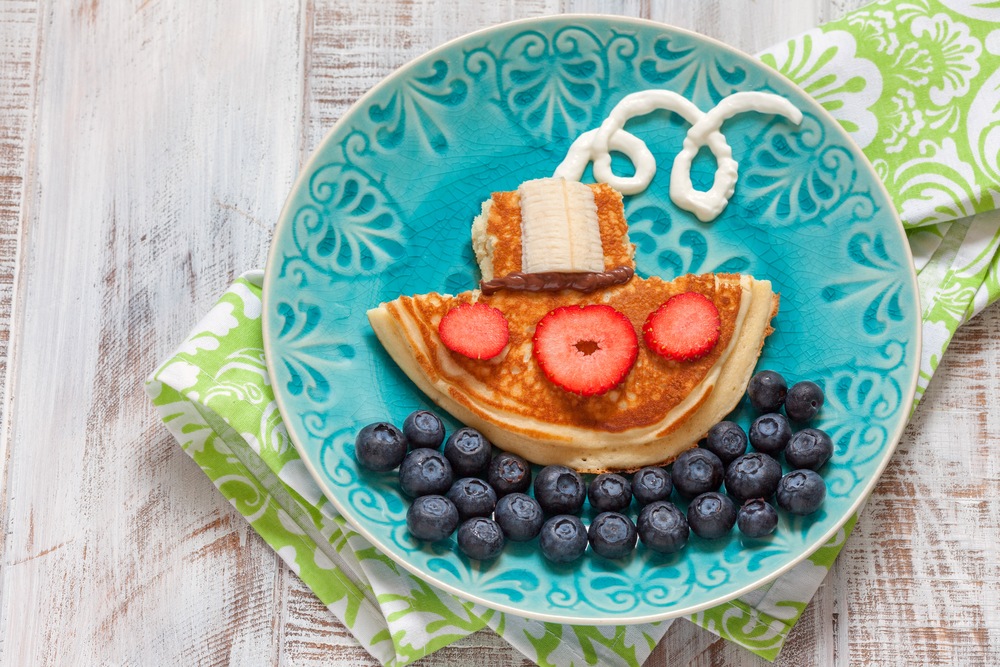 For Monterey boaters across the country, April marks a true return to the warmth and sunshine we've been waiting for all winter long. What better way to ring in the change of pace than with an on-board breakfast?
You can host your family on board for a laidback brunch or Easter breakfast party--either way, it's the perfect way to start your day on the water and enjoy great food (and better company) along the way.
See below for our ideas on how to achieve the perfect on-board breakfast this April!
Craft satisfying breakfast boats
Serving a crowd? For a simple but deliciously satisfying entrée item, why not create individual breakfast boats? Simply carve out a space in your favorite bread base--whether it's a mini bread bowl or fresh baguette--and fill it with scrambled eggs, bacon, cheese and any other options you might desire. The handheld twist on the sandwich is doubly clean and sure to satisfy even the pickiest eaters.
Opt for sea-friendly drinks
Orange juice may be the staple of many a family brunch, but maybe skip the OJ this time around. Since it's much more acidic than, say, apple juice or coffee, it's not as favorable an option for those trying to avoid seasickness.
Skip the syrup
There's no need to dress your pancakes, waffles or breakfast sandwiches up in syrup or honey! To spare the stickiness, try integrating sweetness into these dishes as they bake instead of after--with cinnamon into pancakes, for example, or fresh-baked fruits.
Try a breakfast bento box
Another easily portable solution is the bento box--but for breakfast! The box is convenient enough to be stacked up and passed out to hungry family members at breakfast, who will enjoy the homemade touch and easy-to-enjoy portions of water-friendly eats.
Have you ever hosted an on-board breakfast or brunch? Share your tips with us below!
---
Bookmark & Share
---
User Comments
Be the first to comment on this post below!