April Fool's Day on Your Monterey: For the Sake of a Laugh
Tue, Mar 28, 2017 at 8:15AM
---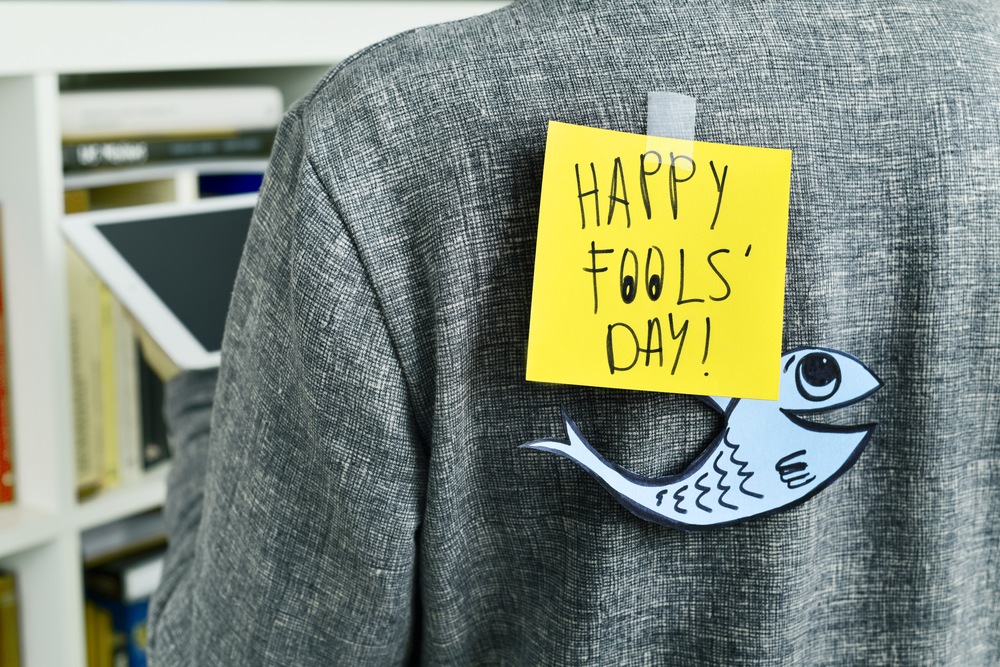 Looking for fun ways to goof off and share a laugh this April Fool's Day? If you have plans on the water, we've got a list of fun ideas to try to prank the unsuspecting seafarer on your list. Take a look.
Bring bananas on board
Warning: this prank may put you on the wrong side of those who take their boating superstitions seriously!
For as long as we can remember, bananas on board have been blamed for just about everything: bad weather, misdirection, fishing failures, and whatever else might go wrong on the water. While bringing a bunch of them on board with you will likely not result in any problems (unless you leave peels around, of course, or they're covered in spiders!), doing so on a luck-abiding angler's boat could be tantamount to, say, hiding his lucky fishing cap or swapping out his trusty tackle box. Of course, for those looking to exact the perfect prank on their friends or family members, this one is sure to earn a big laugh on April Fool's Day.
Trick an unsuspecting newcomer
If a friend who's new to boating is coming out with you on April Fool's Day, this could be the chance to play a joke on them highlighting their inexperience on the water. How you do this is up to you--one classic is to tap the handle of their rod as they're waiting for a catch, to make them feel the slight jolt and think that they're on the other side of something big.
Put on a show
Not every April Fool's "prank" has to be, well, a prank. For a way to ensure that everyone ends the day laughing, you can indulge in simple pleasures like sharing funny fishing stories or writing a comical poem about your time on the water. It's a surefire way to lighten everyone's spirits--fishing success or not--and enjoy the tone of the day.
What's your go-to April Fool's joke? Let us know below--and have a happy (and silly) day on the water!
---
Bookmark & Share
---
User Comments
Be the first to comment on this post below!