Monterey's Guide to Celebrating National Submarine Day
Thu, Mar 30, 2017 at 8:40AM
---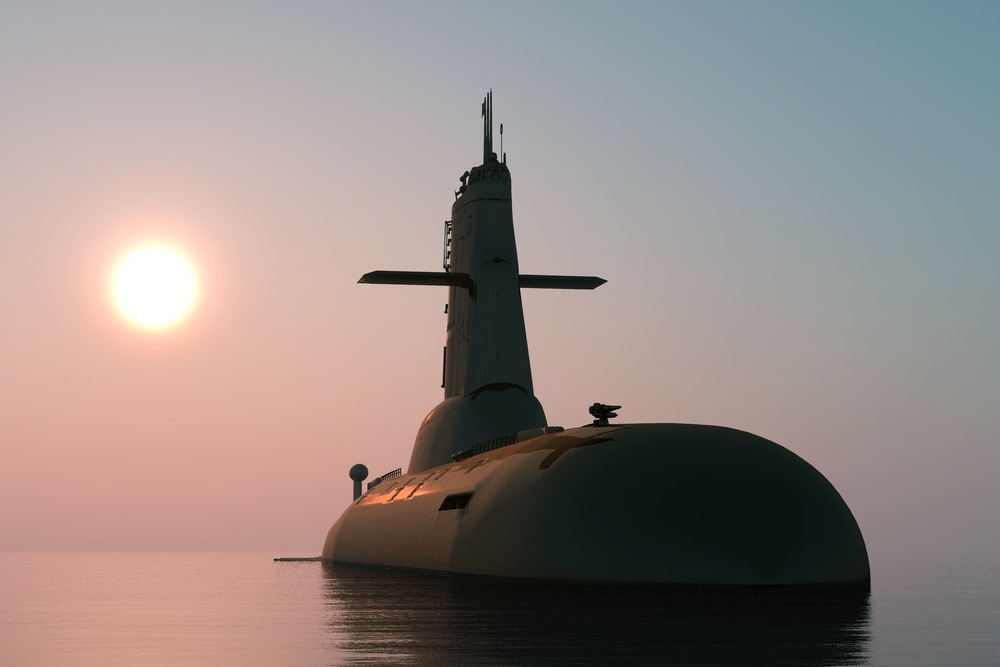 117 years ago this April, the US Navy procured its first "modern" submarine--one that would change the face of the Navy and pave the way for the pivotal Naval innovations that followed.
On April 11th, we celebrate the arrival of this submarine--the USS Holland--and the way it changed our country's maritime landscape.
In honor of Submarine Day, we're sharing a few fun ways to celebrate the day. Take a look!
Learn more about submarine history
If you have a curiosity for Naval history, or the mechanics of submarines themselves, why not study up on some history today? We've got you started with today's blog--connect the dots and look for new questions to ask!
For example, did you know that 2016 marked the first time a woman (Dominique Saavedra) earned honor of a silver dolphin pin, which denotes those fully trained in submarine operation?
Take a submarine tour
Submarines, of course, aren't just for the Navy--you can even board one yourself! Submarine tours abound in spots like California and Hawaii, where you can get up close and personal to the ocean floor like never before.
Enjoy a "sub" of your own
For lunch or dinner on National Submarine Day, why not enjoy a delicious submarine sandwich? Named for their long shape and semblance to the underwater vessels, these sandwiches are among the most delicious (and satisfying) around.
Read Twenty Thousand Leagues Under the Sea
Now is a great time to take a retrospective look at Jules Verne's groundbreaking book about ocean exploration. Not only does the book include exciting sequences and thoughtful looks at the mysterious creates below the surface, it shows a surprising amount of foresight: the submarine Nautilus that Verne wrote about in 1870 bears striking resemblance to real submarines that wouldn't arrive on the scene for decades more.
Submarines gave us a new way to move and see the water--something we, as boaters, can't help but appreciate!
---
Bookmark & Share
---
User Comments
Be the first to comment on this post below!