Shrimp Scampi Day: 4 On-the-Water Spots for Fresh Shrimp
Fri, Mar 31, 2017 at 8:50AM
---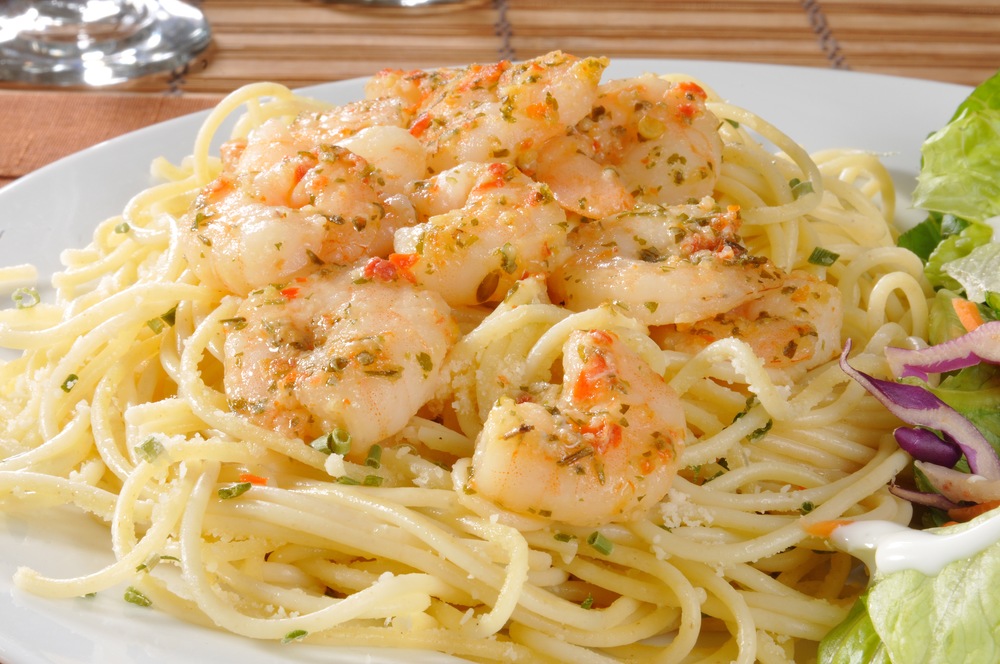 Do you love a good shrimp scampi? Better question--who doesn't?
On April 29th, as we celebrate Shrimp Scampi Day, you owe it to yourself to enjoy the freshest dish possible. That's why we've put together a list of some of the freshest on-the-water shrimp spots around, so that you and your family can indulge in this seafood treat with ease.
Take a look below to get started!
New Orleans
What better place to start our mini tour of shrimp than with a virtual visit to New Orleans--the Gulf city that seems to have built a reputation for seasonal seafood eats. This is the place to indulge in the unbeatable flavor of fresh seafood and--if you're up for it--scampi with a Cajun twist you won't be able to find anywhere else! With so many restaurants--from fine dining to corner cafes to unassuming, but unforgettable, food trucks--the hardest part about enjoying shrimp here is to pick a place!
Charleston
Another southern mainstay, Charleston, earned a spot on our list thanks to its wealth of shrimp dishes to enjoy. Believe it or not, the most notable of these isn't actually shrimp scampi (although you're sure to find a delicious scampi at several spots throughout the charming city and resort-style coast). Charleston's claim to fame is, indeed, its Southern Lowcountry favorite: shrimp and grits! While the rest of the country may initially shy away from seafood at breakfast, Charleston's locals and seasonal visitors know that there's something special about this satisfying concoction.
San Diego
Another top spot for fresh seafood is, of course, San Diego. Fishing plays no small role in the allure of San Diego to residents and visitors alike, who flock to the coastal city for California-style takes on classic dishes like shrimp scampi.
Key West
We're wrapping up our list with a top contributor to the world of shrimp (and just about every other kind of seafood!). It's no wonder that Key West is a prime spot to indulge in shrimp scampi and other dishes--it's perfectly positioned at the tip of Florida and sits in the warm Straits of Florida, a perfect midpoint between the Caribbean and Gulf of Mexico. Needless to say, fishing is a big part of life here in Key West, and it shows in the eclectic coastal cuisine available throughout the town.
We hope that today's blog helps you find the perfect spot to celebrate Shrimp Scampi Day. Your Monterey, plus a delicious shrimp dinner, is your surefire ticket to fun today and all season long!
---
Bookmark & Share
---
User Comments
Be the first to comment on this post below!