The Famous American Military Ships - Part 2 of 3
Tue, Jul 03, 2012 at 12:00AM
---
In honor of the Fourth of July we have decided to create a 3 part blog series honoring famous American military ships. This is the 2nd blog. Happy 4th of July!
USS Maine
The original USS Maine was torn into two by an explosion on the evening of February 15th 1898. The ship sank in just minutes, leaving only 89 surviving men out of a 355-man crew. Historians and naval engineers have never been able to pin point the exact cause for the sinking but speculate a pre-placed mine to be responsible. The ship was raised in 1911 from the bottom of the Havana Harbor as she had become a navigational hazard.
USS Arizona
Built by the United States Navy around 1910, she was named in honor of the United States 48th State, Arizona. She was the last of the "super-dreadnought" battleships built by the United States. In World War I she remained in US waters but would serve as an escort for President Woodrow Wilson to the Paris Peace Conference along with many other ships. The USS Arizona was also featured in a Jimmy Cagney film entitled, Here Comes the Navy in 1935 before her transfer from California to Pearl Harbor, Hawaii. She was tragically bombed on the 7th of December 1941 during the Japanese attack on Pearl Harbor and ultimately exploded and sank killing 1,177 of her 1,400 officers and crew men. She was one of three ships that could not be fully salvaged and still lies at the bottom of Pearl Harbor.
USS Indianapolis
This ship is most noted for the conditions surrounding its demise on the 30th of July 1945 when she was torpedoed by the Imperial Japanese Navy submarine I-58. On the day of her sinking she was returning to sea after delivering critical parts for the atomic bomb to the United States air base at Tinian. Her sinking would result in the greatest single loss of life at sea in the history of the United States navy. She sunk in 12 minutes taking 300 men out of a 1,196 crew down with her. The remaining 900 men were left to face exposure to the elements, dehydration and tiger shark infested waters with very little food and water. There were only 317 sailors left alive when they were rescued four days later.
Mary Celeste
The Mary Celeste was an American brigantine merchant ship discovered on the 4th of December 1872 in the waters of the Atlantic. Her story is infamous as she was found unmanned and abandoned by her able bodied crew in pristine weather conditions. At the time of discovery she was still heading towards the Strait of Gibraltar after being at sea for a little more than one month. Her crew was never heard from or seen again despite a supply of six months of food, untouched cargo and her crew's valuables. The Mary Celeste is speculated to be the victim of underwater earthquakes, waterspouts, sea monsters, paranormal activity and the Bermuda Triangle. She was ultimately destroyed in 1885 in an intentional ship wreck off the coast of Haiti as she was believed to be cursed.
USS Nautilus
The USS Nautilus is famed for being the first fully functioning nuclear powered submarine commissioned by the United States. On August 3rd of 1958 she successfully completed a transit beneath the North Pole due to her ability to be submerged longer than other diesel-electric submarines as result of her nuclear propulsion system design. She was eventually decommissioned in 1980 and deemed a National Historic Landmark in 1982.
We hope you enjoyed learning more about 10 of America's most famous military ships! Make sure to check back on Friday for a complete photo blog!
What military ships would you have added?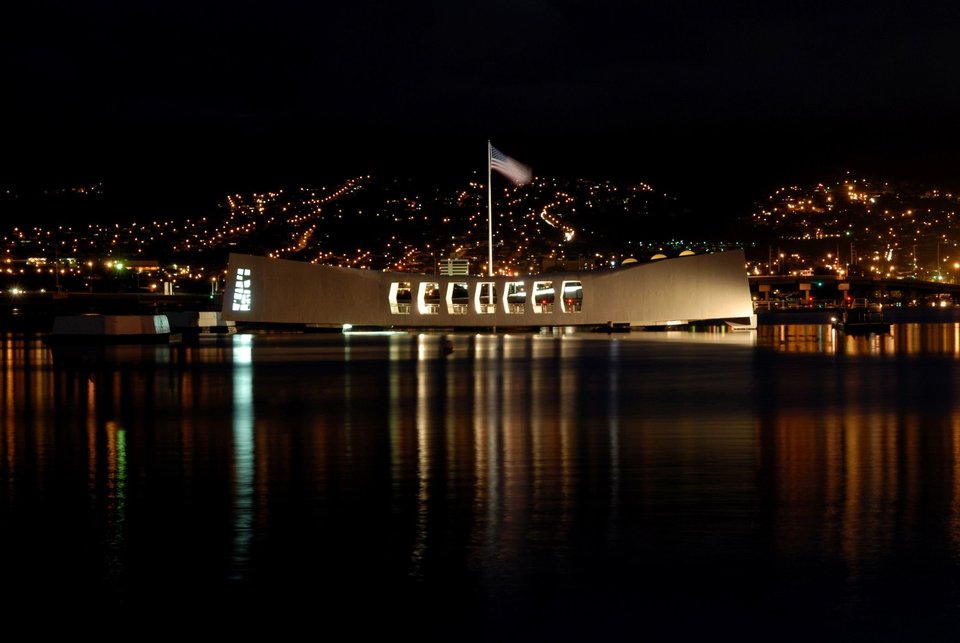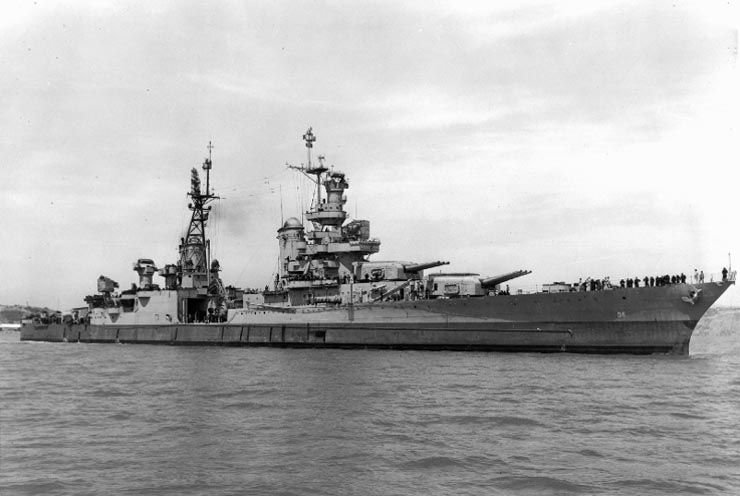 ---
Bookmark & Share
---
User Comments
Be the first to comment on this post below!