Enjoying Fleet Week New York City
Thu, May 19, 2016 at 9:30AM
---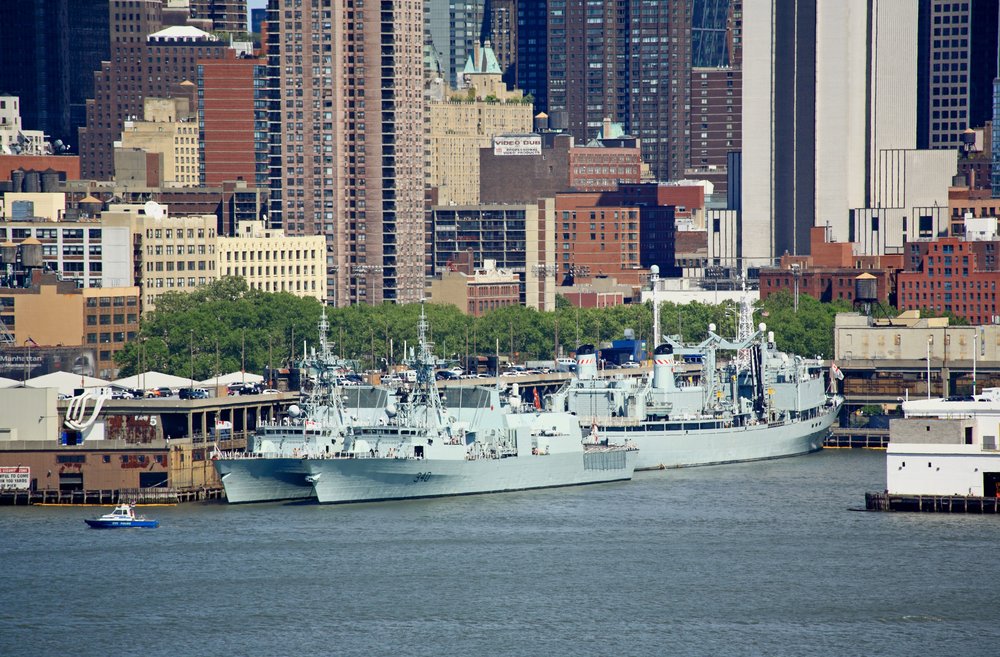 For one week every year, members of the US Navy, Marine Corps and Coast Guard dock at various locations across the country in an effort to enjoy major cities and connect with the public. The public, too, gets to enjoy this tradition—known as Fleet Week—by visiting the docked ships and participating in other special events.
For our New York readers, Fleet Week kicks off on May 25th. In today's blog, we will be looking at a few of the exciting events to look forward to.
Parade of Ships
You don't want to miss the official opening of Fleet Week! The Parade of Ships is an exciting event that serves to usher in the ships through the Narrows as they prepare to dock for the week. Almost 4,500 sailors are expected to participate in the much-anticipated Parade of Ships.
Read Aloud at Brooklyn Public Library
Throughout the week, sea service members will be holding read aloud sessions for the public. These are events you can enjoy as a family, and they're held at many times every day.
Navy Band Concert
What better way to usher in the sea service members than with a Navy Band Concert?
This musical event, put on by Navy Band Northeast, will be held at the picturesque Pier A in
Battery Park.
Ship tours for the general public
If you're interested in seeing just how an active ship operates, step aboard for a free public tour! There are plenty of chances for you to get the insider look you've been hoping for, and with tours held throughout the boroughs, there's a good chance you're not too far from this interesting experience. Visit FleetWeekNewYork.com for complete location listings
and schedules.
Memorial Day ceremonies
Fleet Week extends through Memorial Day, so you'll definitely want to stick around for the patriotic celebrations being held. There will be multiple parades, a Coast Guard search and rescue demonstration, and much more for you and your family to enjoy. Once your Memorial Day fun comes to an end, get a good night's worth of sleep and watch the ships depart the
next day.
Which of these Fleet Week events are you most excited for? Let us know below! And of course, while you're out and about in the city, stop and say "thanks" to the military members you see. We always love a good opportunity for celebrating our servicemen and women, and Fleet Week is truly one of the best.
---
Bookmark & Share
---
User Comments
Be the first to comment on this post below!