We're Heading to Albany, New York!
Wed, Apr 03, 2013 at 12:00AM
---
On this week's Dealer Destination we're visiting Albany, New York where our dealer Yankee Boats is located. There are plenty of things to do and see in New York's Capitol! Gather your family and follow us to Albany where we will visit the New York State Capitol Building, the Palace Theater and shop at the Downtown Albany Farmers Market!
1) New York State Capitol
Construction on New York's State Capitol building began in 1867 and was not completed until 4 decades later in 1899. The building cost $25 million dollars during its construction and is valued at around a half billion dollars today. It was listed as a National Landmark in 1979 and is a great example of 19th century architecture. Prior to its construction, there were three other capitol buildings for the state of New York. This exciting piece of New York state history features two forty-five foot murals painted by Boston artist William Morris Hunt, "The Flight of Night" and "The Discoverer." It was intended for Hunt to paint more murals throughout the building but they were never put into action due to a lack in funding.
2) Palace Theater
If you have time we recommend seeing a show or musical performance at the historic Palace Theater! The theater first opened in October of 1931. It was the largest theater built during the Depression. The theater was built in an Austrian Baroque style, designed by architect John Eberson. It's one of the only surviving theaters from this time! The theater temporarily closed its doors in September 1969 and re-opened shortly after as a civic auditorium and placed on the National Register of Historic Places in 1979. Upcoming acts include Aziz Ansari from Parks and Recreation, Kevin James from King of Queens and Alice Cooper!
3) Downtown Albany Farmers Market
Locals and tourists love the Downtown Albany Farmers Market! It is known for its exceptional jams and marmalades, bread and eggs, as well as its fruit and veggies! They also have great live music from local acts! The farmers market occurs in Maiden Lane Park in downtown Albany every Thursday during the summer months. While you're there, grab lunch from one of the local vendors.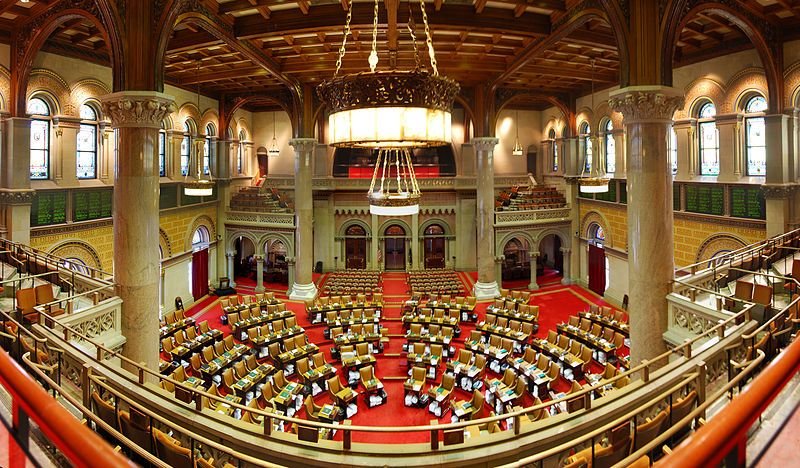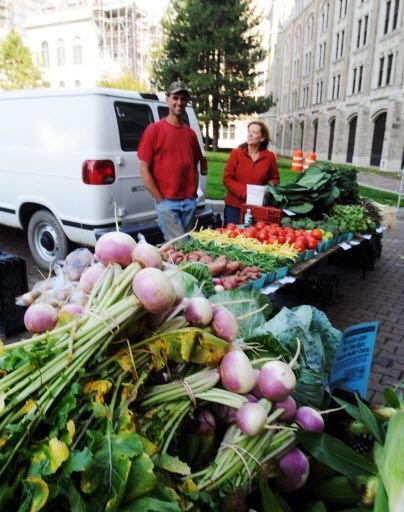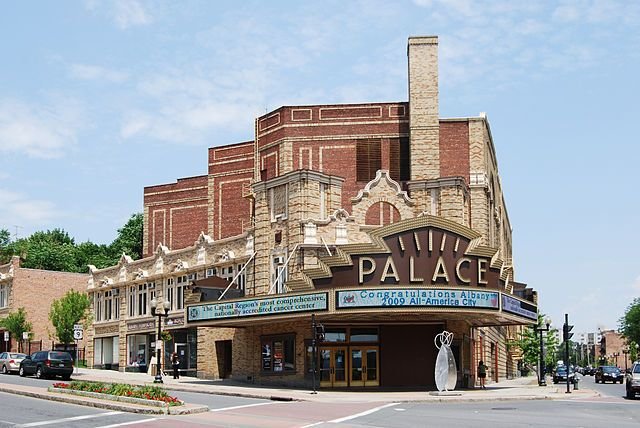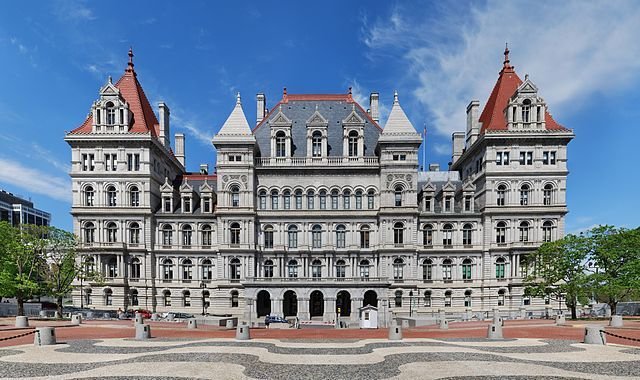 ---
Bookmark & Share
---
User Comments
Be the first to comment on this post below!