An American Seafood Tour
Tue, May 17, 2016 at 12:05PM
---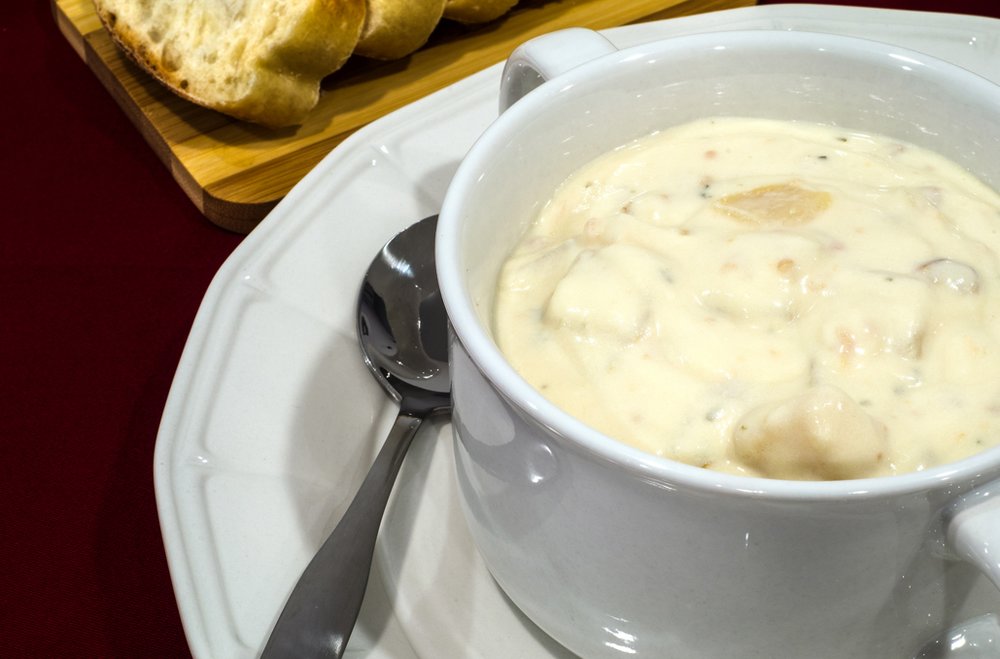 We all take trips for different reasons—whether it be for family, photography, or the thrill of a new mountain to climb. If your reason for exploration is the pursuit of delicious coastal fare, we've put together an American seafood tour based on the best dishes offered in several different regions.
New England
New England is home to a wealth of culinary treats for seafood lovers—from fish and chips in Boston to Maine's world-famous lobster—but the region as a whole is famous for its impeccable dish, New England Clam Chowder. Clams are a staple here on New England's coasts, so it's no wonder that this area's clam chowder is widely renowned and sought after.
Of course, you can't leave the New England area without trying some of its other offerings, too! Be sure to enjoy a lobster roll or "stuffie," a delicious stuffed quahog, before leaving.
Chesapeake Bay
While Chesapeake Bay may be small in size compared to the other spots on our list, it is no less famous for a few select coastal dishes—most especially, the Chesapeake blue crab. In addition to rockfish and oysters, Chesapeake Bay produces this native crab to the delight of local (and visiting) boaters and seafood enthusiasts. Whether you enjoy it in the form of crab legs or in a satisfying crab cake, the blue crab is a "must-try" here in the Chesapeake Bay area.
Gulf of Mexico
Down south, the Gulf of Mexico is teeming with a wide variety of seafood offerings—but, as is the case with other coastal spots, it's particularly well-known for a few delicious ones. In spots like Louisiana, you can enjoy hearty po' boys with shrimp, oysters or fish. Throughout Louisiana and other key spots around the Gulf of Mexico, you will also be able to chow down on rich, authentic Cajun food made with these local ingredients.
Pacific Northwest
The Pacific Northwest is yet another area known for the rich seafood it produces. Visitors and locals alike love to enjoy dishes featuring king or Dungeness crab, for example, and several different types of freshly-caught salmon. Head further up the Pacific coast for Alaskan cuisine, which includes famous offerings like cod, halibut and rockfish.
Hawaii
A trip to Hawaii is a once-in-a-lifetime experience for many travelers—so when you're there, be sure to try as many delicious seafood dishes as possible! Ahi, Mahi-mahi, and the tender Onaga snapper are just a few of the unique finds you can enjoy in Hawaii.
Have you been to any of these spots before? Of course, we've just barely scratched the surface—as there are delicious coastal dishes to be enjoyed at just about every coast in the country! We hope that this brief list gives you an idea of just how delicious and diverse the food is in some of the country's most popular coastal spots.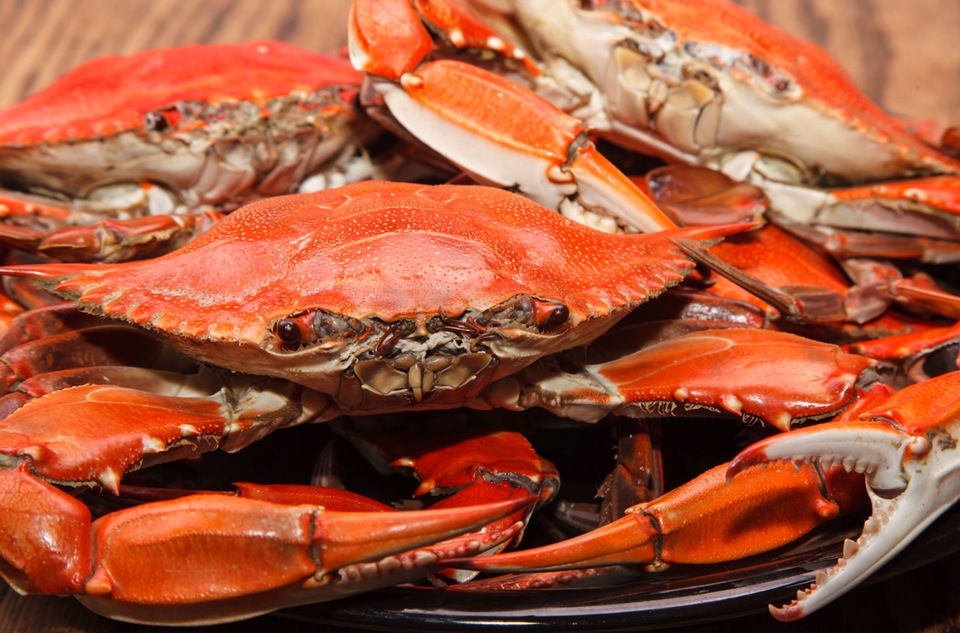 Chesapeake Bay Blue Crab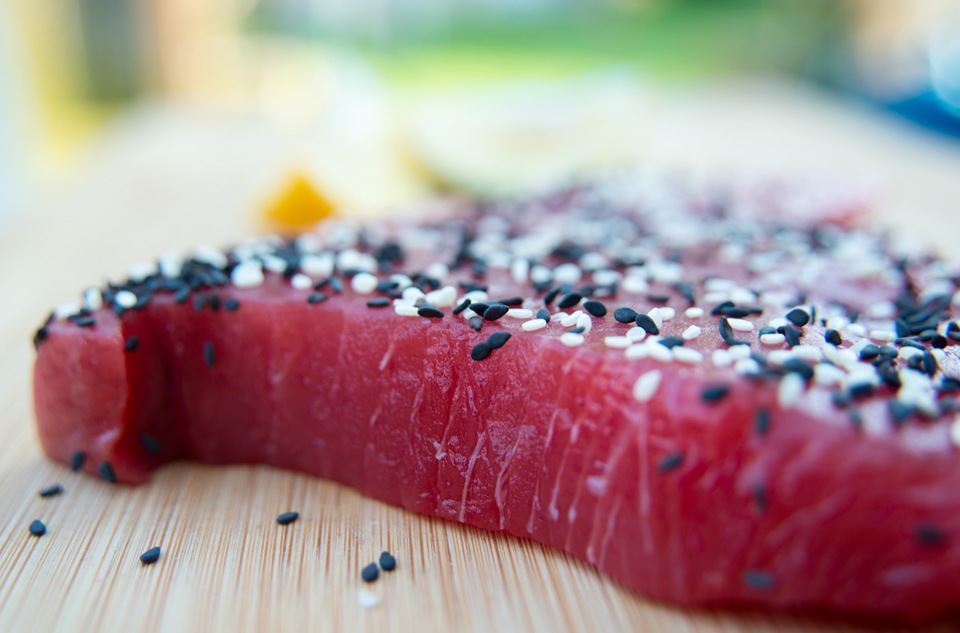 Fresh Ahi Tuna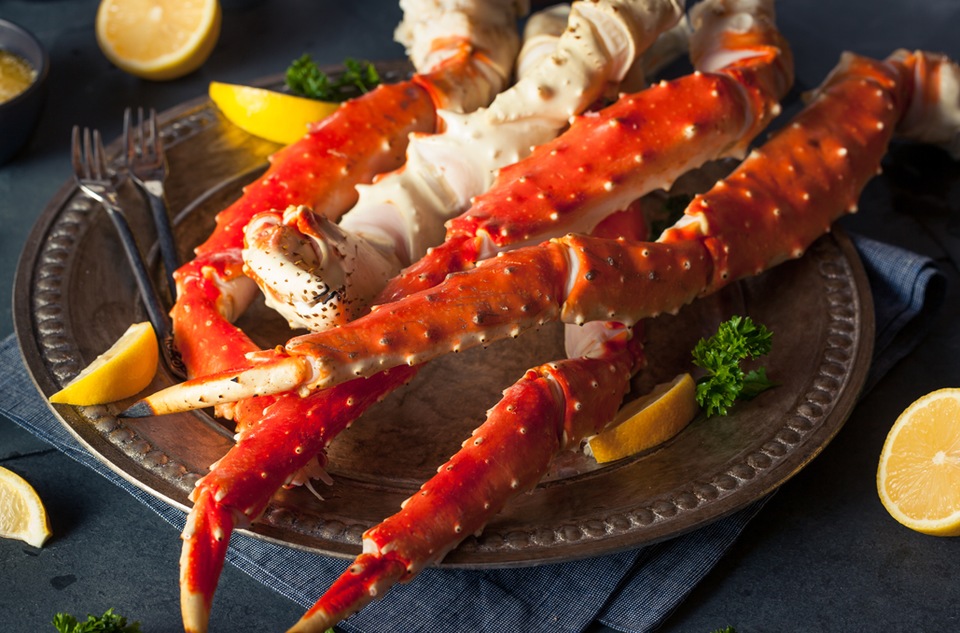 Pacific Northwest King Crab
---
Bookmark & Share
---
User Comments
Be the first to comment on this post below!