A Look Back at 100 Years of the National Park Service
Sun, Jul 10, 2016 at 1:10PM
---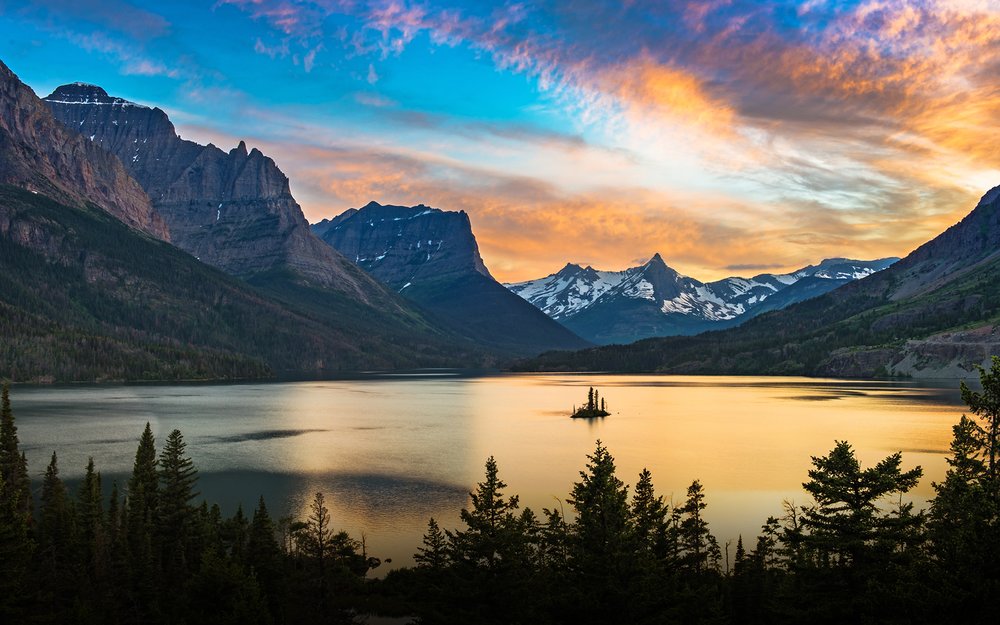 Happy birthday… to the National Park Service, that is! The governmental agency that's responsible for fun, memories and back-to-nature exploration at parks all around the country is turning 100 years old this year.
In honor of this enormous milestone, we will be taking a close look at the last 100 years—and, of course, some of the ways you can enjoy the national parks today.
A meaningful beginning
While 1916 marked the beginning of the National Park Service, several national parks (Yosemite being the first) were already operating by this time. They were being maintained and overseen by the Department of the Interior, but several people—including conservationist Stephen Mather—saw the need for an independent, designated agency to handle the parks specifically. Mather, as well as other likeminded members of the movement, used articles to publicize the multifaceted benefits of the country's national parks.
Finally, on August 25th, 1916, the National Park Service Organic Act was signed by President Woodrow Wilson. It established the National Park Service as a new agency within the Department of the Interior. This agency would be responsible for maintaining the country's national parks, monuments and other historically significant places.
What makes a park?
Not just any park can be a national park—in fact, there are certain criteria that determines whether or not a park should be one. A national park should…
Serve as an exceptional example of a certain resource (forests, wetlands, etc.)
Provide valuable illustrative or interpretive insight into our nation's natural or cultural background
Be an excellent space for recreation and scientific research
Offer examples of resources that are accurate and "relatively unspoiled"
More than a tourist attraction
You may have fond memories of visiting places like Grand Canyon National Park—but did you know just how much the National Park Service does behind the scenes to preserve spots of natural, historical and cultural significance?
The service performs a wide variety of duties, many of which include educating the public, providing safety and security within the parks, and actively working to maintain the beauty and functionality of these spaces for current and future generations.
Today, it's hard to imagine our country without the famous parks and monuments we've come to know and love. Celebrate the National Park Service's 100-year-anniversary by visiting a national park or monument this summer!
---
Bookmark & Share
---
User Comments
Be the first to comment on this post below!