The Coast Guard: Celebrating the U.S. Naval Watchmen
Mon, Aug 04, 2014 at 12:00AM
---
Here at Monterey, we know how important the Coast Guard is to boaters everywhere. As a body, members rescue lost boaters, monitor foreign waters, investigate water pollution and screen our boats for vessel safety. In honor of Coast Guard Day on August 4th, we're taking a look back at how the military organization came to be—and how it's been helping boaters for 225 years.
On August 4th 1790, Congress established the United States Revenue Cutter Service (otherwise known as the Revenue-Marine), which would serve as an armed customs-enforcing service. In its earliest years, it was the only armed maritime body in the U.S. — the Navy wasn't brought back to service until 1798 — but during the US-France Quasi War and the War of 1812, the two services fought alongside each other to protect U.S. interests at sea.
Revenue-Marine cutters grew in importance as the country grew bigger and had to defend itself on more fronts. In the 19th century, the service's cutters fought Gulf Coast pirates, worked in shallow water during the Mexican-American War, and captured Southern rebels during the American Civil War.
The Coast Guard wasn't really the Coast Guard we know by name until 1915, when President Woodrow Wilson merged the Revenue Cutter Service with the country's Lifesaving Service and formed a new, unified body. Soon afterward, the Lighthouse Service and Bureau of Navigation and Steamboat Inspection joined as well.
Today, the Coast Guard has firmly engrained itself in U.S. maritime culture. The service even recognized "coast guard cities," or cities that have a special connection to and understanding of the organization's work. One such city, Grand Haven, Michigan, has been dubbed "Coast Guard City USA," and is home to an annual weeklong Coastguard Festival, the largest in the country!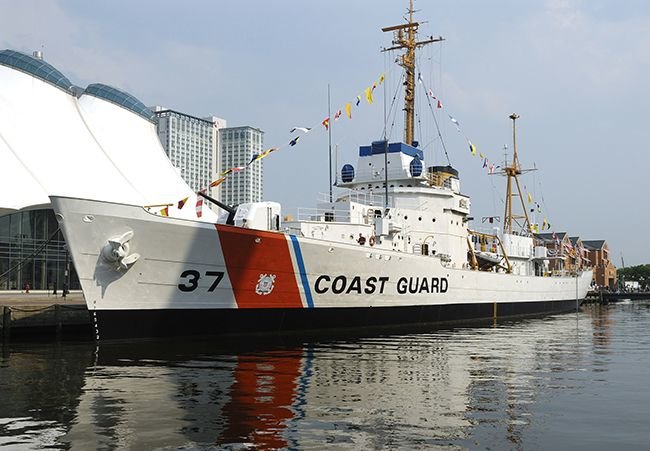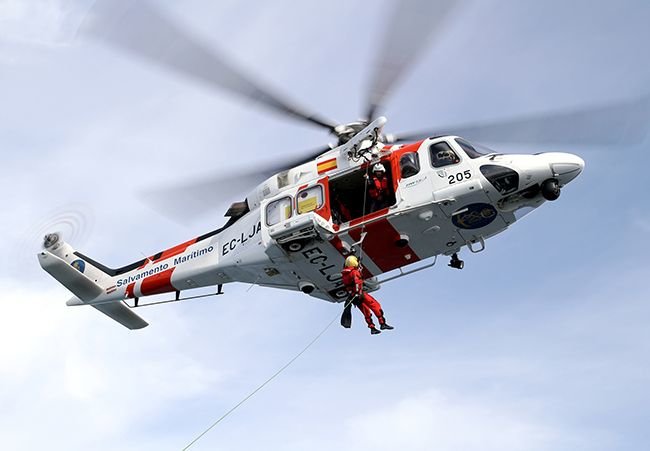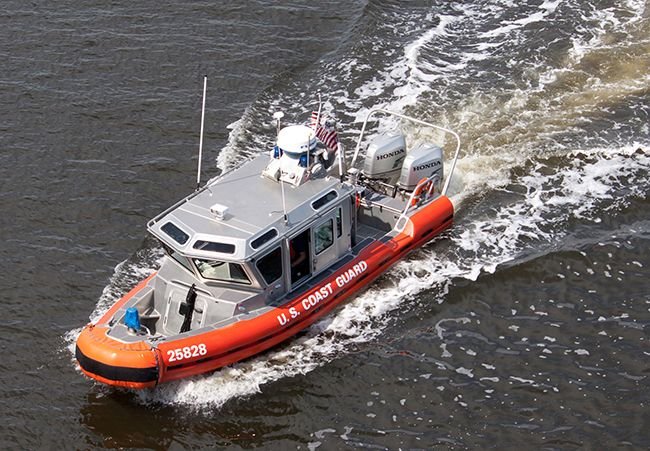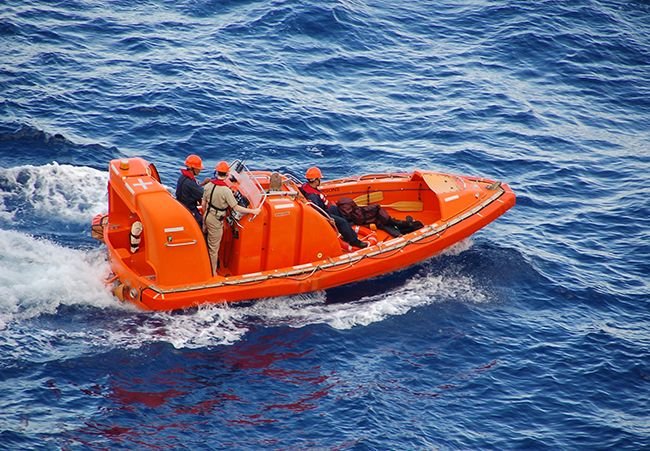 ---
Bookmark & Share
---
User Comments
Be the first to comment on this post below!