Living and Boating In The United States
Wed, Aug 06, 2014 at 12:00AM
---
We can't always decide where we live. Sure, the decision is ultimately ours, but sometimes work and other commitments end up dictating our homes for us. But if you could choose to live anywhere, we bet it would be a place with lots of sun, water, and a boat-friendly atmosphere. Here is a sampling of some of those places in the United States:
Annapolis, Maryland:
Sometimes referred to as the Sailing Capital of the United States, Annapolis clearly has a lot to offer nautical-minded locals; but you don't need a sailboat to get on the water here. Home to the US Naval Academy, the city is teeming with a water-loving culture, which is fitting as it's located at the mouth of the Severn River, which runs to Chesapeake Bay. You might even get into Annapolis' fishing scene—the Chesapeake blue crab is the area's crowning glory!
Fort Lauderdale, Florida:
If being next to beaches, nightlife, shopping and pristine waterways is your style, Fort Lauderdale is prime real estate. Known as the Yachting Capital of the World and the Venice of America for its wide use of over 300 miles of inland waterways, the city runs on yacht and powerboat enthusiasm. Locals also are just a short ride away from other favorite boating spots, like Florida's West Coast, the Keys and the Caribbean.
San Diego, California:
Known for its mild climate, "small town feel" in a big city, and no shortage of sun, San Diego is a great spot for year-round boating. You can enjoy the allure of the downtown area while never being too far from a relaxing cruise along California's coast. Boating from San Diego Bay to the resort-style Coronado Island, or down toward Mexico's coast, is what makes this location special.
Seattle, Washington:
Whether you know Seattle as a rain-ridden city, or take note of its outdoorsy character, one thing's for sure: water plays a big part here. Boaters can navigate hundreds of miles of salt water surrounded by mountains, forests, and a sparkling cityscape, depending on where you roam. Residents can't get enough of spots like Lake Union (some have even set up fort in floating homes on the lake's east and west sides). Millions of people every year take advantage of Washington's ferry system, which offers a scenic route for visitors and locals alike… offering a view we're sure many commuters across the country would be pretty jealous of!
Traverse City, Michigan:
At a population of less than 15,000 and with a cost of living 6.2% below the national average, Traverse City is a gem. Add to it the city's popular summer boating season and five marinas on Lake Michigan, you've got yourself a quiet boating hideaway. Traverse City is also home to almost 40 wineries and is famous for its National Cherry Festival. If you can hustle through Michigan's infamous winters, you'll be in for a summertime treat.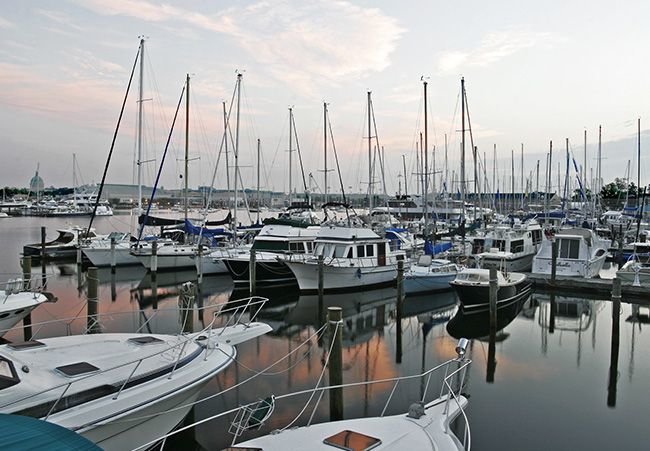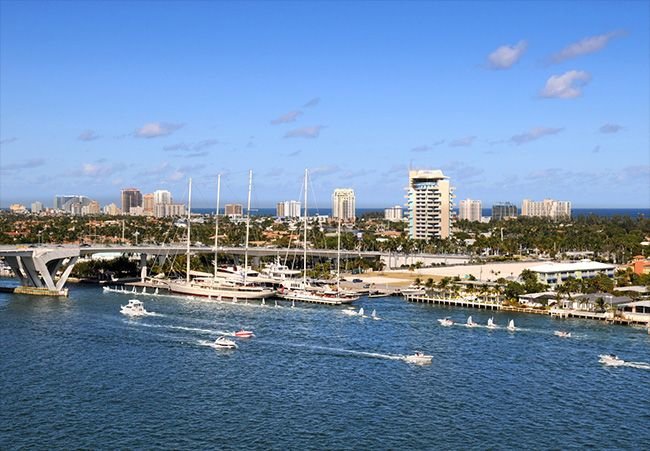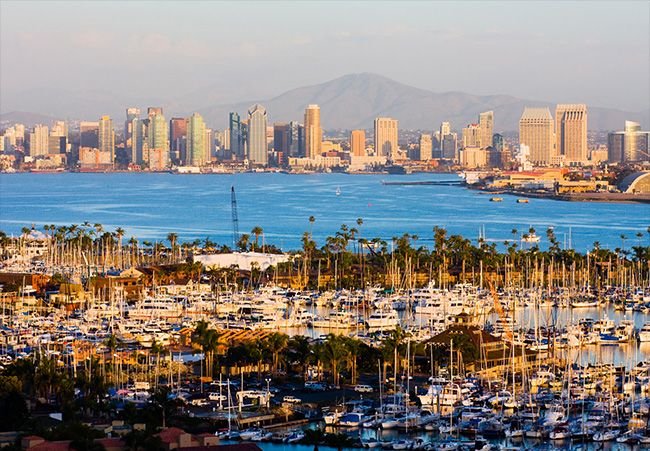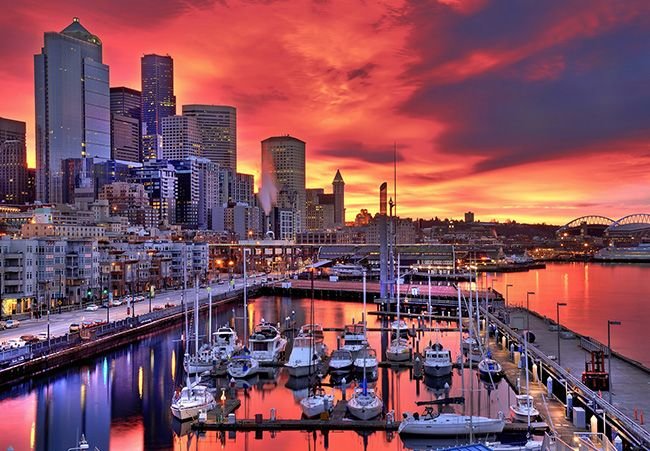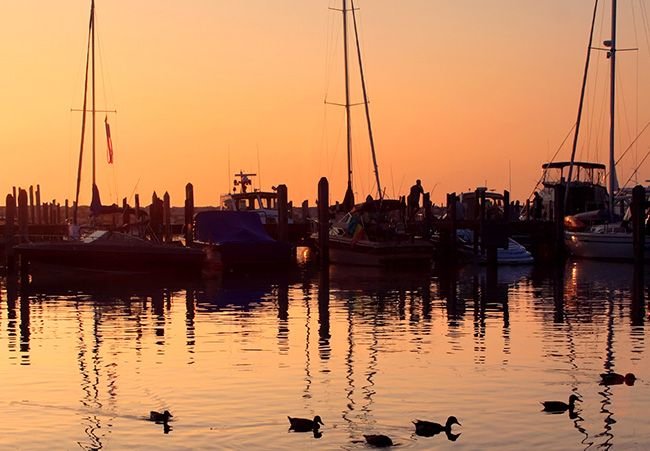 ---
Bookmark & Share
---
User Comments
Be the first to comment on this post below!