Pack a Family Picnic for National Picnic Month
Sat, Jul 23, 2016 at 1:00PM
---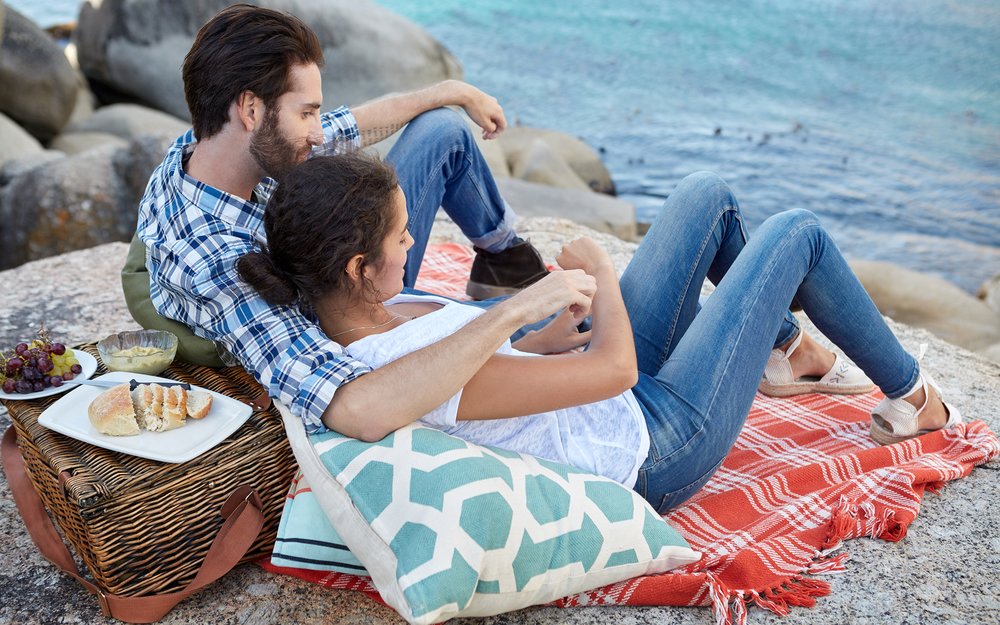 Did you know that July is National Picnic Month? You never need an excuse to enjoy a delicious, handmade meal with family—but here's a great one anyway! In today's blog, we're looking at a few easy ways you can pack a summer picnic your family and friends will love.


Pack practically
Your big, old-fashioned picnic basket and favorite dishes may make for the perfect photo—however, are they practical for your purposes? Keep simplicity in mind and know that it's okay to swap these traditional choices for lighter disposable varieties like plastic sporks and knives, as well as paper plates, in order to enjoy a neater and more carefree meal.
There are a few other ways to pack practically that may be helpful to you. Consider packing collapsible, lightweight bottles for your water and juice—these will be easier to pack and dispose of later on. If you've got the time, you might also decide to prepackage everybody's portion of food (bundling together a sandwich, side and drink, for example) to reduce the risk of messes on board and make your picnic a little easier.
Have everyone pick a favorite
When planning a picnic, especially one for a large group of people, it can seem hard to please everybody. Consider having each friend or family member pick a "must-have" item—such as their favorite sandwich, drink, etc.—and include it on the menu, if there's room. This way, everyone will have something to truly enjoy—and the menu selection process will be that much quicker.
To get you started, here are a few classic ideas for you and your loved ones to consider:
Chicken salad sandwiches
Watermelon wedges
Macaroni salad
Fruit salad
Pink lemonade
Brownie bites
Include seasonal picks
Since this is a summertime picnic, it's the perfect chance for you to pack a variety of fresh and delicious seasonal favorites. At this time of the year, those include watermelon, strawberries, corn, peaches… and many, many more.
Provide for easy cleanup
Once all is said, eaten and done, you'll either want to get back to fun on the water or head below deck for a nap. Either way, a quick and easy cleanup process is your best option! If you packed the picnic into a large brown paper bag, this can double as your garbage bag once everyone has eaten. You can also double-bag sandwiches and sides so that your family and friends have an easy place to put their napkins, wrappers and food waste once they are finished.


Where do you plan to host your next family picnic? Let us know, and be sure to share your favorite picnic stories with us below!
---
Bookmark & Share
---
User Comments
Be the first to comment on this post below!