Maximizing Your Time at the Marina
Fri, Jul 08, 2016 at 2:00PM
---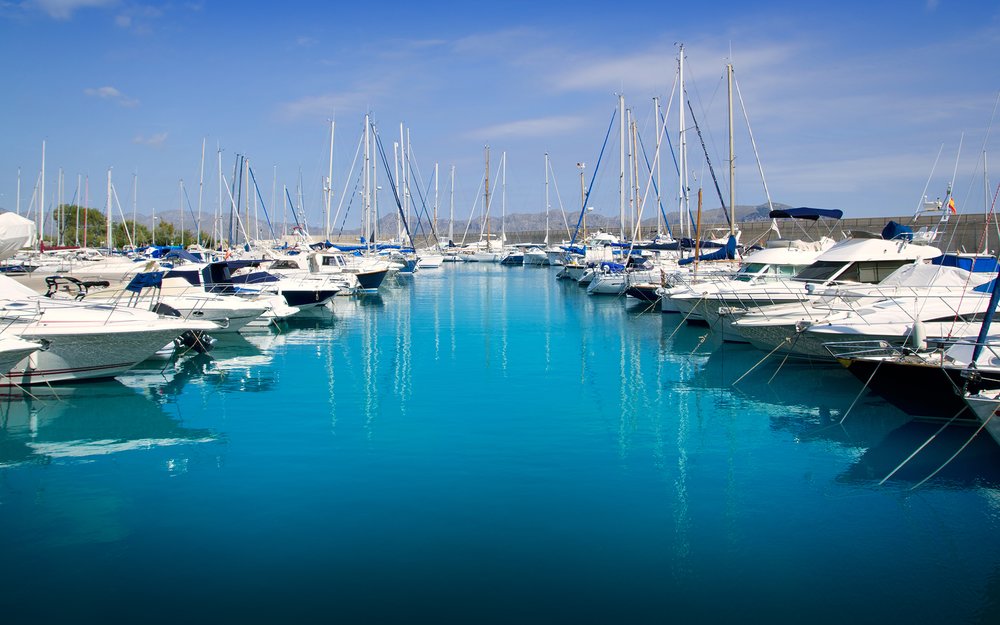 The marina isn't just a place for you to dock your boat and refuel—in fact, many marinas could be treated as amazing destinations in and of themselves! Below, we will be looking at a few fun ways to maximize your time at the marina, whether it be your "home" marina or a stop along the way.
Connect with people
Once you get to the marina, even before you refuel or check your emails, consider connecting with someone on staff or a fellow boater for information and ideas on how to spend your time. They might recommend a great place to enjoy local seafood, for example, or tell you about a special event going on in town. You might be clued into something you never
even imagined!
Experience local living
Like we've just mentioned, there's more to most marinas than meets the eye. Scope out the scene for local eateries, shops, and attractions further inland like state parks—once you get back on board after your afternoon of fun, you'll be glad you took the time to ask about local fun! This is an especially important step if you're from far away, as local living is one of the best ways to experience a new state or region's culture.
Refresh and recharge
Of course, don't forget to do what you came for while at the marina. Refuel your boat—maybe even give it a wash—and use the marina's Wi-Fi to check in with family and confirm your travel plans. If there are bathrooms and showers at the marina, this would be a great time for your family to refresh and get ready for the rest of your trip.
Find a souvenir
If you have a passion for souvenir shopping, don't save it all for your destination—enjoy shopping at the marina and surrounding area, too! Stop by local shops to see what kinds of treasures they might have for you to find.
Meet fellow boaters
Always be sure to say "hi" to the boaters around you—who knows? You might make a friend, meet someone from home, or learn an interesting story in the process.
We hope that today's blog helps you find the magic of marinas, both local and far away.
---
Bookmark & Share
---
User Comments
Be the first to comment on this post below!