Top Fireworks Displays For The Fourth Of July, 2016
Fri, Jul 01, 2016 at 11:40AM
---
Top Fireworks Displays For The Fourth Of July, 2016
Whether you're at the beach, in the city, or on the water, we have the perfect list of top rated spots to catch a great fireworks show!
Pier 39-San Francisco, California: July 4th
Navy Pier's Rooftop Freedom Fest 2016- New York City, NY: July 4th
4th of July Fireworks Spectacular- Honolulu, Hawaii: July 4th
Seafair Summer Fourth-Seattle, Washington: July 4th
Marblehead Fireworks & Harbor Illumination 2016-Marblehead, Massachusetts: July 4th
4th of July, Myrtle Beach Style-Myrtle Beach, South Carolina: Various Events June 25th thru July 8th
City of Wilmington 4th of July Celebration-Wilmington, NC: July 4th
Rockaway Beach July 4th Celebration-Rockaway Beach, OR: July 4th
July 4th weekend on Jekyll Island-Jekyll Island, GA: July 4th
Fireworks on the beach-Ilwaco, WA: July 4th
Patriots Point Fourth Of July-Charleston, SC: July 4th
Fireworks Over The Matanzas-St. Augustine, FL: July 4th
Big Bay Boom-San Diego, CA: July 4th
Kaboom town-Addison, Texas: July 3rd.
Boston pops fireworks spectacular-Boston, MA: July 4th
Freedom over Texas,-Houston, Texas: July 4th
Lights on the lake fireworks-Lake Tahoe, CA: July, 4th
Let Freedom Sing Celebration-Nashville, TN-Music City: July 4th
Go Fourth on the River- New Orleans: July 4th
Pasadena's Annual 4thFest-Pasadena, CA: July 4th
Wawa Welcome America-Philadelphia Fireworks: July 4th
Pensacola fourth of July celebration-Pensacola, FL: July 4th
L'International des Feux Loto-Québec-Montreal Fireworks Competition: July 2nd through July 30th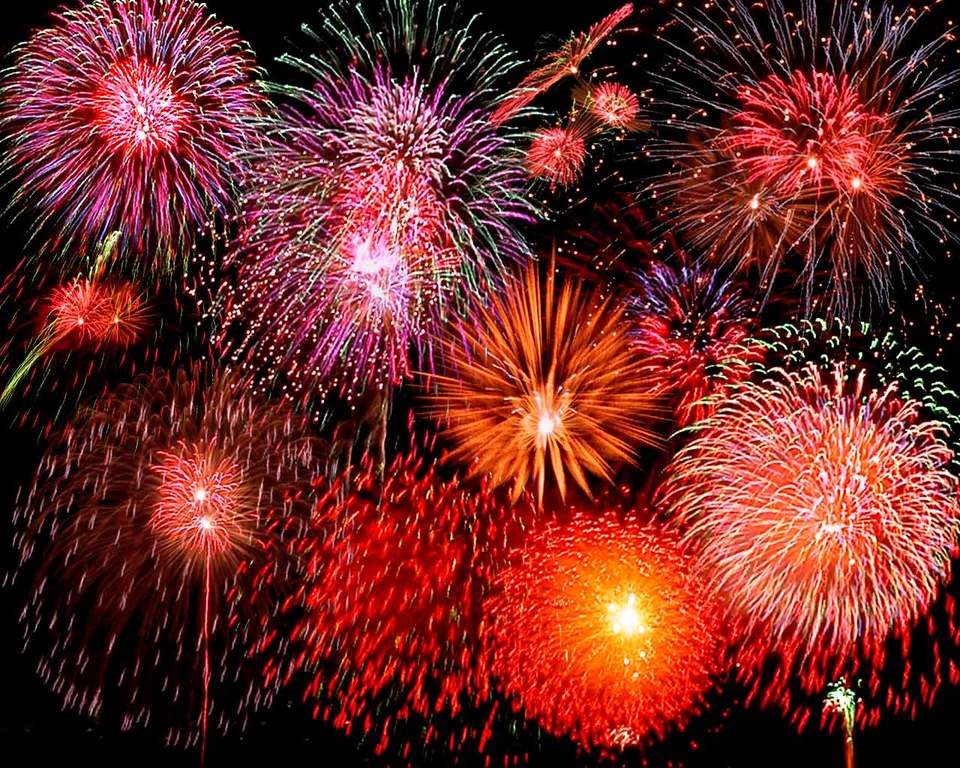 ---
Bookmark & Share
---
User Comments
Be the first to comment on this post below!