Summer Road Trips Revisited: Taking Your Trip to the Water
Mon, Jun 27, 2016 at 3:42PM
---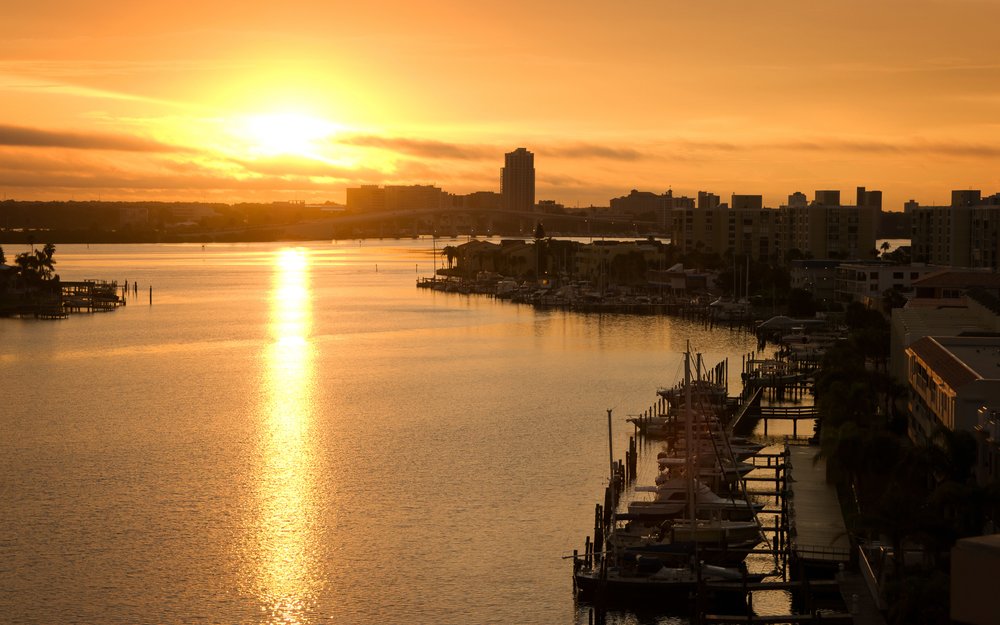 Summer road trips are an American tradition—but who says your annual family vacation has to start in a car? Trips on the water can get you where you need to go, but provide ultimate proof that the trip really is half of the fun! In today's blog, we will be looking at a few key ways why a summer boat trip to your next destination is worth considering.
Rest stops are one-of-a-kind destinations in themselves
If you're tired of stopping at out-of-the-way rest areas on your road trips—where there's not much in the way of fun or unique cuisine other than a few vending machines or concessions—a boat trip "rest stop" will serve as a breath of fresh air. When traveling up the coast or river, you will be sure to pass plenty of worthy places to stretch your legs, enjoy a meal, and soak up the local culture. It might be a marina or a unique waterfront café—no matter what it is, however, it will be sure to please everyone on board.
Boat trips offer you a chance to get out of the car
Boat trips do more than get you there—they give you a chance to experience a new kind of transportation. You likely already spend so much of your time in a week driving to and from work—give yourself a break and enjoy the vacation atmosphere that a boat trip can bring!
It's just more comfortable
A boat trip offers much more comfort for your passengers as well. They can stretch their legs, enjoy a snack and observe the seaside scenery during the trip—a welcome change from traditional seatbelts and a crowded backseat.
It gives you a chance to get back to nature
Many vacations are all about getting back to nature and enjoying each other's company—and fortunately, a boat trip offers this opportunity like nothing else can. During every leg of your journey, you and your family will be able to get up close and personal to the water, seabirds, and beautiful coastal or river bank scenery.
It's more doable than you think
Even if you don't live near a navigable body of water, don't lose hope for a fun family boat trip. With so much of the country within comfortable driving distance to a river or coast, you're likely not too far from a journey you'll remember forever. And of course, you can always mix up your journey and alternate between car and boat trips depending on your path.
The fun and refreshing nature of a trip through the water is worth making this kind of travel a real contender for your next family vacation. Let us know where you plan to go in the comments below!
---
Bookmark & Share
---
User Comments
Be the first to comment on this post below!