Boating Laws in 2015: What's New?
Fri, Jan 02, 2015 at 5:30PM
---
It's finally 2015, and on top of all our resolutions and plans for the new year, there are also a few new laws, aimed at promoting boater safety, going into action around the country. Here's a look at some of the changes.
Toward the end of the year, Michigan Governor Rick Snyder signed legislation that will reduce the maximum blood alcohol content level for boaters from .10 to .08, the same maximum level in place for automobile drivers. The new law will also prevent people from operating boats, snowmobiles and off-road vehicles under the influence of illegal drugs. This legislation was passed in an effort to make BUI—boating under the influence—a more serious crime, thus discouraging people from doing it and making the waters safer for everyone.
Similar in its preventative nature, a new Illinois law will require boats towing people (as in the cases of waterskiing or inner-tubing) to display an orange flag. This should let other boaters know that someone's being towed, even if the person is not directly in sight.
California is adding a major requirement for all boaters in the state: a mandatory vessel operator course for anyone operating a boat. To set aside time for preparing the courses and getting boaters to fulfill the requirement, this law doesn't kick in until 2018.
Boating laws and regulations are part of a constantly-changing industry that focuses on safety for boaters, swimmers, and everyone in the water. Just as new laws get their start at the beginning of the year, now is a great time for you to brush up on the laws currently in place in your state! Give yourself a refresher course this winter, while you're waiting to get back on the water.
Remember, this is just a quick compilation of what we've seen changed so far—if you have any specific questions, check your state's marine or wildlife website!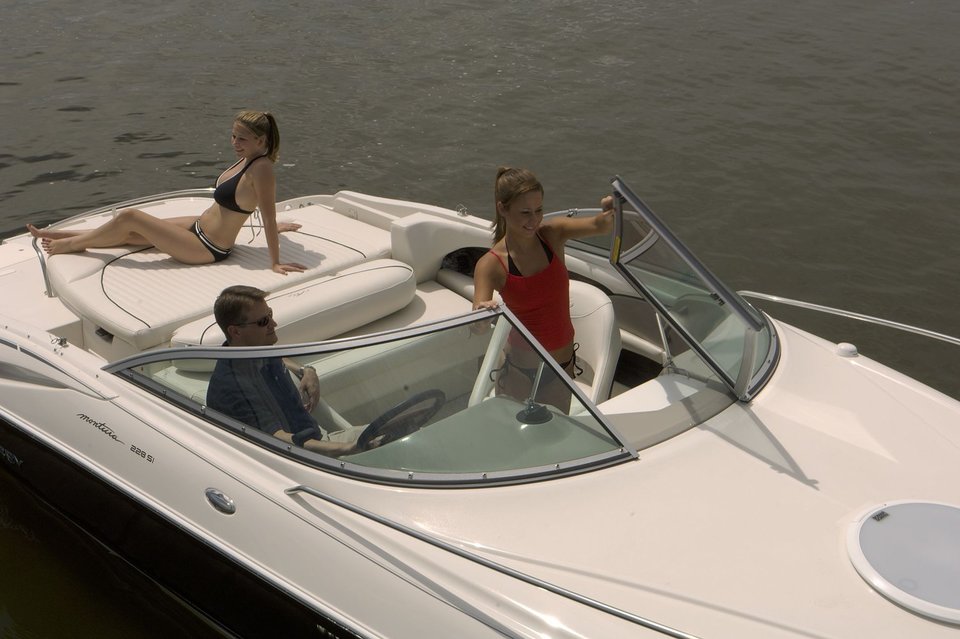 ---
Bookmark & Share
---
User Comments
Be the first to comment on this post below!