The Boating Offseason – 3 Tips For Staying In Touch
Sat, Dec 27, 2014 at 5:05PM
---
When colder winter weather keeps you off the water, there's no need to feel detached from boating altogether! Try these simple ways to stay in touch with the sport, even if it'll be a few months before you can really enjoy it.
Subscribe to boating content
One of the best ways to stay in touch with boating is to do what you're doing right now! Keeping up with online content and industry updates, along with subscribing to outdoors or boating magazines, can make you feel like a part of the sport even on your down season. Stay sharp so that when warmer weather and better conditions roll around, you're in the know and up-to-date.
Visit a boat show
Boat shows don't end in the winter because the industry knows… neither do you. You want to take advantage of skill refreshers, learn about new models and network with other boaters who are interested in just the same things. Spend an afternoon at a boat show every now and then and get connected.
Freshen up
For boaters, winter is the perfect time to get repairs or boat cleaning done—hardly anyone around you will be boating or shopping around, so there's less of a time crunch and demand to get things done. That also means finding good deals and the best possible service; come springtime, you won't have to deal with the hassle of getting your boat ready for cruising.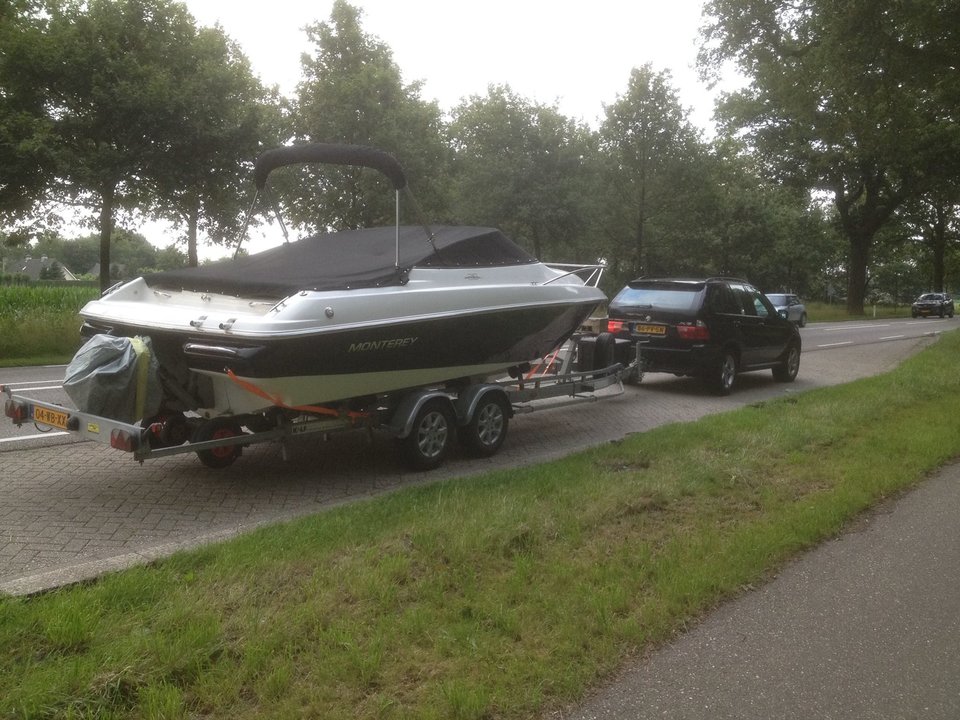 ---
Bookmark & Share
---
User Comments
Be the first to comment on this post below!