It's National Napping Day! Achieve Your Best On-The-Water Snooze
Thu, Mar 02, 2023 at 12:05PM
---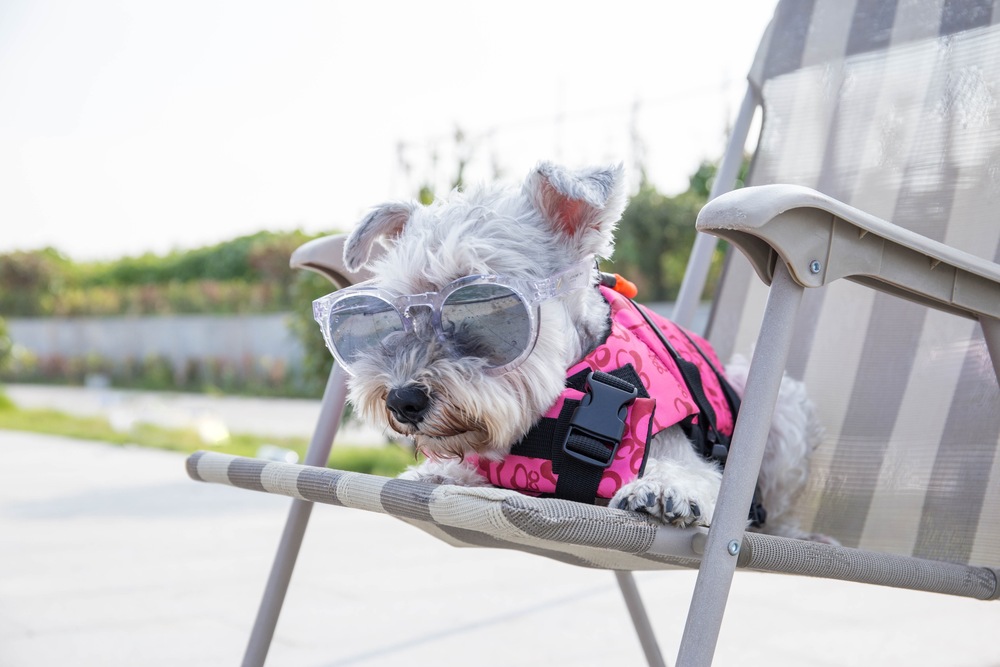 You may be looking ahead toward a high-octane spring on your wakesurfing boat — but first, rest up! March 13 was National Napping Day and there's no better time to lean into the power of a restorative snooze on your Monterey.
Of course, not all naps are created equal. Here are some handy tips for achieving superior shut-eye on the water.
Pick The Perfect Snooze Spot
That same old adage of real estate applies to napping, too: it's all about location, location, location! Your Monterey provides the serene environment needed for a serious snooze, but cruising to the right place can take your nap to the next level. If you're someone who loves a bit of ambient hustle and bustle, you can't go wrong docking at a local marina or lake raft-up spot. Craving something quieter? Napping Day is the perfect excuse to visit local barrier islands or that sunny sandbar you've always thought about.
Keep Cozy Essentials On Board
The nice thing about a nap is how effortless it is — the best ones just happen when you're enjoying the day and barely even notice you've fallen asleep! However, you can't go wrong with a few cozy accessories like a travel pillow, oversized beach blanket, or — if you're disembarking — even a portable hammock you can suspend on the perfect pair of trees.
Fuel First
It might seem silly to think about fueling up for a nap — after all, it's the one part of your day that will require the least energy! But according to Today, eating lunch before you nap can help promote better sleep. And if you want a shorter but just as blissful snooze, the Sleep Foundation says you can give your 20-minute cat nap a boost with a cup of coffee beforehand. This is perfect for waking up refreshed when you have an itinerary full of fun activities you're excited to try on the water!
Slather On The Sunscreen
SPF is important any time you're on the water — but you'll appreciate the safeguard even more when you're asleep, and may not notice the sun's sharp rays as easily as you would when you're awake.
Cover Up
On that note, you really don't want to wake up with the dreaded nap tan lines! Double up on your sun protection by covering up with a lightweight tee or beach blanket, depending on the weather.
Create A Relaxing Playlist
For many of us, the natural hum of waves and splashing seagulls is the perfect built-in sleep soundtrack — but you can make the snooze even more fun with soothing spa tunes or calypso instrumentals that transport you to a tropical island in your mind. Your Monterey may already have a built-in speaker, but you can also use a handy portable one. (Just make sure it's waterproof!)
Employ The Buddy System
As always, safety first! It's important for boaters to keep an eye on the water, even when idling — so an on-board nap is one of those simple pleasures you'll want to save for a day when friends or family can do the navigating for you.
Timing Is Everything
When should you take a nap? Simple answer: when you're tired! But Mayo Clinic recommends enjoying a nap before about 3 p.m. — as later than this might interfere with bedtime and turn you into a night owl when it's time to return to shore.
We hope that these tips help you channel your on-board environment to ensure the best nap yet!
---
Bookmark & Share
---
User Comments
Be the first to comment on this post below!