Marina Magic: The Benefits of Your Local Marina
Sat, Dec 19, 2015 at 4:00PM
---
When it comes to finding a storage solution for your boat, there are several different routes to consider. Boaters who have enough garage or driveway space often elect to keep their boat at home, while others choose options closer to the water, such as swinging moorings or—one of our favorite ways to store a boat—marinas.
What makes keeping your boat at your local marina so advantageous? In today's blog, we will be looking at a few reasons why this tried-and-true solution is good for more than just boat storage alone.
Security
Besides providing the basic need of storage, marinas are popular for one big reason in particular: they're one of the safest and most secure places to store your boat! Most marinas offer a basic level of security—such as gated entries or video surveillance—and still others offer a bit more, such as live attendants during certain hours. This can give you the peace of mind you need to enjoy your time off the water as much as you do your time on it.
Securing your boat at a marina slip can also offer a degree of physical protection from the elements. And finally, as an added perk, when you opt for marina storage you may even receive insurance benefits because of it!
Convenience
We can all use a little more convenience in our lives, especially those of us boaters who are constantly on the go! Marinas offer a convenience factor that few storage solutions are able to replicate. By keeping your Monterey at the marina, you don't have to worry about hooking it up to your trailer and driving it to your destination… since it's already there waiting for you!
And of course, even if you do have a farther-off destination in mind, you need only stop by your marina to tow or cruise your boat to that spot.
Socialization
When it comes to fun and socialization with other boaters, there are few better options than your local marina. Here you will find many likeminded boaters who share meals, get together to watch the game and enjoy other activities. Because there are often waterfront restaurants and other popular spots by your local marina, there is no shortage of ways to socialize and meet other boaters at your local marina.
Easy access to facilities and resources
In addition to their knack for fostering fun and togetherness on the water, marinas serve one more practical purpose—easy access to facilities and important resources! At most marinas, you will be able to enjoy a shower after a long day on the water, fuel up, use the internet, stock up on snacks, and more. You will also often find marine supplies and tools that may come in handy for small repairs, maintenance or on the water safety.
Whether it's the first stop on your family excursion or just a place to rest and refuel along the way, your local marina is the place for fun and functionality on the water. Make it your go-to destination for marine needs, storage and socialization with other boaters.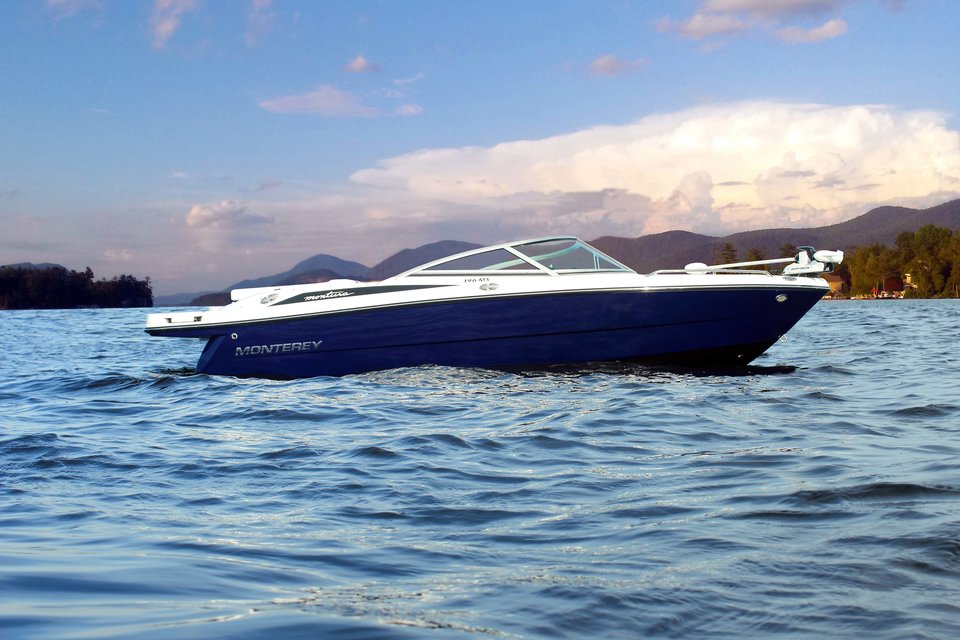 ---
Bookmark & Share
---
User Comments
Be the first to comment on this post below!