New Year's Fun for the Family
Sun, Dec 27, 2015 at 4:05PM
---
It seems hard to believe that 2016 is right around the corner! If you don't have any plans to ring in the New Year, don't worry—we have five fun ideas you and your family can try to celebrate the day, both on the water and off.
Throw a party on board
If you're already planning on throwing a party for family and friends, why not take the festivities on the water? Throwing a party on board is a great, unique way to ring in the New Year. You can prepare your favorite snacks and dishes beforehand, pack plenty of party favors and noisemakers, and make a party playlist to enjoy on board. You can enjoy the festivities at a favorite local spot, or head to your nearby marina and see what other boaters are up to—many may have the same idea as you, and you will be able to enjoy their company while celebrating!
Enjoy dinner at home
For a quieter but just as rewarding way to celebrate, consider having a special New Year's dinner at home. There are a number of traditional New Year's foods to enjoy—depending on what culture you pull from, of course! Whether it's 12 lucky grapes at midnight or black-eyed peas in a traditional New Year's soup, enjoy your meal with family and close friends. During dinner, you can take the time to reflect on 2015 and make predictions or wishes for 2016.
Watch New Year's fireworks with the family
After the Fourth of July, New Year's is just about the best time to view fireworks with the family. Head to a popular location overlooking the water (or cruise out onto the water yourself) to enjoy the sight from a comfortable viewing spot.
Watch home movies
Because New Year's is just as much about looking ahead as it is reflecting on the year that's ending, this is a great time to unwind and watch family home movies. Whether you watch videos from throughout the years or only those from 2015, you are sure to enjoy reminiscing about events and memories you might have forgotten about!
Head to a new destination
As you look ahead toward new beginnings in 2016, why not start by visiting a new destination you've never been before? Ring in the New Year by cruising off to a new destination, whether it's close to home or a bit farther off. You, your family and friends will be sure to have an exciting time at the new spot. Make it a tradition to go new places and try new things every time the New Year rolls around!
No matter how you celebrate the New Year, make it a memorable time with family and friends by your side—whether that's by trying something new or revisiting old memories. All of us here at Monterey would like to wish you and your family a very happy, healthy 2016!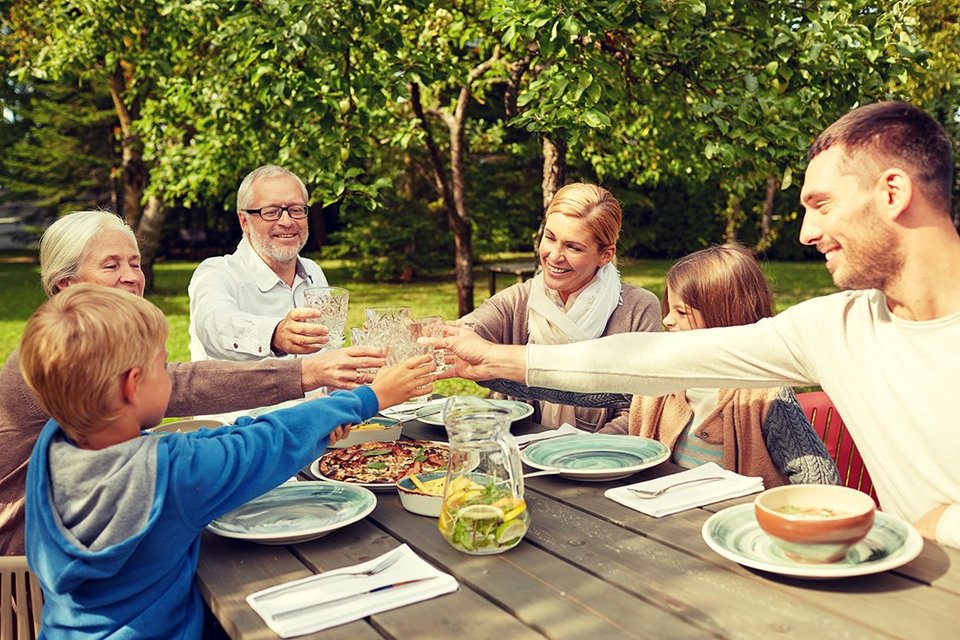 ---
Bookmark & Share
---
User Comments
Be the first to comment on this post below!