Around the World
Tue, Dec 31, 2013 at 12:00AM
---
Happy New Year's Eve! How will you be ringing in the New Year? If you haven't decided yet or do not know what to do, read today's blog to find a new tradition! There are several great traditions celebrated around the world, including eating twelve grapes at midnight, wearing polka dots on New Years Eve and eating a whole fish on New Years Day.
First Footing
First footing is a Scottish and Northern English tradition celebrating good luck and fortune brought by the first person to enter a home after the New Year.
It's acceptable for the first-footer to be a member of the household as long as they were not in the house when the clock struck midnight. Tradition calls for a tall, dark-haired male for optimal luck and fortune. A female or light-headed male is said to bring bad luck to the family.
A variety of gifts are brought by the first footer such as a coin for fortune, salt for flavor and/or whiskey for good cheer!
Luck of the Irish
The Irish celebrate several traditions when welcoming the New Year. A beloved tradition is to pass out mistletoe to party guests in order to prevent bad luck. It's also believed that if a single woman sleeps with mistletoe under her pillow, she will have dreams of her future husband.
Our favorite Irish tradition involves using a loaf of bread to bang on the doors and windows of a home, chasing out evil spirits and bringing plenty of bread for the New Year.
The Irish also use New Year's Eve to predict their political future by checking wind direction. Wind blowing from the West represents a prosperous political future while wind from the East favors the British.
Food for Fortune
A tasty New Year tradition dates back to Spanish culture in 1895 that has participants consume one grape for each strike of the clock at midnight on December 31st. The twelve grapes represent the months of the year and are expected to bring participants good luck and fortune in the coming year.
Broken Dishes
Not a fan of broken dishes? A New Year's Eve tradition practiced in Denmark may change your mind. In Denmark, it's customary to throw dishes at the doors of your friends, families and neighbors on December 31st.
Red Door
In order to receive good fortune and happiness during the New Year, the Chinese paint the front door of their home red. It's also tradition to hide all of the knives in the home for a day to prevent an individual from accidently cutting themselves. They believe that one single cut can diminish the luck for the entire family during the year.
Which New Years Eve tradition will you try first? Or do you have your own traditions? We would love for you to share them with us in our comments section or on our Monterey Boats Facebook!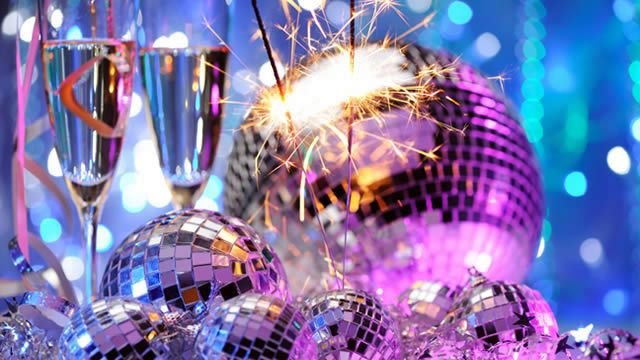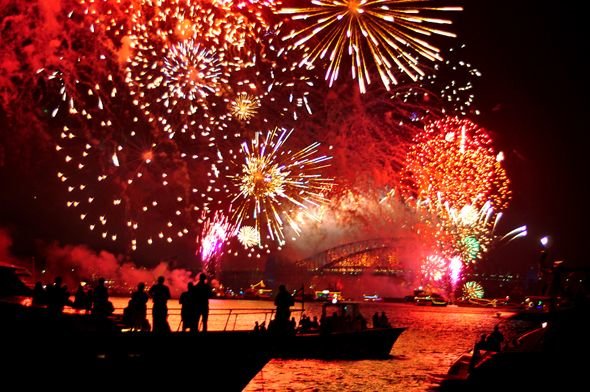 ---
Bookmark & Share
---
User Comments
Be the first to comment on this post below!