The Progressive North American Demo Boat Show
Thu, Aug 13, 2015 at 8:40AM
---
You may think of Cedar Point, Ohio as your go-to amusement park destination… but it's not just roller coasters that make this place so great. Cedar Point is a prime boating spot as well! The Progressive North American Demo Boat Show will be held at the park's Lake Erie marina from August 27th through the 30th—so in addition to your weekend of boating or thrill riding, be sure to check out this annual treat. The show will include some exciting exhibits and demonstrations. Here are just a few things to look forward to:
Free sailboat rides
Huron's Harbor North will be offering free sailboat rides for guests on the beautiful Lake Erie—so even if you consider yourself more of a power boater, you can still enjoy this classic favorite!
Personal Watercraft Simulator
The Personal Watercraft Simulator is an especially great tool for those who are unfamiliar with personal watercraft and water sports… but would love to learn more! And this simulator is far from a video game—it consists of a real watercraft mounted to a moving platform and a large video screen that allows users to immerse themselves into the experience. This simulator is perfect for those new to watersports and seasoned riders alike.
Flyboarding demonstration by Jake Orel
Few on the water activities are as extreme as flyboarding, which allows the boarder to flip and propel themselves through the air and water. Seasoned flyboarder Jake Orel will be at this year's show to demonstrate just how exciting this sport can be, for both participants and spectators!
Kayaking
If you've always wanted to go kayaking, this is your chance to do it! The show's brand new Kayak Experience will allow show guests to try out this unique activity in a safe, controlled space. It will also provide guests with presentations on how to kayak safely and other important techniques.
Personal boat excursion
What better way to enjoy all that Cedar Point and Lake Erie have to offer than to go out and experience it for yourself? After your time at the boat show (and maybe at the park as well!), be sure to head to the marina and take your Monterey out for a cruise through the area. This portion of Lake Erie is truly one of a kind… because where else can you cruise through the water while being surrounded by the sights of rollercoasters such as Millennium Force and Top Thrill Dragster?
End of summer deals
Because summer is starting to wind down, you can be sure to find this year's best models at great prices. You will even be able to test drive models at the show! If you're on the market for a new Monterey, or just want to see what we have to offer, be sure to stop by our dealer Pier 53 while you're there.
The Progressive North American Demo Boat Show kicks off August 27th at noon. Visit cedarpointboatshow.com for more information on exhibits, show highlights, tickets and more!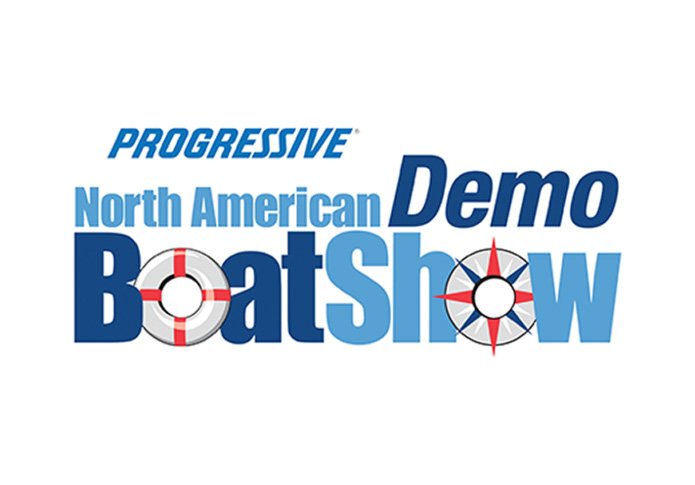 ---
Bookmark & Share
---
User Comments
Be the first to comment on this post below!