Stargazing from Your Monterey Boat: 5 Tips
Thu, Sep 24, 2015 at 8:40AM
---
If you're a lover of the open water and a dark, starry sky, why not combine the two with on-board stargazing? For experienced boaters, heading out to a quiet patch of your favorite lake, canal or ocean can provide the perfect backdrop for a serene stargazing experience. In today's blog, we will be looking at five tips to make your on-board stargazing adventure that much more rewarding.
Go where it's quiet, dark, and safe.
These three traits describe the perfect stargazing location. While you want to feel somewhat "removed" during your stargazing trip (especially if you typically boat near busy shorelines), you still want to ensure that you and your crew are safe the entire time. One way to do this is to stick to familiar places—visit your stargazing location a few times during the daytime to familiarize yourself with entry points, possible problems on the water, and other important details that you'll need to know at night. Just as with any big boat trip, it's also a good idea to let someone know where you'll be going. Having someone on land be "in the know" about your trip can ensure that you receive the help you need, if you happen to need it.
Avoid unnecessary light.
Boating at night requires you to keep your running lights on—even if you're stargazing! These lights will keep you, your crew and other boaters safe since they make you visible in the dark. But when it comes to less essential sources of light, it's a good idea to turn them down and keep them off if necessary. This can mean anything from passenger cell phones to portable lanterns or other lights you would typically use while boating at night.
Gear up.
If you're an avid stargazer, you probably already have your share of equipment you're planning on bringing on board. If this is your first time, however, you may choose to pick up beginner equipment such as binoculars or a portable travel telescope to help you better appreciate the nighttime sky.
Take advantage of your tech.
While it's typically a good idea to stay off your phone or tablet on the boat, on-board stargazing is once instance where this type of tech can actually be of great service to you and your crew! There is a variety of apps and programs you can look into to enrich your stargazing experience, including apps that tell you how to find certain celestial bodies and help you identify what you're seeing in the sky. Download one or two of these apps before your trip.
Plan your experience.
There's something special about heading out onto the open water on a clear night, with no plans or expectations. Sometimes, these spontaneous trips turn out to be the best and most memorable! With that being said, planning your stargazing experience can be just as rewarding—and for more experienced stargazers, it's almost a "must." Dry, clear weather and cloudless skies are perfect for stargazing, so if you have to wait a few days for this perfect setup you may want to do so. You might also prefer to schedule your trip around the moon's phases, so you can be sure to enjoy yourself under a bright full moon.
Have you ever gone stargazing in your boat? Share your experience, tips and memories in the comments below!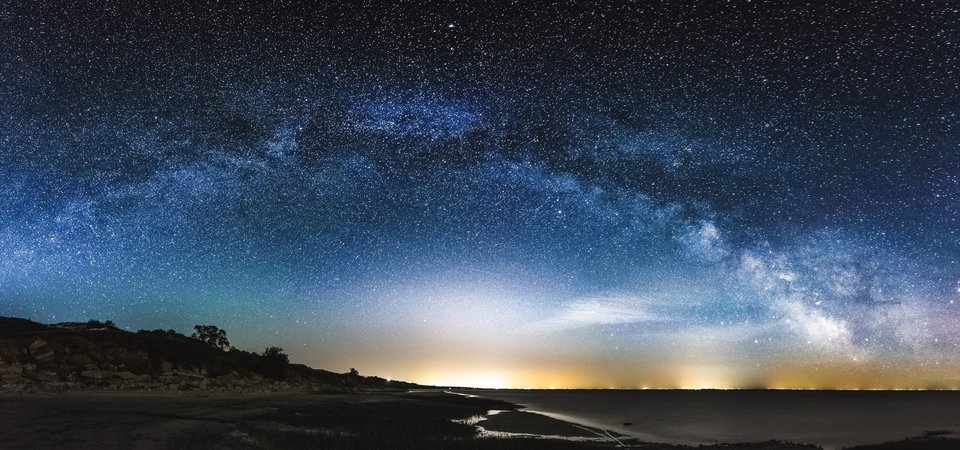 ---
Bookmark & Share
---
User Comments
Be the first to comment on this post below!