Looking Ahead: The Barcelona International Boat Show
Sat, Oct 10, 2015 at 10:10AM
---
We're headed across the Atlantic for a preview of the Barcelona International Boat Show. This annual treat, which kicks off October 14th at Barcelona's Port Vell, will feature a wealth of exciting exhibits and events both on and off the water. In today's blog, we'll be looking at just a few of the highlights.
SUP fun
Stand up paddle boarding is quickly becoming one of the world's most popular water sports. Its accessibility and easy to learn nature make it a favorite among families, young kids and experienced adventurers alike—and if you're going to the Barcelona International Boat Show, you'll be able to try it out for yourself! Take the family out to watch demos and take part in excursions yourself for an enjoyable experience.
Surfing in the port
Looking to try surfing but don't have the waves (or know how) to start on your own? Head to the show's wave generator pool, where show guests can hop onto a surfboard and enjoy the waves in a fast-paced, controlled environment.
Nautical Night
The show's much anticipated "Nautical Night" is an entertainment extravaganza for when the sun goes down. Enjoy music, live performances and other activities against the backdrop of the water.

RC boating regatta
Like many boaters, your love for boating knows no bounds—and the fun doesn't have to stop when you head into port for the night! For boating enthusiasts like you, the radio controlled boating regatta is the perfect way to spend an afternoon when you're not on the water yourself. Compete with other show guests as you race your boats (which are one meter in length) through the water.
A return to tradition
For boaters who appreciate the classics, the Barcelona International Boat Show has something in store for you as well! Head to the traditional seafaring exhibit to browse through traditional wooden boats and check out the show's demonstrations on boat restoration. Whether you're already an avid fan of nautical history, or want to see what this pastime's all about, you won't want to miss this exhibit!
Fun Beach
This feature of the show is just what it sounds like—fun! Bring the whole family to Fun Beach to enjoy beginner excursions for dinghy sailing, canoeing, kayaking and other family friendly water activities. You'll be sure to have a great time, and make some memories (or new hobbies) in the process.
Sailing startup
Show guests will have access to a 2015 Towable Boats Guide that features everything you need to know about sailing—from qualifications to sailing schools and helpful information for your next excursion. From its very beginning, the Barcelona International Boat Show has been focused on getting boaters into the sport of sailing, even if they're primarily power boaters themselves. Who knows? Maybe you'll leave the show with a new love for sailing and plans to set sail soon!
Will you be enjoying the Barcelona International Boat Show? It runs from October 14th through the 17th and will feature fun for the whole family. And like any great boat show, you know there are going to be great deals on the models you're excited about—visit with our dealer, Nauticas Marfer, while you're there!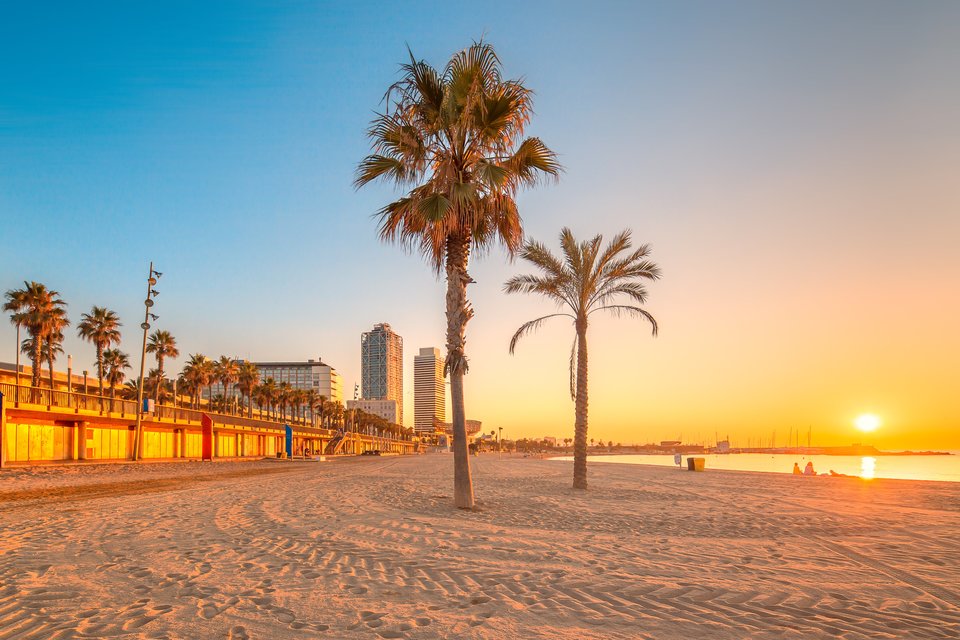 ---
Bookmark & Share
---
User Comments
Be the first to comment on this post below!