Searching The Stars On Your Monterey Boat
Sat, Jul 10, 2021 at 9:45PM
---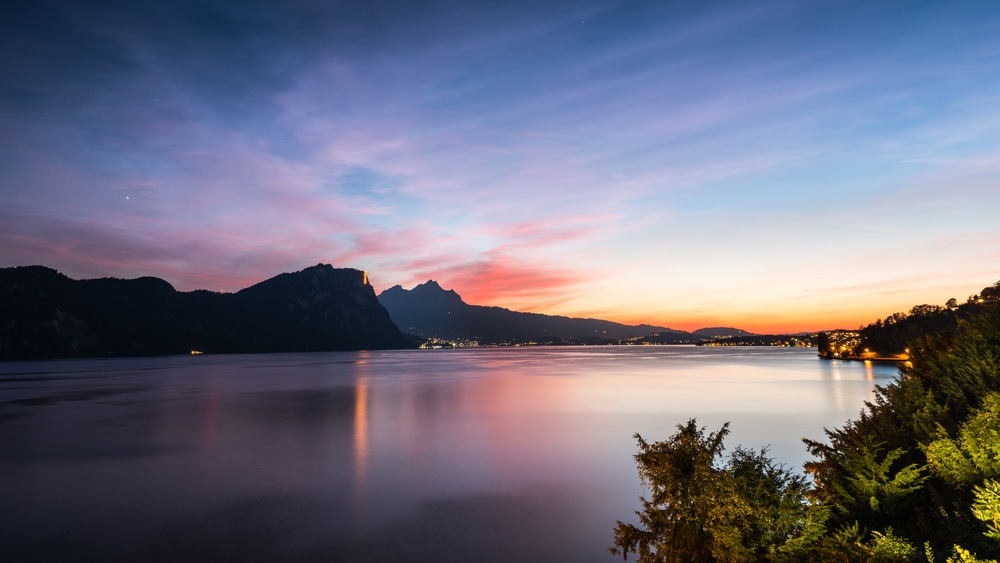 Whether you live by your astrological sign, or simply love gazing up at the stars, there's a lot to love about the mysterious nighttime sky — especially when viewed from your Monterey. Balmy summer nights provide even more opportunities to see the twinkling skyscape above, and we've got your guide on how to experience the best of it. Just read on to learn more about embracing your starry side, Monterey-style.
Learn About The Stars You'll See
Before you even hit the water, you can have fun learning about the stars and constellations above — many of which are named after the ocean and the creatures who call it "home." These include…
Pisces, the fish
Aquarius, the "water-bearer" from Greek mythology
Delphinus, the dolphin (which Poseidon, the God of the Sea, is storied to have sent to find his wife in Greek mythology)
Eridanus, named for a Greek river
Dorado, the swordfish (even though today, "dorado" is usually used to refer to shimmering mahi-mahi)
Hydra, the sea serpent
Volans, the flying fish
You can consult with a star chart for a clearer understanding of the various constellations and where to find them — or, just like you might with passing clouds, have fun finding your own shapes in the shimmering figures above!
Location, Location, Location
If you love quiet, back-to-nature boating destinations, you're in luck — because these places tend to serve as the best stargazing spots, too! Seek out patches of shoreline or the local lake that aren't too close to other boaters, restaurants, or activities on shore for your best chance at spotting stars in clarity.
Tip: if you're super serious about stargazing and want to center an upcoming trip around this activity, check out online resources that rank the cities and states with the darkest skies. Travel + Leisure, for example, ranks Montana's Glacier National Park as one of the best destinations for dark, star-filled skies. You can't cruise at night here, but you can spend a day on the water before retiring to your campground for some fun stargazing!
Time also plays an important part in your stargazing adventure. When possible, cruising out to stargaze before, during, and after a new moon will give you the chance to see as many stars as possible, since their light won't be outshone by the moon.
Gear Up
Though you can certainly invest in a telescope and other gear built specifically for stargazing, you don't need much equipment to get started! A simple pair of binoculars and a red flashlight (perfect for navigating low-light environments) can help you enjoy your beginner's adventure to the fullest.
Add Camping Food And Fun Flourishes
To add to the feeling of camping under the stars, bring some fun flourishes to your on-the-water experience! We love having s'mores on board, and they're super easy to make with the help of an on-board microwave. (Alternatively, you can make a delicious milk chocolate-marshmallow dip at home and then bring it on board for dipping in graham crackers!)
Another camping trip essential: spooky stories told around the fire (or, in this case, the astronomy flashlight). Bring your best for sharing as you wait for the sun to go down and the stars to come out — bonus points if you incorporate characters from the constellations into your stories.
Consider An Astrologically Inspired Boat Name
Whether you prefer astronomy or astrology — the science of the stars or their alleged effect on our lives on Earth — you might consider a boat name inspired by the stars and celestial bodies above! A few fun names we love include…
Aquarius
Libra Life
Stargazer
Aurora
Chasing the Sun
Luna
Shine Bright
Leo Livin'
Gemini
Star of the Show
Sunny Daze
We hope that these ideas help you embrace your love of the stars, from the comfort of your own Monterey Boat! Here's to happy stargazing.
---
Bookmark & Share
---
User Comments
Be the first to comment on this post below!