5 Spots To Cruise Near Hollywood This Awards Season
Mon, Jan 30, 2023 at 6:10PM
---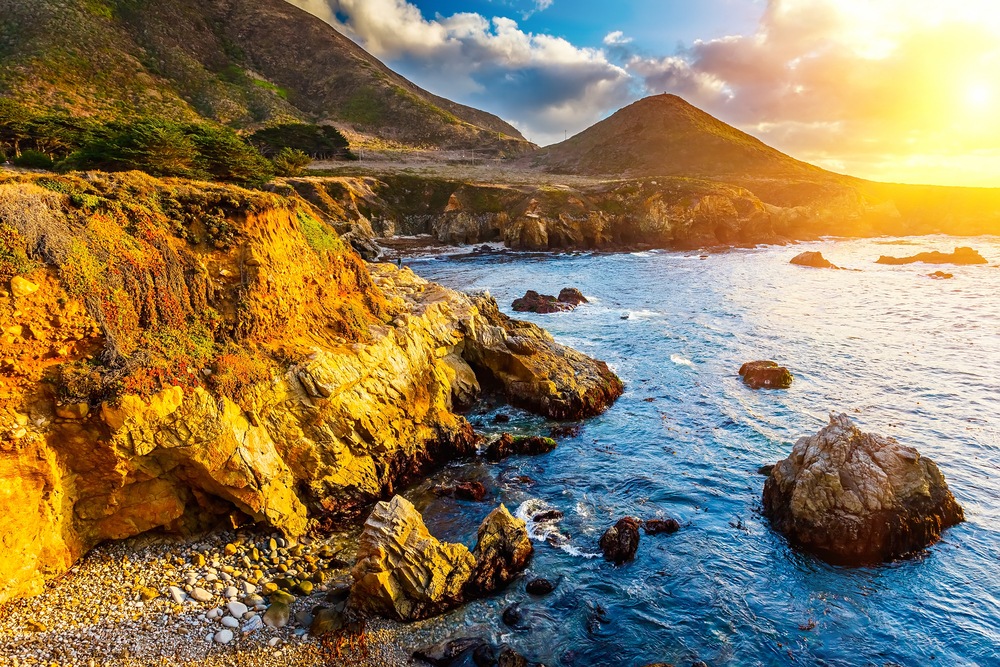 'Tis the season! Awards season, that is — that time of year when your favorite stars and movies compete at various ceremonies across Hollywood, each hoping for that coveted honor of Best Picture, Best Actor, Best... well, everything!
While the focus will be on the red carpet looks and the fancy gold statuettes being handed out, we boaters are looking somewhere else — the beautiful bodies of water that surround Southern California. From lakes to lagoons and stunning offshore spots, these destinations are the perfect place to celebrate a big win. Of course, if you're not in showbiz, they're just as fun for soaking up star power and living the Hollywood lifestyle.
Just read on as we share a few of our favorite spots to bring your Monterey boat near Hollywood — this awards season and beyond!
Marina Del Rey
The lighthouse and charming, colorful facades of Fisherman's Village make Marina del Rey a top spot to cruise by on your SoCal sojourn. While you can spend a whole day enjoying the view, listening to live music, or dining on some local seafood (or better yet, doing all three at once), you can also use Marina del Rey as the starting point to a great Pacific adventure.
Catalina Island
Speaking of adventurous places you can cruise to from Marina del Rey, consider Catalina Island! As part of California's Channel Islands chain, you can hop (er, cruise) from Catalina to other nearby islands like Santa Cruz and San Clemente. However, tourist-friendly Catalina is so filled with luxury
amenities that you probably won't feel the need to leave too soon. Surrounded by gorgeous, cool Pacific H2O, Catalina Island is a great place to begin a chartered or self-guided whale watching adventure! At this time of year, be on the lookout for gray, humpback, minke, and orca whales.
Laguna Beach
Whether you're a local or a visitor, Laguna Beach is an Orange County small town that provides relief from the hustle and bustle of Hollywood. The scenic, sweeping shoreline is located at the perfect SoCal crossroads — a doable distance from both San Diego down south, and Malibu up north. And what better way to get to either than by boat?
Leo Carrillo State Beach
Not only is Leo Carrillo State Beach a stunning spot for a beach picnic or surf session, but it also holds a very important place in cinematic history! The beach's familiar, rocky shoreline served as the backdrop to Danny and Sandy's first meeting in Grease.
Lake Elsinore
We've cruised past some beautiful beaches so far, but are you craving a freshwater getaway? If so, Lake Elsinore is the place to be! Nestled among the Santa Ana Mountains, this is SoCal's largest natural freshwater lake — a popular spot for boating, wakeboarding, fishing and beyond. Discover all the charm of a weekend at the lake, without ever being too far from the silver screen buzz.
And the award for best boat goes to... you! Bring your Monterey to any of these beautiful destinations to cruise, surf, and island hop your way to stardom — or, better yet, the pleasure of a day well spent with family.
---
Bookmark & Share
---
User Comments
Be the first to comment on this post below!