When Water Meets Hollywood: Famous On-the-Water Filming Spots
Mon, May 02, 2016 at 12:35PM
---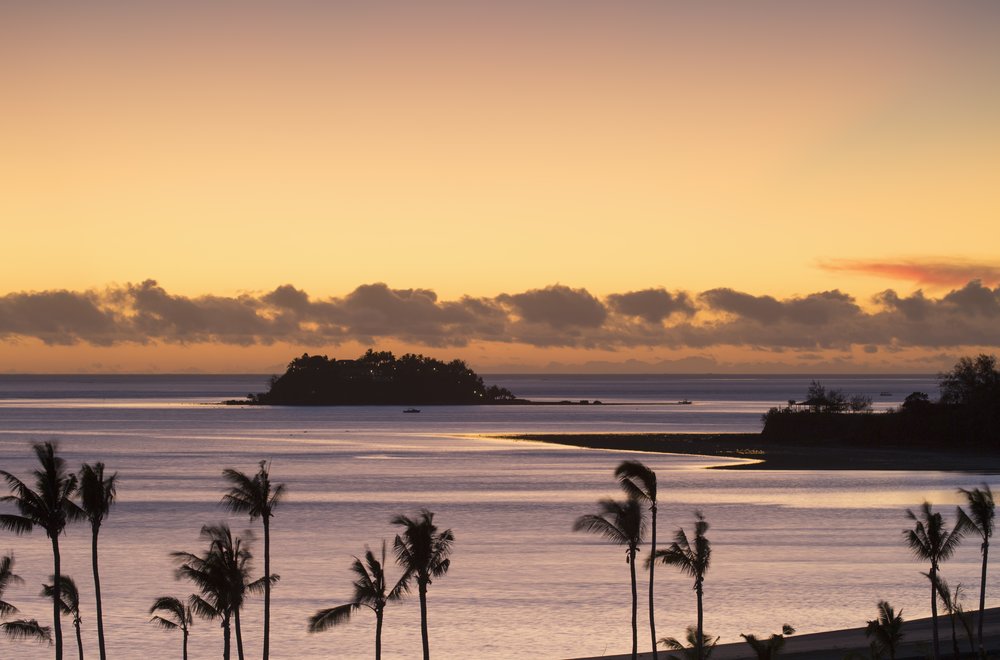 From "Jaws" to "Titanic," some of your favorite movies probably took place on the water—but did you know exactly where they were filmed? In today's blog, we're looking at the on-the-water filming locations behind some of Hollywood's most famous flicks.
Keep an eye out for particularly interesting spots—they might just become your next must-do destination!
Jaws
This classic 1975 flick about a monster-sized great white shark has been a fan favorite for more than 40 years now—and it was all filmed at a famous boating spot you may have been to yourself! Filming for "Jaws" took place at Martha's Vineyard in Massachusetts, which was chosen for its characteristic vacation area vibe and relatively shallow ocean bottom, which allowed for best operation of the mechanical sharks used.
Titanic
While most of the action in "Titanic" took place in the ship's interior, some of what you see in the film is set in true-to-life spots. Filming for the movie began in Dartmouth, Nova Scotia, a waterfront town that can be seen in the film's expedition scenes. More filming happened at Baja Studios in Rosarito, Mexico, a specialized coastal studio setup with tanks and other water sets.
Pearl Harbor
Like "Titanic," "Pearl Harbor" made use of Baja Studios for some of its key water sequences. This famous war film also made the decision to shoot on location in Hawaii (including existing naval facilities already there), featuring real members of the military and Hawaii locals as extras in the film.
Castaway
Tom Hanks' unforgettable performance in "Castaway" may have led viewers to believe that the island featured in the movie was truly as lonely as it seemed—but think again! The island on which the film was shot, Monuriki, is one of the Mamanuca Islands, a Fiji archipelago known for its natural beauty and diversity and, yes, tourism. Monuriki's popularity received a boost following the release of the film, and it has served as a popular tourist destination since. So if you ever want to experience the natural wonder of such a beautiful place—without having to say goodbye to civilization—you can do that here.
Finding Nemo
While it may not have been filmed, lots of location work went into crafting the under-the-sea world of "Finding Nemo." While the film itself takes place between the Great Barrier Reef and Sydney Harbor, the film's artists went diving in Hawaii to get to know the reefs and the intricate life living below the surface.
Have you ever been to any of these locations… or do you plan to in the spring and summer months ahead? Let us know below!
---
Bookmark & Share
---
User Comments
Be the first to comment on this post below!