Fido‐Friendly Boating Adventures
Mon, Feb 05, 2018 at 10:00AM
---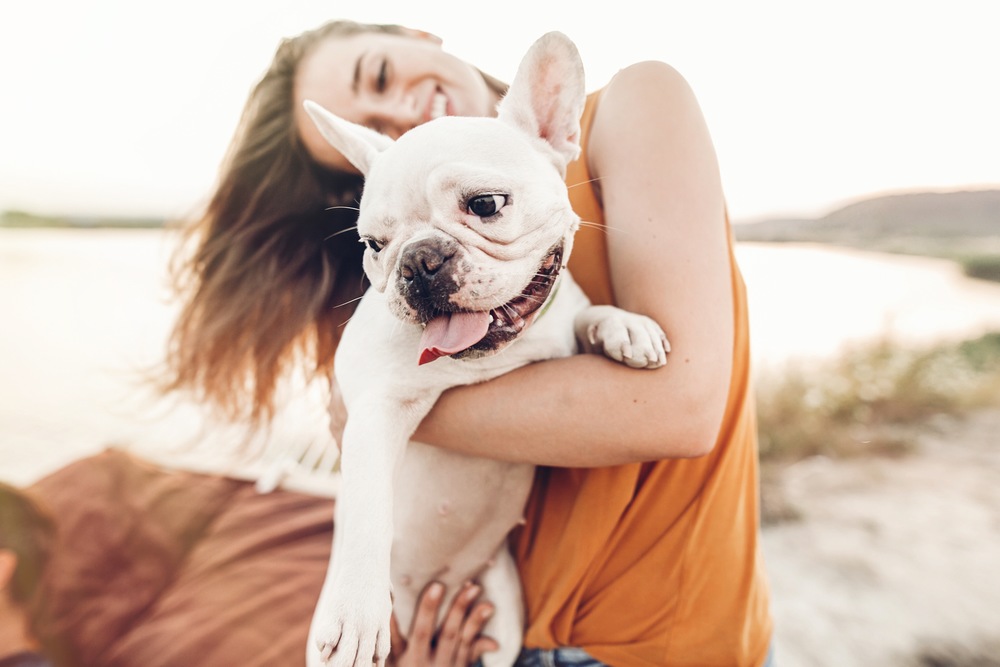 Fido‐Friendly Boating Adventures
Resolving to spend more time on the water in 2018? There's no better way to do it than with Fido by your side!
With your Monterey and a couple puppy treats in tow, you're set to explore your favorite waterways and coastal spots with your four-legged friend. In today's blog, we will be highlighting a few of our favorite spots for dog lovers! Take a look.
Ocean Beach, CA
San Francisco is a popular spot for boaters and sightseers—with one of the most recognizable vistas, of course, being the Golden Gate Bridge. But in the shadow of the bridge sits a unique, tucked‐away treasure: Ocean Beach. This unique shoreline sport offers bridge views as well as a cozy area where you're free to kick back and watch Fido splash around in the water. This spot isalso a popular one for bonfires on brisk, starry nights, making it a must‐do way to cap off your day of exploring San Francisco on and off the water.
Dog Beach of Hollywood, FL
Head to the East Coast for this next destination, a South Florida gem where sunscreen‐covered tourists aren't the only ones enjoying the sun, sand, and surf. Not far from the Venetian‐inspired waterways of Fort Lauderdale, or the bustling boating scene of Miami Beach, this Hollywood spot is a treasured one for dog lovers. Being one of the only pup‐friendly beaches around means that you're likely to meet lots of fellow dogs and companions enjoying the beautiful beach‐day fun.
Myrtle Beach, SC
While Myrtle Beach is a popular spot to spend the summertime, it's got something special for pups and their owners during the offseason, too: unlimited beach access from Labor Day through April 30th! While you'll still need a leash to enjoy the beautiful beach and boardwalk, you're free to enjoy the shore at any time of day—so for lazy afternoons or brisk morning walks, Myrtle Beach offers a one‐of‐a‐kind experience for pup and owner alike.
Lake Washington, WA
Boaters love the cool blue backdrop provided by Lake Washington (and the out‐of‐this‐world vistas that lurk nearby, like the towering Mt. Rainier!). But did you know that this Washington hotspot is also a great place to bring your four‐legged friend? Located at the northwest corner of the lake, Magnuson Park's 8.6‐acre off‐leash area is the perfect destination for you and Fido to cool off after a long day on the water. The largest off‐leash adventure spot in Seattle, Magnuson Park offers you and your pup the chance to enjoy different landscapes and terrain (including sand to dig through and water to play in!).
What better companion than the go‐anywhere, do‐anything adventurer—man's best friend? Your pup loves the water as much as you do, and we hope that these ideas help you both enjoy the year ahead from the comfort of your home on the water.
---
Bookmark & Share
---
User Comments
Be the first to comment on this post below!