Enjoying the Mobile Boat Show
Mon, Mar 20, 2017 at 8:15AM
---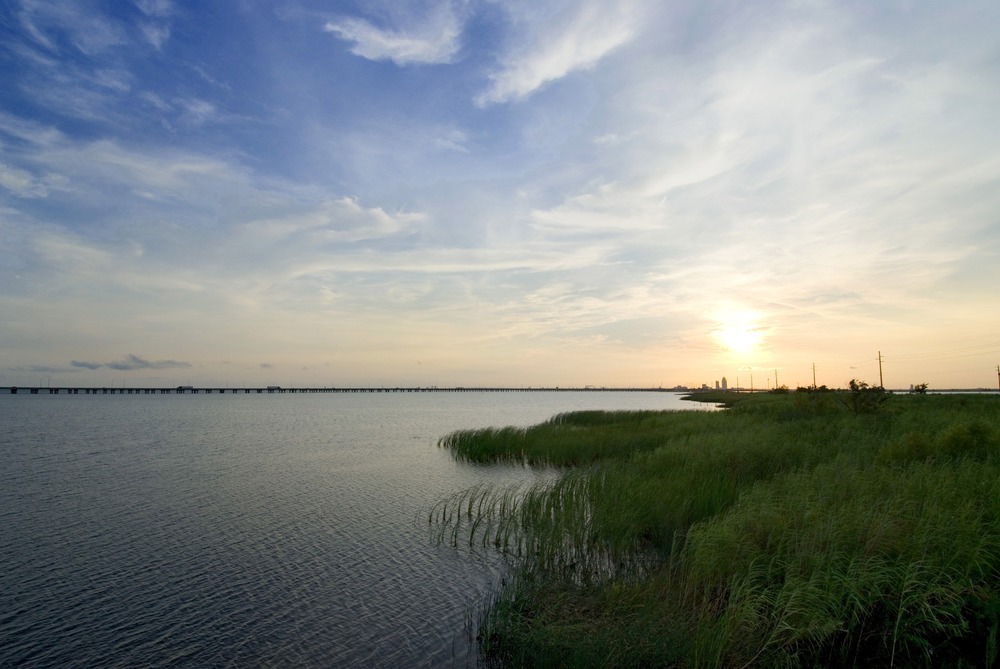 Mobile, Alabama isn't your average Gulf city. While it may perhaps be overshadowed by neighbors like Panama City to its east or New Orleans to its west, Mobile--Alabama's only outlet to the sea--has a certain spunk of its own.
You'll get to experience that spunk and quiet charm for yourself very soon! The Mobile Boat Show kicks off on March 31st, and is set to feature a weekend's worth of coastal fun, seminars, and a chance to discover the brilliance of Mobile.
In today's blog, we've put together a list of must-do ways to spend the weekend. Take a look!
Watch flyboarding in the Mobile River
Flyboarding--it's the high-flying, futuristic athletic endeavor you probably can't envision yourself doing any time soon. But why not? During this year's boat show, you will be able to watch flyboarding demonstrations over the scenic Mobile River to see if it's a sport worth pursuing. Even if you decide it's not for you, you're sure to "ooh" and "awe" at the spectacular spinning maneuvers displayed anyway!
See Fido fetch-n-fish
For many of us, Fido is an integral part of the boating experience. The folks at the Mobile Boat Show seem to think the same way, and have planned a special Fetch-n-Fish Dog Show that will feature canine adventures, training tips, and other feats by man's best friend.
Learn something new
Make it a rule of thumb to never walk away from a boat show without learning something new. Every show provides ample opportunities to do just that--and this year's is no different! The Skeeter Experience seminar will help you gain fishing tips, insights and know-how from accomplished anglers. The next time you hit the water, you might just have a better idea of what to look for and how to react.
Explore Mobile--by land and sea
Don't forget to explore the many sides of Mobile while you're in town! The beach is a special one, since it's the only true Alabama spot where locals can soak up the sand, surf and sun (the rest of Alabama is blocked from the ocean by the panhandle of Florida!).
The bay, where Mobile opens up to the Gulf of Mexico, is a prime boating spot and the town itself has a kind of historic charm you won't want to miss. You can stroll past colorfully-painted buildings against the more modern backdrop of the greater city area--the two-style mesh, they don't clash!
We hope that today's blog helps you prepare for the weekend of on-the-water fun that is the Mobile Boat Show. Be sure to stop by and see Monterey dealer Harborview Marine while you're in town, to discover great Monterey deals or just to see what we've been up to! We look forward to seeing you soon.
---
Bookmark & Share
---
User Comments
Be the first to comment on this post below!