Visiting the American "Elf"
Thu, Dec 21, 2017 at 12:55PM
---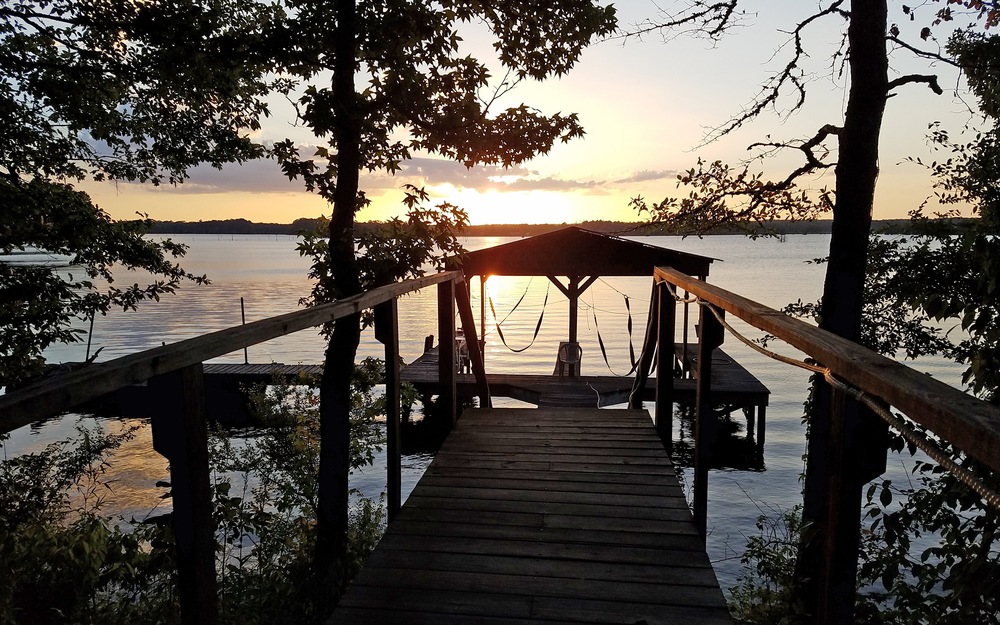 It's the holiday season—what better time to visit America's favorite elf?
You won't find him helping Santa at the shopping mall; instead, just take a look at a map! His cap's in Minnesota, his toes in Louisiana, and his nose points east toward Chicago.
We're talking, of course, about the elf-shaped portion of land formed by five states, stretching from north to south. And it makes a great destination for your holiday-inspired trip! Take a look below as we explore a few of our favorite spots on the "elf" to enjoy.
Toledo Bend Reservoir
This winter, you'll want to start somewhere warm—so stick to the elf's extremities, like the "heel" of his boot! Located on the border between Texas and Louisiana, Toledo Bend Reservoir is a popular destination all year-round. For anglers, bass fishing here during the fall and winter is a beloved pastime—and the almost-200,000 acres of water give you room to spread out, explore, and enjoy it to the fullest!
When you're not enjoying the water, you can explore the beauty on land, including colorful seasonal foliage displays. Venture a bit further inland and explore the sparkling lights of the Natchitoches Christmas Festival, where more than 75 one-of-a-kind set pieces will shine against the surface of Cane River Lake.
DeGray Lake Resort State Park
Continue the holiday tour up to Arkansas, where DeGray Lake Resort State Park offers a one-of-a-kind seasonal experience. As one of Arkansas' aptly-named "Diamond Lakes," DeGray offers crystalline water views and rich, vibrant foliage than runs right up to the shore. For cozy holiday fun, you can kick back at the lodge or venture out and get to know the local inhabitants—namely, the eagles, who you can watch out for on tours all throughout December.
Boating or kayaking along the lake's beautiful, curving shores give you a chance to experience the crisp winter air with ease. In a destination as picturesque as this, you won't have any trouble snapping your perfect family photo for the Christmas card!
Searching for boating fun and family destinations, for the holidays and beyond? Look no further than the American "Elf," a treasure trove of aquatic thrills, vast wooded vistas, and everything in between.
---
Bookmark & Share
---
User Comments
Be the first to comment on this post below!