Valentine's Day on the Water
Mon, Jan 25, 2016 at 9:15AM
---
Like many boaters, you might host your share of birthdays, family get togethers, and other special occasions on board. Why should Valentine's Day be any different?
The charm of the open sea and the multitude of activities you can enjoy with your Valentine this year make a nautical Valentine's a must-do.
Below, we're looking at a few fun ideas to serve as alternatives to the traditional Valentine's Day.
Head to a special spot
Many couples have a special spot that holds a meaningful place in their relationship. This might be the beach where you had a first date, or even the coastal venue you were married at. Whatever your special spot is, consider heading there on your Monterey to commemorate your relationship and enjoy the evening together.
Enjoy dinner on the water
A dinner date on Valentine's Day is basically the holiday standard… but that doesn't mean you can't shake up the routine a little and have dinner in a whole new way! This Valentine's Day, enjoy dinner as a couple on the water. You might decide to pack your meal in a unique, handmade picnic—or, of course, you can always opt for dinner at your favorite waterfront café. No matter what you choose, it will be a special experience you two can share… and that will surely mark this year's Valentine's Day apart from the rest.
Indulge in a Valentine's Day cruise
One of the greatest opportunities for couples who desire a romantic, luxurious Valentine's Day experience on the water is a Valentine's cruise. These types of cruises are offered in virtually every major city with access to a body of water—and if you're looking for a no-fuss, relaxing night, these cruises are perfect for you. Most will include on-board entertainment, dinner, drinks and a chance to look up at the stars or cityscape view from aboard an accommodating boat. Check around your area to see how you can pick up tickets for a Valentine's Day cruise in your city!
Try something new
For some couples, the greatest Valentine's Day is one spent doing something new and adventurous on the water. Is this the year you finally try parasailing as a couple? Or will you and your Valentine decide on spending the afternoon on jet skis? You already know just how many fun, on-the-water opportunities there are to enjoy on the water—now you just have to find the right one for you as a couple. Don't worry—you don't need to sacrifice your traditional Valentine's Day dinner in pursuit of an exciting day on the water! After your afternoon of fun, you can head back to land for a delicious meal… which will taste even better after a long day of flips, falls and other moves in the water.
We hope that these ideas help you and your Valentine enjoy the day together!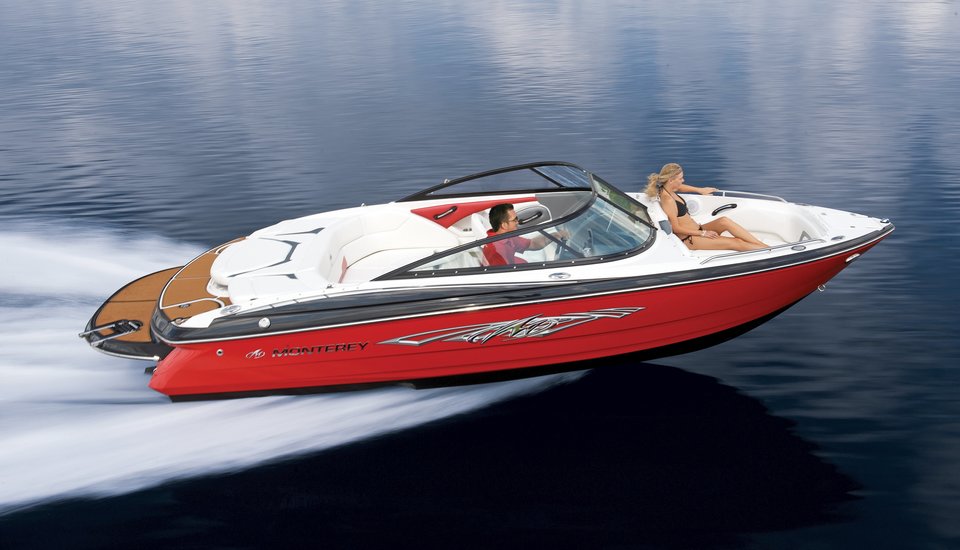 ---
Bookmark & Share
---
User Comments
Be the first to comment on this post below!