One-of-a-Kind Valentine's Day Adventures
Sat, Jan 28, 2017 at 9:00AM
---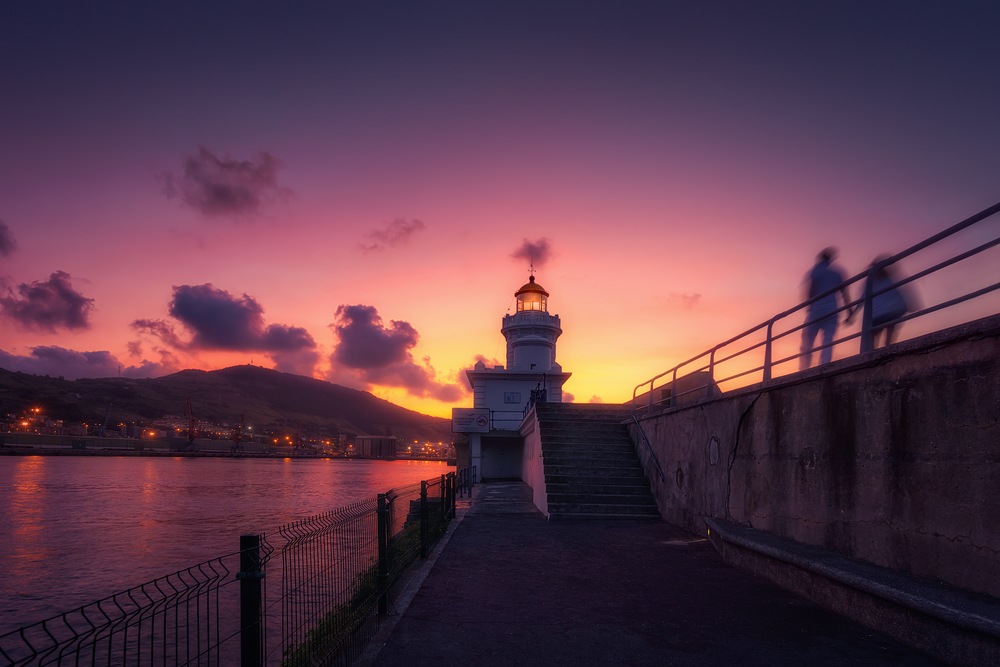 No one can deny the classic charm of a Valentine's Day dinner date—after all, we call it a "classic" for a reason! But for those who crave an unconventional kind of Valentine's Day—the kind where the only "reservation" you will need is a slip at your local marina—then your Monterey might be the perfect place to start.
In today's blog, we will be sharing a few on-the-water adventures to consider this Valentine's Day.
Lighthouse visit
Tall, beautiful, and rich in history, lighthouses make a natural pick for Valentine's Day outings—and with lighthouses lining virtually every coast in America, you might be closer to one than you think! For a warm weather treat (the kind we're all dreaming about at this time of year), Florida's famously red Jupiter Inlet Lighthouse offers a special spot to watch the sunrise or simply enjoy peaceful waterfront views.
Wherever you go, consider taking a picnic basket with you to truly savor the trip!
Walk along the beach…
To take "long walks on the beach" is almost a romantic cliché at this point, but it's not without its merits! Strolls with the ocean on one side and soft, white sand at the other are relaxing and serene, offering you and your Valentine the chance to chat or simply soak in the views together. San Diego, California is home to beaches perfect for this kind of stroll—nearby Moonlight Beach, for example, is a great spot where locals have long enjoyed picnicking under the night sky. Enjoy a walk up the coast to your perfect spot, then enjoy some downtime surrounded by towering palm trees and lush, hilly terrain to the east.
…or your favorite boardwalk
A trip to the boardwalk offers you the same easy gait of a beach stroll, with the added amenities of shops, attractions, and the perfect Valentine's Day dinner spot (wherever you go, just be sure to call ahead!). The Boardwalk at Kemah, Texas, for example, is an especially playful spot where you can enjoy theme park style rides or breathtaking views from the Boardwalk Tower, which will bring you high enough to see the Bay and all the dazzling Boardwalk from your vantage point.
Sea treasure hunting
Valentine's Day may be best known for the practice of gift exchanging—candy, sweets, and jewelry treasures that come wrapped in a little black box. But we think it's also a great time to explore the beauty that lies in natural treasures—sea glass, one-of-a-kind shells, and other shoreline finds. Georgia's Cumberland Island is a great spot to search for shells—because it's an offshore escape, everything feels more untouched and ready for you to discover. That isn't even to mention the wild horses who make the island's coast their home, and you might spot some majestically galloping by the water. That's something you can't see every day—something that's sure to make your day feel even more special.
Which of these excursions will serve as your Valentine's Day adventure? Let us know below!
---
Bookmark & Share
---
User Comments
Be the first to comment on this post below!