Understanding Memorial Day
Fri, May 22, 2015 at 9:10AM
---
With the excitement of barbecues, afternoon boat rides and parties with friends, the true meaning of Memorial Day is often all-too-easily forgotten. Today, let's take a minute to remember the valiant sacrifices America's soldiers made for their country… and the lasting impact they have left on our country today.
While we know what Memorial Day represents, the traditions and gravity behind it can sometimes get lost. For example…
Did you know that the red remembrance poppy is used to memorialize fallen troops and honor our veterans? This symbol first came in to use after the First World War, during which Canadian physician Lieutenant Colonel John McCrae wrote the poem "In Flanders Fields" about them growing on soldiers' graves. On Remembrance Day, a Canadian national holiday held in November, red poppies are worn for the same symbolic reason.
Memorial Day, as we know it today, has technically only existed since 1967. This is when a law was passed changing the holiday's name from its original "Decoration Day," which referred to the decoration of soldiers' graves with flowers.
New York was the first state to officially observe Memorial Day—then Decoration Day—in 1873. However, the New York city of Waterloo had begun observing it as a community seven years earlier; today, Waterloo is known as the "Birthplace of Memorial Day."
Every Memorial Day at 3 pm, the nation is encourage to observe a moment of silence to honor the country's fallen soldiers.
Arlington National Cemetery in Arlington, Virginia is heavily visited on Memorial Day; in 2012, 220,000 flags were planted there on the holiday. Over 300,000 of our soldiers are buried here.
Despite its roots as a holiday meant to honor fallen Civil War soldiers, Memorial Day has endured and now honors those who fought in all of the country's conflicts, from World War I to the War in Afghanistan.
In the present day, notable Memorial Day celebrations include the National Memorial Day Parade held in Washington, D.C. and the annual Rolling Thunder Motorcycle Rally. Thousands of motorcyclists ride through the streets of Washington to raise national awareness for the reality of prisoners of war and missing in action soldiers.
The United States government has established many monuments and memorials to honor fallen soldiers, not just on Memorial Day but throughout the year. A particularly well-known one, the Vietnam Veterans Memorial, is made of gabbro walls—etched into these walls are the names of those killed or declared "missing in action" during the Vietnam War. Other Vietnam memorials include "The Three Soldiers" and the Vietnam's Women Memorial; both pay tribute to American people (both at home and away) who fought during this particularly volatile time in the country's history.
Many wonder how they can honor fallen soldiers on Memorial Day. You can show your respect by donning a red poppy, reaching out to veterans and those who have lost loved ones to war, visiting national memorials or simply taking a moment out of your day to remember the sacrifices our country's soldiers have made.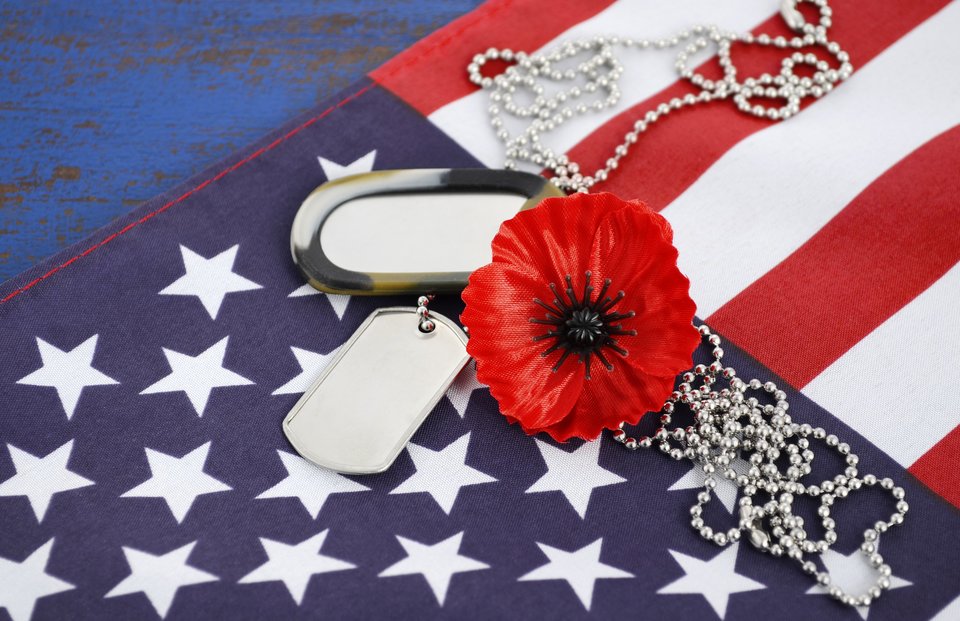 ---
Bookmark & Share
---
User Comments
Be the first to comment on this post below!