Celebrating Memorial Day
Tue, May 24, 2016 at 12:45PM
---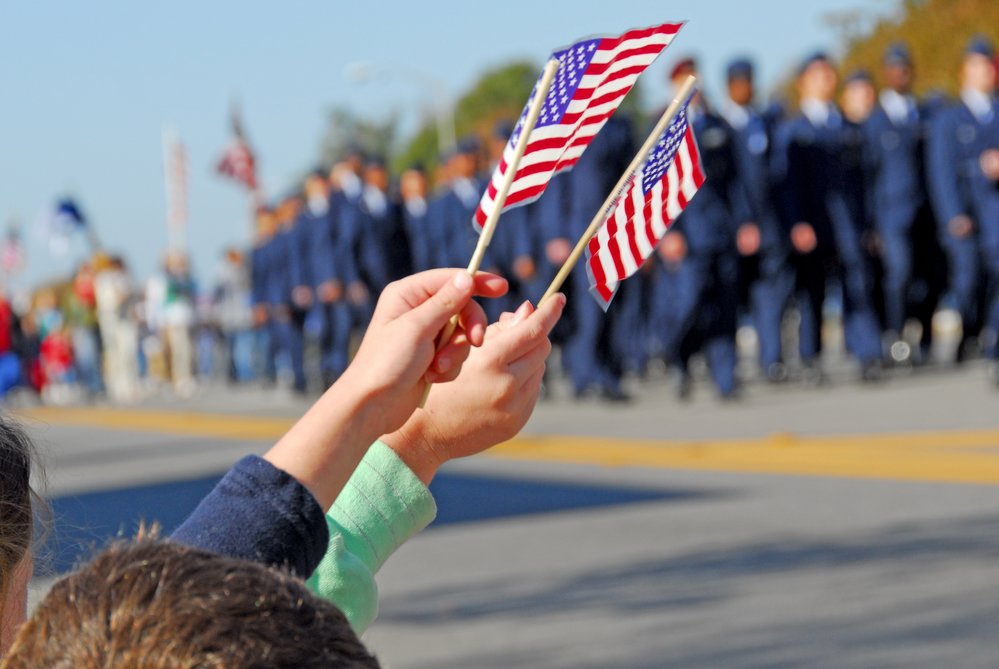 Memorial Day may be the unofficial start of summer for many across the country, but its national significance is something much greater. This holiday is a time for us to remember and honor those who have died while fighting for our country—and there are events going on all across the nation that allow us to do just that.
In today's blog, we're looking at just a few of the Memorial Day celebrations and attractions found all over the US. Head to a local spot with family and friends and enjoy the day as we pay tribute to our fallen soldiers.
Brooklyn Memorial Day Parade
Those in the New York area can attend a homegrown Memorial Day event this year. The Brooklyn Memorial Day Parade is one of the borough's oldest parades at 149 years and counting, and it's something you don't want to miss. The parade—which features war veterans, local service organizations, high school marching bands and more—will wind its way from Third Avenue and 87th Street to the historic Fort Hamilton, where participants will watch a US Army 21-gun salute.
Memorial Day in Washington, D.C.
There are few better ways to celebrate Memorial Day than in the country's most patriotic city. You can attend a Memorial Day service at Arlington Cemetery, watch the parade on Constitution Avenue, or check out the legendary Rolling Thunder Motorcycle Rally "Ride for Freedom."
USS Midway Museum
If you're interested in learning more about the naval history behind our nation, what better day to do it than Memorial Day? Head to the USS Midway Museum in San Diego and board the USS Midway for yourself. You'll get to learn about the history and reality of day-to-day life aboard this historic aircraft carrier.
Memorial Day Mini Triathlon
Located in the Seattle area? You won't want to miss this meaningful, exciting Memorial Day event. The Memorial Day Mini Triathlon—or "Try-athlon"—at Seattle University will give participants a chance to enjoy a less vigorous take on the traditional competition, with swimming, spin bike and treadmill segments. The event will bring focus to local organization Seattle Stand Down, which aims to support veterans and their families as they readjust to life after service.
Memorial Day Lantern Floating
For a beautiful display in a tropical paradise, head to the Hawaiian island of Oahu for the Memorial Day Lantern Floating. Participants write remembrances for loved ones and attach them to floating lanterns, which will then be released on the water for a stunning and meaningful display.
Can't make it to Hawaii? Volunteers are happy to help you—they will transcribe your online submission onto a lantern and float it for you. You can watch the event take place live, too! Just visit LanternFloatingHawaii.com to learn how.
Which of these Memorial Day events will you be attending? Let us know below!
---
Bookmark & Share
---
User Comments
Be the first to comment on this post below!