Remembering Doris Miller: An American Naval Hero
Thu, May 25, 2017 at 10:30AM
---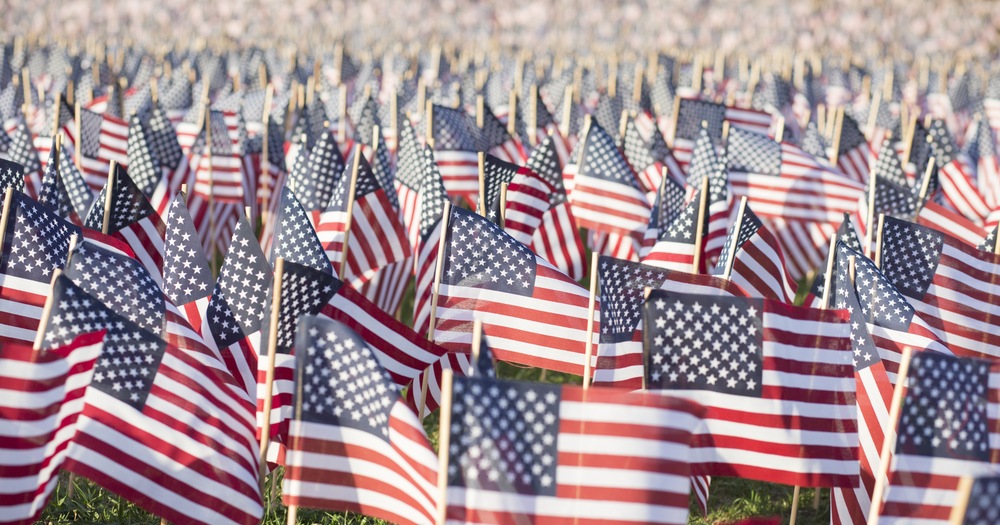 This coming Memorial Day, we're honoring one of history's greatest heroes--Doris "Dorie" Miller--and his role in safeguarding the country by sea. Take a look.
A Pearl Harbor Hero
A Texas native, Doris Miller entered the Navy in 1939--at the onset of World War II, but two years before the United States would become directly involved in it with the attack of Pearl Harbor.
At that point, the Navy--like so much of the country--was segregated, and African American men like Miller were not able to serve on the front lines. He instead earned his living as a cook on ships such as the Pyro, Nevada, and, ultimately, the West Virginia battleship where he was among the first to respond to the attack on December 7th. After completing his morning duties of serving breakfast and completing laundry rounds, his role immediately changed from "messman" to national hero, when he helped to bring his shipmates (such as the ship's captain, Mervyn Bennion) to shelter. He also took initiative with a machine gun, firing down enemy planes as they swarmed the skies--despite never having had used such a weapon before.
Miller's enormous strength and stature--built from years boxing and playing football--made him a natural advantage when moving around the ship and helping get others to safety. However, it was something else--a selflessness, and a determination to help--that made him the hero we've come to remember him as.
Miller's legacy
Despite his enormous efforts in serving the United States during the first attack of its kind, Miller was almost not remembered for his work. He went unnamed on a list of commendations released by the Navy--however, with the combined pressure of public groups and the newspaper the Pittsburgh Courier, his story and bravery was soon known to the world. Although he was not among the survivors of a submarine attack on the Liscome Bay two years later, Miller's influence had already pervaded American culture. He was honored with the Navy Cross and Purple Heart, and continues to serve as the namesake for schools and community center across the country, most notably in his native state of Texas. To this day, a memorial is being designed and is set for construction in
Miller's home city of Waco.
Non sibi sed patriate--not for self, but for country. The Navy's adopted motto is exemplified in the selfless, determined nature of Doris Miller, and all those we honor for having made the greatest sacrifice of all.
---
Bookmark & Share
---
User Comments
Be the first to comment on this post below!