Rainy Days at Sea: Passing Time on Your Boat
Thu, May 21, 2015 at 9:20AM
---
Nothing is worse than when the weather gets foul and you're on your boat for the weekend with your family! It can totally change the mood and you won't want to be stuck on your boat when it's raining. In case this situation happens, it's always a good idea to have activities for rainy days on-hand on your Monterey.
The typical rainy day activities on land work just as well on sea. Watching a movie or taking a nap can be perfect for a rainy day on your Monterey. Not in the mood? That's okay, you can work your brain on a crossword puzzle or hop on your laptop or tablet to get some work or homework done. One of our favorites is to have a few board games on board. Some great ones to pass the day include Monopoly, Life, Clue, and Mancala. Don't forget about card games! A deck of cards takes up little to no space and can be used for a number of games like rummy, poker, or even go fish. They are a great way to get the whole family involved and can pass the time.
But sometimes these activities can be repetitive. Well we have a couple of ideas for you to pass the time while having fun! If you have young shipmates on board, you can teach them how radar works. As captains, we love to watch the radar for weather, but on sunny days, it can be hard to show your pupils how it works. If you want a quick, age appropriate, lesson on radar, Scholastics for kids is a great resource.
Go fishing! Fishing is always good in the rain! The less boating activity in the water, the more likely fish will be around. This is only going to be fun if it's a light drizzle, not a downpour. Also we should state that you should not be fishing in a thunderstorm. If it's a light rain storm, grab your tackle box and fish from the back of your Monterey!
Not up for a fishing adventure? That's fine. If you're visiting a local town, dock up and explore! Or you can always socialize on the dock or at a local restaurant or pub. Just remember… No drinking & cruising! Stop by your slip neighbors boats or invite some of your friends on board. Enjoy the company while complaining about the weather. It's always nicer to complain in numbers!
Being a boat owner, we all know that there will be rainy days on the boat. But that doesn't mean they have to be dreaded! Go on and enjoy yourself on this rainy day!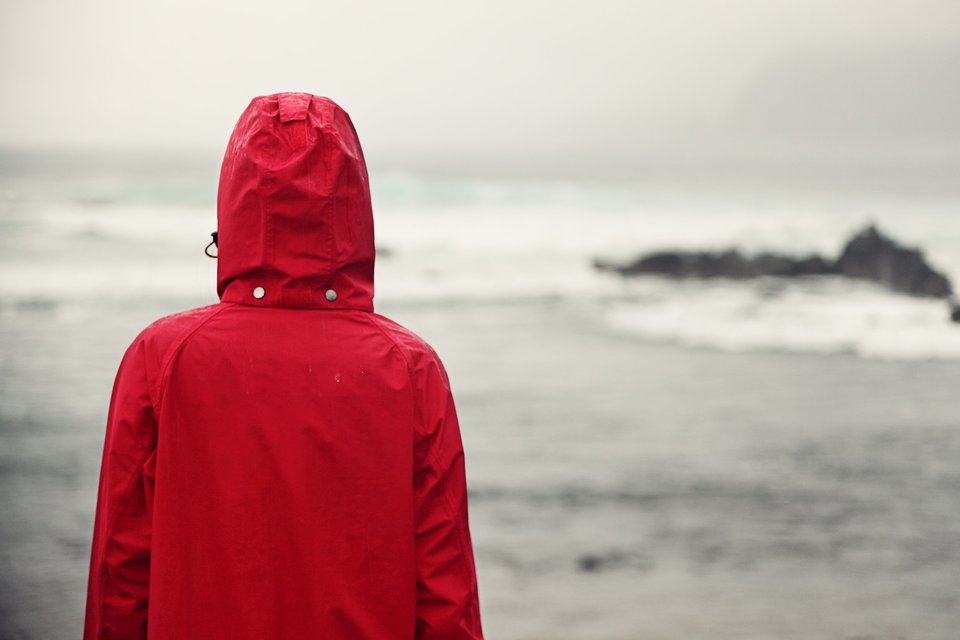 ---
Bookmark & Share
---
User Comments
Be the first to comment on this post below!