Nautical Novels for your Reading List
Tue, Jun 23, 2015 at 9:30AM
---
Are you an avid reader… and an avid boater? If you're looking for a way to pass the time on rainy days in or on breaks at the office, try reading one of these acclaimed novels that all share a common characteristic: they deal with boats, the water, and our favorite pastime!
Moby Dick: Captain Ahab is on the hunt for an elusive white whale—better known as the titular Moby Dick—in this famous novel by Herman Melville. The novel may be notoriously long, but it's equally well known for its detailed descriptions of life at sea and the whaling process. There's a reason for this: Melville actually spent time out at sea and put hefty amounts of research into making sure that the novel read as accurately and realistically as possible.
While Ahab's whaler Pequod may not be so familiar to 21st century boaters, it's nevertheless interesting to read about what boaters had to go through over a century ago! Not to mention Moby Dick is frequently regarded as one of the most enthralling, significant works of literature around.
The Old Man and the Sea: Imagine the toughest fight you've ever had to put up to get the big catch—that's what Ernest Hemingway writes about (perhaps to a greater extent) in his story about an old fisherman and his three day struggle with a giant marlin. While Hemingway's fisherman may have fought harder—and certainly longer—than we're familiar with, all anglers can certainly relate to the reward after a hard fight, and to the desperation that comes with long "unlucky streaks."
The Old Man and the Sea was the last Hemingway novel published before his death in 1961; for this reason, the novel is typically considered Hemingway's "swan song" and has received critical acclaim for its distinct, symbol ridden style. Relatively short just above 100 pages, if you don't have much time on your hands but still would like to enjoy a good read, The Old Man and the Sea might be perfect for you!
Twenty Thousand Leagues Under the Sea: Have you ever wondered what types of creatures lurk below the surface? Twenty Thousand Leagues Under the Sea author Jules Verne must have wondered, too, because his novel is the ultimate imaginative look at one possibility: a giant squid. Captain Nemo and company's journey into the depths on the Nautilus is often viewed as one of greatest science fiction stories of all time.
Robinson Crusoe: Daniel Defoe's Robinson Crusoe is often credited for starting the genre of realistic fiction—it's written in the form of an autobiography, and tells the tale of Crusoe, a castaway who must spend thirty years of his life stranded on a tropical island after his ship wrecks. While the idea of a deserted island in the age of technology and advanced GPS might seem unfamiliar, Crusoe's story of cannibals and mutineers is a gripping, exciting one nonetheless.
Which of these nautical novels have you read? Which do you want to try? Let us know in the comments!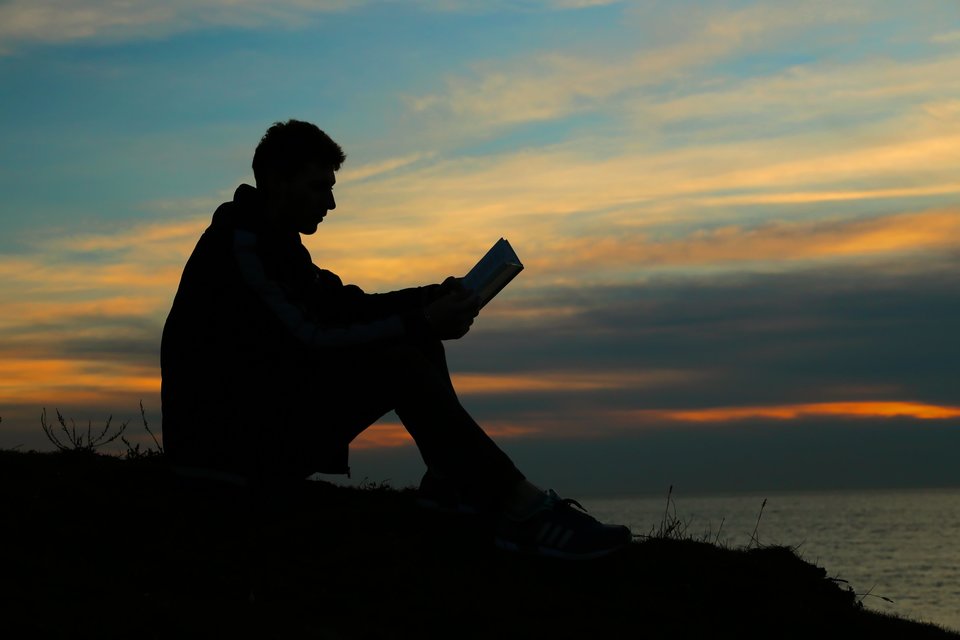 ---
Bookmark & Share
---
User Comments
Be the first to comment on this post below!