Family Boating: 9 Items for Your Kids' Travel Kit
Sun, Jun 21, 2015 at 3:05PM
---
Are you travelling with family this summer? Whether you're staying nearby or taking a cross-country trip, you're sure to have lots of great moments and make plenty of memories. But for those downtime moments—the long ride to the beach, or rainy patches while out on the water—you may want something to keep young kids occupied along the way. Here are nine items you can place in a child's bag to create a custom travel kit—without having to pay for a premade one at the store!
Dry erase tools: A mini dry erase board, a couple of markers and an eraser (even an old sock will do) can make for hours of fun for young kids. They can doodle on their own or play quick games like hangman or tic-tac-toe with a sibling or friend.
Disposable camera: We know that kids have their own unique view of the world… so they'll definitely love capturing it with their own disposable camera. Disposable cameras are a great choice for young kids because they are child-friendly—the occasional drop on the floor won't ruin the photos inside! For your boat trips, you can even pick up a waterproof camera. Encourage your kids to take pictures of family, the weather, any animals you may encounter… whatever it is they happen to see. Afterward, you can get the photos developed and turn them into a fun family scrapbook.
Travel journal: Pack away a small journal and a few pens or colored pencils for your child. They can write down what they see, what they observe throughout the day, or simply jot down ideas or doodles.
Word games: If your child loves brain games, send them out with a book of crossword puzzles, word searches or Sudoku, if they like numbers. These games may seem simple, but they can capture a child's attention for hours during down time.
Book or magazine: We always want our children to read more, so why not carry that over on to the boat or car this summer? For young kids, pack away a quick storybook that they can enjoy during the day. Older kids may bring along their own favorite novel or a magazine that suits their interests.
DVD: Curling up below deck with a pillow, blanket, a few snacks and a fun movie may be the best way to spend down time on the boat. Pack your child's favorite DVD (or two) as a backup activity for when the weather turns rainy or when your child needs to cool off.
Small toys: The little figurines you can pick up in "to-go" packs—from dinosaurs to Sahara animals to toy soldiers—are timeless classics. Your child will love playing with them above or below deck (or right there in their car seat!).
Snacks: While you're probably already packing food and drinks for your passengers, your child might appreciate a granola bar or two and their favorite juice box for a personal snack whenever they need it.
Favorite plush: If your child has a security plush or blanket, be sure to bring it along on your trip! The familiarity can be comforting on trips to unfamiliar places.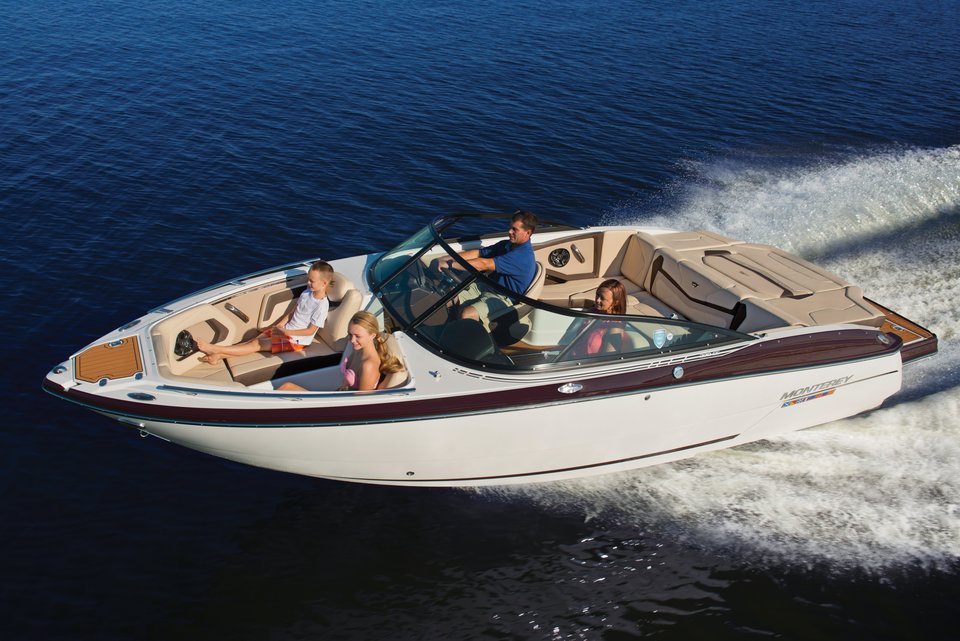 ---
Bookmark & Share
---
User Comments
Be the first to comment on this post below!