Your Boating Bumps and Bruises Kit
Mon, Feb 16, 2015 at 3:20PM
---
Every year around this time, when we start to prepare ourselves for our return to the water, to sunny days spent out at sea and cool plunges into the water. While you're taking the boat out of its wintertime storage, dusting it off and making small tweaks and repairs here and there, you might want to take your boat's first aid rations and take them a step further—make a multipurpose bumps and bruises kit! Here are some things you can add to get started; fill it with those items you always find yourself missing in a pinch out on the water.
Seasickness medication and soothing gel
These are a couple of items that we don't always consider putting in our first aid kit… but they can certainly mean the difference between a long day of fun and a hurried return back to shore. Avoid seasickness with a small stash of over-the-counter medicine or a chewy ginger vitamin to combat that dreaded nausea and dizziness and get back to you day. Soothing gel offers a similarly relieving effect—while it's important to apply sunscreen regularly, sooth aloe vera gel or a similar product can make the skin more comfortable on hot, sunny days. Remember, however, that soothing gel is relief, not a preventative measure. Still cover up and apply plenty of sunscreen!
Hats and sunglasses
Whether we've been the children saying it or the parents on the receiving end, we're all familiar with the protests of bring hats and sunglasses along—"I don't need them! I'll be fine!" When the sun does reach its inevitable peak in the sky, be sure to have a small supply of spare sunglasses and hats to keep your family covered and happy throughout the trip.
Warm clothes
As we will soon began to see warmer temperatures, this idea may seem like a moot point—but don't be so sure! As boaters, we know that even spring and summer nights can get cold while out on the water and facing the breeze. Bring a light sweatshirt to have on hand for members of your family or friends coming aboard.
Nonperishables
While you probably won't be forced to live off your nonperishables, it's a good idea to have them on board for obvious reasons—families and friends can get hungry at unpredictable times! Save yourself from a hassle and bring along granola bars, trail mixes, or other classic dry favorites.
Waterproof flashlight and batteries
If you're ever out past dark, having a waterproof flashlight with extra batteries on hand is a must. Make sure you're safe and able to see important information and things around the boat with a strong, dependable light.
Extra drain plugs
No one wants to be stranded without a drain plug; in the event that you drop one or need a quick replacement, you should be calm and worry-free knowing that it's on the boat, ready to be used.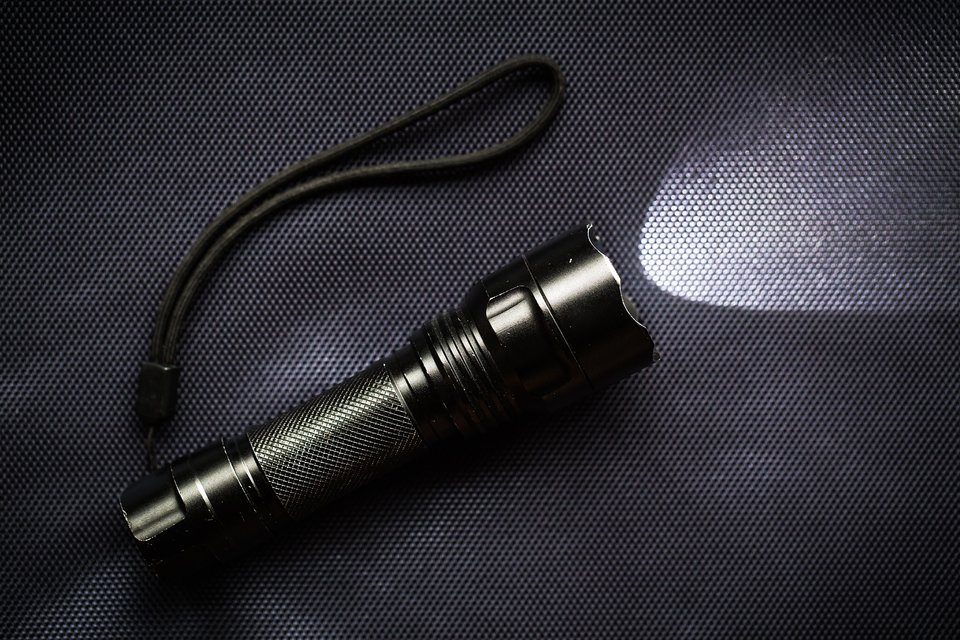 ---
Bookmark & Share
---
User Comments
Be the first to comment on this post below!