Halloween on Your Monterey: 5 Ideas
Wed, Oct 28, 2015 at 11:50AM
---
Halloween is easily one of the most anticipated holidays of the year—by kids and even us adults, too! And because there are so many great ways to celebrate Halloween, we thought we'd share one of our favorites: Halloween on the water.
It may not be the most conventional way to spend Halloween, but being on a boat is definitely something we feel lucky to be able to do. You can head on board in lieu of trick-or-treating or even spend the day on the water and make it back in time for that beloved door-to-door extravaganza.
If you do decide to celebrate on board, we have five fun ideas for you to try:
On board costume party
It's one of the most crucial parts of any Halloween get together—the costumes! Whether your passengers are dressing up as princesses and princes or ghouls and goblins, encourage them to don their outfits on board for fun. You can even offer up small prizes for categories like best in show, most original, or scariest costume!
Spooky stories
Halloween is the time to share the spookiest (or silliest) stories you know with friends and family. Gather everyone around in a circle and take turns telling the best stories you've got. Depending on your audience, they can be very scary or a little more lighthearted—and you may even want to make up your own nautical themed stories right there on the spot! Just know that whatever you choose, you'll be sure to have lots of fun on the open water.
Bobbing for apples
Who says this classic Halloween activity has to be done on land? While bobbing for apples is definitely an on deck activity (best kept for when the boat is idle!), it can still provide plenty of fun for everyone involved. Bobbing is already hard enough—add to it any small waves there may be in the water, and it's sure to be a challenge!
Candy exchange
If your young passengers are on your boat instead of trick-or-treating, they will surely expect some candy! Provide it for them in a fun way by arranging an assortment of classic favorites—chocolates, hard fruit candies, etc.—and having your passengers grab a handful of each. (They may even want to trade later on with friends!). To prevent any messes on board, you can also easily prepare a few goodie bags beforehand—just use Halloween wrappers and you're good to go.
Scary movie below deck
Finally, nothing says "Halloween" like a scary movie in the dark! Have your passengers gather below deck to watch a Halloween flick, whether it's a family movie or true thriller. Everyone will enjoy the one of a kind experience—because not everyone can say they watched Halloween on the open sea!
With Halloween right around the corner, we hope that you found these ideas helpful. Now get ready dress up, bring some candy, and hop on board!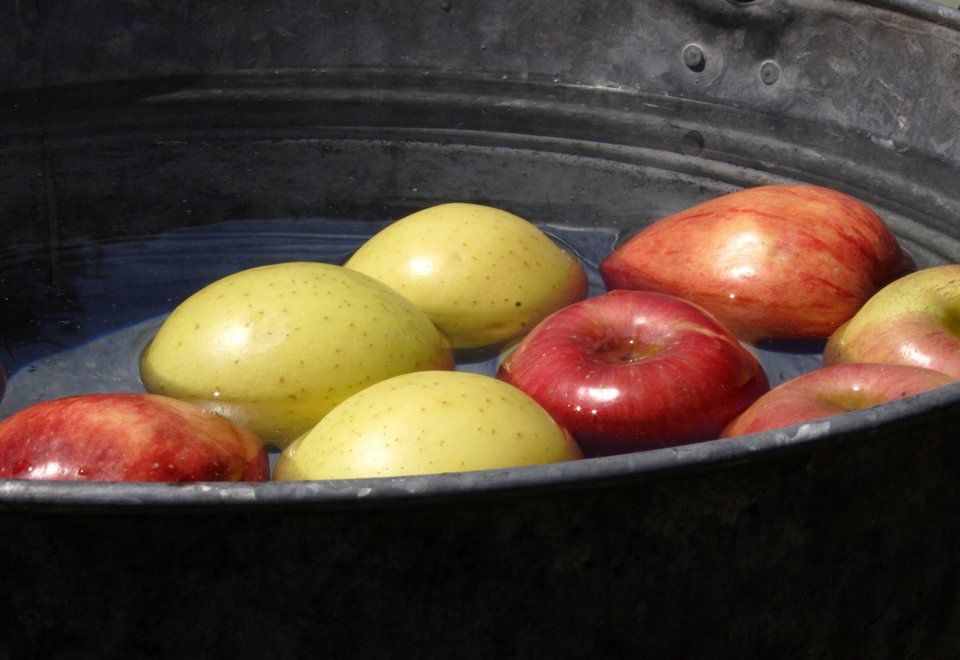 ---
Bookmark & Share
---
User Comments
Be the first to comment on this post below!