Kids and Boat Shows: Our Tips for a Fun Day
Sat, Oct 24, 2015 at 11:45AM
---
If you are a parent, you know that bringing your child to a local boat show can be great fun—but it can also be stressful. If you have a boat show marked on your calendar, be sure to read up on these tips for boat show family fun before heading out:
Prepare beforehand
Before bringing your child along with you to the boat show, be sure to prepare yourselves beforehand. If this isn't your first boat show, you probably already know that the drive, parking, crowds and lines can make even entering the boat show a lengthy process of its own—so you'll want to make sure your child is fed and well rested before heading in. Bring along simple items like juice and their favorite snacks if they need a quick refreshment. By taking care of these basic needs before ever heading out the door, you'll avoid the last minute scramble to find food, water or a restroom—and be glad you did!
Stick together
While sticking together and keeping an eye on your child is likely second nature by now, it helps to remember this tip during busy, exciting boat shows. You no doubt want to see the latest models and demonstrations, while your child may be more interested in kid shows or fun zones. Be sure to stick together and make time for both kinds of fun so your child isn't tempted to run off on their own.
Plan kid friendly fun throughout the day
As we just mentioned, your child will surely want to go out and have their own kind of fun—that's completely okay! Boat shows always have plenty to do for youngsters; just be sure to plan kid friendly activities throughout the day, and not all at once. If you lump it all at the beginning, you may hear the dreaded "I'm bored!" too soon! Alternate between models and bounce houses, water sport demonstrations and face painting. Your child will thank you for it, and you'll be able to enjoy a much less stressful outing.
It's worth noting, of course, that the things you like may very well interest your child as well! Let them experience demonstrations, seminars and model browsing by your side.
Take breaks
As is the case with any family outing, be sure to take breaks throughout the day as needed for food, water and general resting. This will keep you and your child happy and ready to go for whatever activity may be next.
Be encouraging
Finally, during your day at the boat show, encourage your child to branch out and try new things—even if they seem new or scary at first. Many avid anglers or boaters started out as young children who were spurred on by their parents—and the same may be the case for your child! Whenever the opportunity presents itself, be sure to encourage adventure.Bringing your child to a boat show is a great way to instill in them a love of boating. Head in with the right attitude and some ideas for fun, and you'll be sure to remember the day for years to come.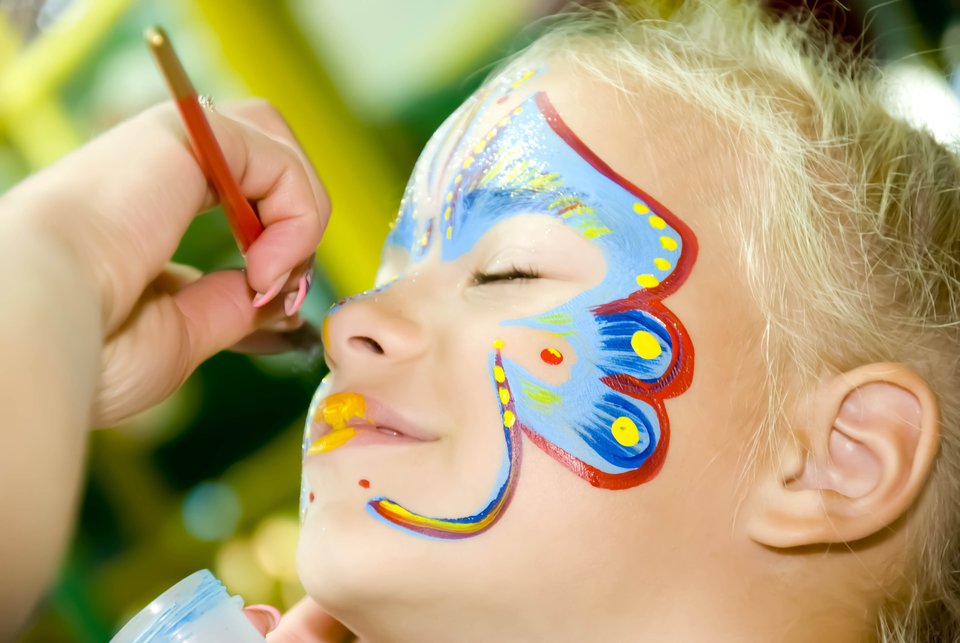 ---
Bookmark & Share
---
User Comments
Re: Kids and Boat Shows: Our Tips for a Fun Day
Encouragement is the key to every success and the post rightly concludes with an optimistic note.
Author: / Thu, Dec 17, 2015 at 6:31AM