Getting Involved in the Boating Community
Fri, Feb 19, 2016 at 4:25PM
---
If you're a boater, there's probably little you love more than enjoying a relaxing—or exciting—day on the water. But if you're interested in expanding your boating circle beyond yourself and your family, you're in luck! In today's blog, we have a few easy ways to do just that.
Participate in coastal cleanups
Our first idea may not be a conventional one, but it can be a great way to meet other people who love the ocean—and possibly spend time boating on it. In addition to dedicated environmentalists, many of the people you'll find at ocean cleanups are simply regular beachgoers or boaters spending time on the shore before heading out to sea.
Spend time at the marina
Your local marina is a fantastic place to take care of practical needs—such as freshening up after a long trip or preparing your boat for a daytime excursion—and can be a great social outlet as well. This is the place boaters (both locals and out-of-towners) like to gather to catch up with one another and perhaps enjoy a bite to eat before hitting the water. Even if you typically store your boat at home, you can still spend time at the marina to meet other boaters and immerse yourself in your local nautical community.
Clean your boat and meet your seafaring neighbors
Take time to savor the act of cleaning or maintaining your boat—even if you only see it as a necessary chore, it can be a great way to attract the company of friends and neighbors who stop by to chat about your on-the-water routine.
Look for local clubs or organizations
Many communities, both large and small, will have some sort of club or organization for boaters just like you. It might be a yachting or sailing club, or simply a "boat club" for dedicated seafarers. No matter what the type, these organizations are great ways to involve yourself in the local community and find others to enjoy fishing or cruising trips with.
Take classes
In addition to local boating clubs, look for classes in an area you're interested in. You might want to choose a basic beginner's class if you're just starting out, but don't be afraid to delve into the world of water sports or scuba diving if you're looking for a new way to have fun and make friends in the process.
Attend boat shows
Finally, always be on the lookout for boat shows in or near your area. These aren't just good opportunities for finding boats and boating gear at low prices—they're gathering spots for people who love boating and life on the water just as much as you do!
By getting involved in your local boating community, you won't just be building a strong network of likeminded water lovers—you'll be able to spend more time doing what you love best! We hope that our tips help you find the fishing buddies, crewmates or professional connections you've been looking for.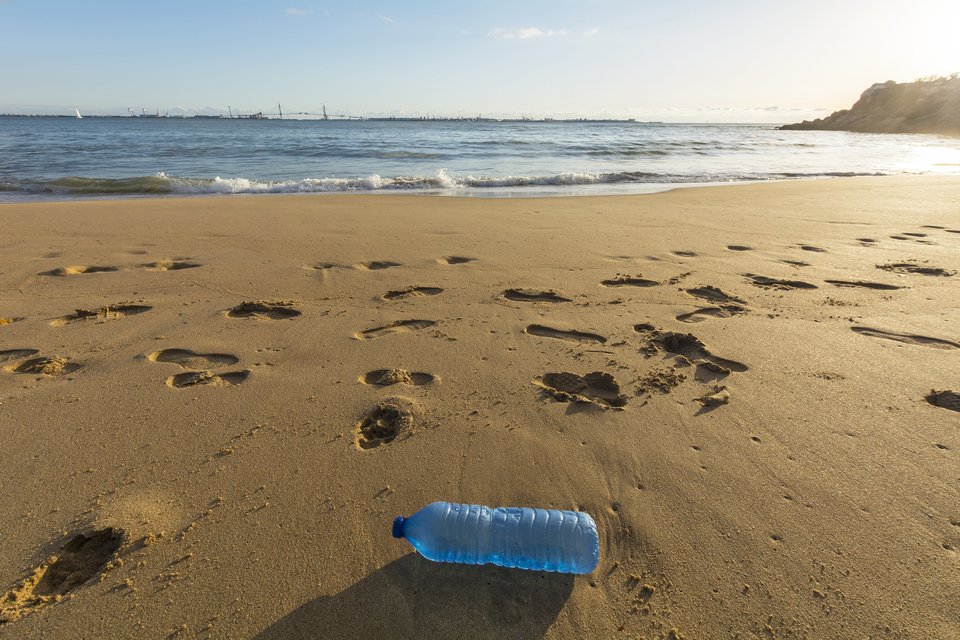 ---
Bookmark & Share
---
User Comments
Be the first to comment on this post below!