Celebrating National Bike Month with Your Monterey
Tue, Apr 25, 2017 at 10:32AM
---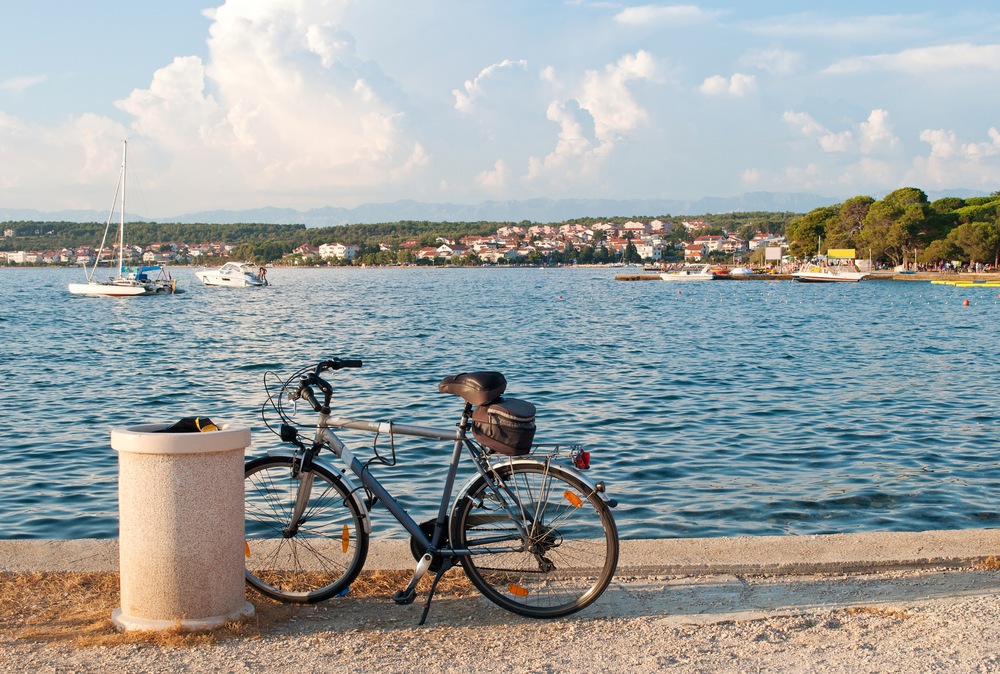 The sun is shining, skies are clearing, and any lingering signs of winter are quickly melting away. It's almost summertime, and it's the perfect time for you to hit your favorite waterfront trails on two wheels!
This National Bike Month, see how your Monterey can get you closer to breathtaking trails and waterfront vistas you have to see to believe. Take a look below to learn more!
Boat your way to better bicycling
If you want to combine your love for boating with your penchant for biking, why not use one to get to the other?
You can enjoy the scenic route and soak up the sun and saltwater breeze as you cruise to offshore destinations that are otherwise inaccessible. Southern California's Catalina Island, for example, is a tempting place to spend a day (or summer!), visible from the shores of California and beckoning you to visit. To do that, of course, you'll need a boat--once you get there, you're welcomed by the thriving seaside resort town and plenty of natural vistas to explore by bike. Ride along the mountains and see the quieter side of Catalina, where untouched mountainsides meet the endlessly vast Pacific Ocean.
Other prime offshore destinations for boaters include the Outer Banks of North Carolina, or Lopez Island in the Pacific Northwest.
Practice your pedaling
If you're an avid bicyclist, there are plenty of ways to practice your pedaling skills and stamina on the water--just take a look at the swan boats of Orlando's Lake Eola, and similar excursions throughout the country. These boats put you in control and put your legs to the test, making them perfect for those who love trying new ways to experience the water.
Bike through the water
If you're a true "aquaholic," check to see if your local marina fitness center offers an aqua cycling class. It's the same idea as the spin classes you love on land--only this time, the bikes are submerged beneath the surface. You'll get to enjoy a workout and the added resistance (but irresistible coolness) of the water in this one-of-a-kind hybrid sport.
We hope that today's blog helps you make the most of National Bike Month. What better way to combine your passions for travel, both on and off the water?
---
Bookmark & Share
---
User Comments
Be the first to comment on this post below!