Tue, Apr 12, 2022 at 11:05PM
---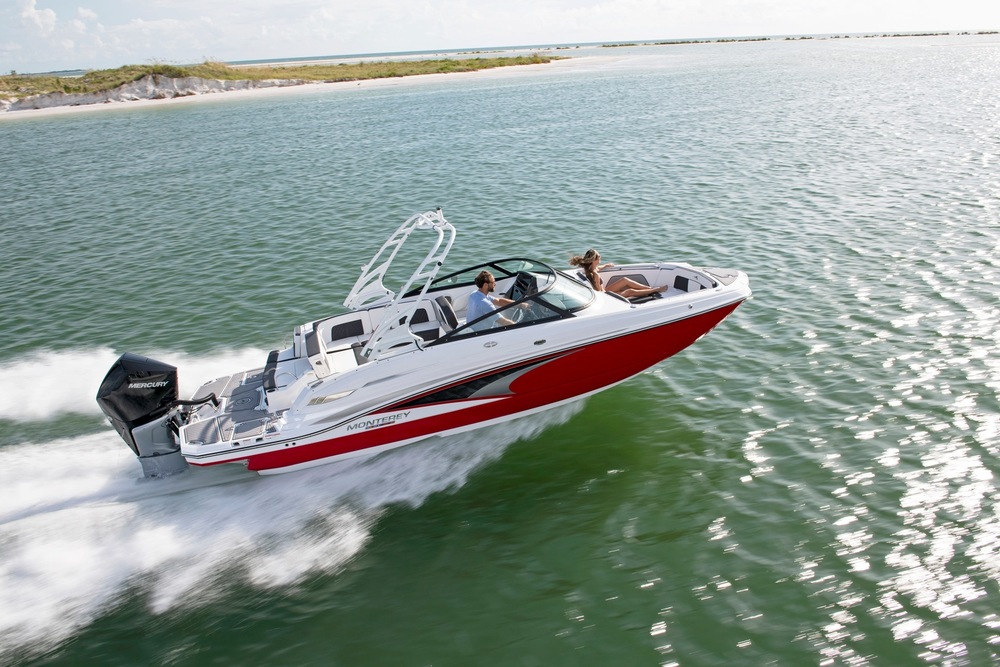 April is National Poetry Month! It's the perfect time to celebrate your favorite bards and their many, many muses — including the beautiful environments that inspired some of their best work. We're talking, of course, about the water.
From serene, tucked-away ponds and lakes, to the shimmering expanse of the ocean, H2O has featured into countless classic poems, and it's easy to see why. As Richard Shuster, PsyD told Today, the color blue — plus the soothing sounds of water in motion — "actually changes our brain waves' frequency and puts us into a mild meditative state," and "de-stimulates our brains." Is there are any environment better suited for tapping into your creative side?
In honor of National Poetry Month, we're exploring some of the most well-known works about the water — and how to craft your own, too! Take a look.
Find Inspiration In Famous Poems About The Water...
Over the years, many of the most well-known poets have written about the sea, cozy lake hideaways, and every body of water you can think of. A few notable titles include:
"The Rime of the Ancient Mariner" by Samuel Taylor Coleridge, about a sailor who's sharing his tale after returning from a long voyage.
"O Captain! My Captain!" by Walt Whitman, which pays homage to President Abraham Lincoln using the metaphorical device of a captain and his ship.
"Mist" by Henry David Thoreau, an ode to the quiet pleasure of a foggy morning and the "spirit of lakes and seas and rivers."
... Or Write Your Own!
What better way to learn about poetry than, well, practicing it yourself? Keep a pocket journal on hand to put your thoughts to paper when inspiration strikes — which, as you've probably realized by now, tends to happen on the water. Then, when you're ready, here are a few fun poem formats to try.
Haiku
If you want to get started with a simple (but effortlessly beautiful) poem style, opt for the haiku! The format is simply three lines, and they don't need to have a rhyming pattern — they just need to be five, seven, and five syllables, respectively. So, it could look something like:
The sweet, salty air
Cruising on foamy water
What will the day bring?
Acrostic
Here's another fun poem you might have learned about during your school days! For an acrostic poem, you simply just choose a word and begin each line of your poem with the letters in that term. And once again, no rhyming is required — though it can be fun to try anyway (key word being try!). For example:
Magic hour
Ocean views
Nothing is better
Than an afternoon cruise
Evening arrives but
Rush home, we won't
Everything is right
You're on your boat
Free Verse
There's not a lot to say about free verse poems except, well, go with your heart! The thrill of this type of poem is that you're totally empowered to express yourself in any style or scheme you'd like — similar to the ocean itself, the options are truly endless.
Who knows? Maybe you're a poet and you didn't even know it! Here's to embracing your creative side on the water, this National Poetry Month and all year long.