Preparing Your Monterey for Storm Season
Fri, Jun 19, 2015 at 9:30AM
---
June 1st marked the beginning of hurricane season for our Atlantic Ocean boaters—for those by the Eastern Pacific, the season has already started! While we'd definitely rather spend our summer enjoying our boats on the water—as opposed to being cooped up indoors, waiting out the storm—having a hurricane plan in place is something we can all benefit from. Today, we'll be talking about a few safety tips for before and during a storm, and how you can put together the best preparedness plan for you, your family and your Monterey.
Before the storm
Say you're reading this blog and, at the present moment, there is no storm developing. You can do two things: hope that the weather stays quiet (which we all do!) but, more importantly, you can put together a plan for the event that a storm does develop. For example, if you're headed north for the summer without your boat, it's a smart idea to find a designated friend or family member who will take care of your boat during a storm. If this isn't an option, you'll want to take a few precautions: seal all doors, windows and hatches, secure all loose items on deck, fill up your fuel tank, etc. (You should take these precautions before a storm if you're staying local, too—if you're leaving, however, you should do them before you even catch word of a storm.)
Dry storage, whether it's in your own personal garage or another designated spot, is ideal for most boat owners because there is less risk of damage than there is on the water. If you do leave it in the water, double or triple your lines and take special care to ensure that your boat is at low risk of being pushed into other boats or structures in the event of rough wind and waves.
Remember that damage in storms in sometimes unavoidable. Go over your boat insurance now to make sure you're covered in the event of storm-related damage. Be sure to keep photos of your boat and any necessary documents in a safe, waterproof container.
Understanding storm coverage
If you're new to a coastal area or just unfamiliar with media storm coverage, all the warnings, advisories and alerts can seem quite confusing! But it's really not all that complicated. In general, what you should be watching for on the news at this time of year are tropical updates—targeted looks at potential storms and the likelihood of their development. By doing this (and not waiting until the waves and wind start rolling in), you can put together a better preparedness plan.
Remember: a tropical storm or hurricane warning means that storm conditions are expected in the affected area—a watch means that they are possible. Both should be taken seriously, and you should not wait until you hear about a watch or warning to secure your boat; by that point, you should be focused on taking care of your home and family and ensuring that you're stocked up on the necessary amount of emergency supplies (food, water, batteries, etc.)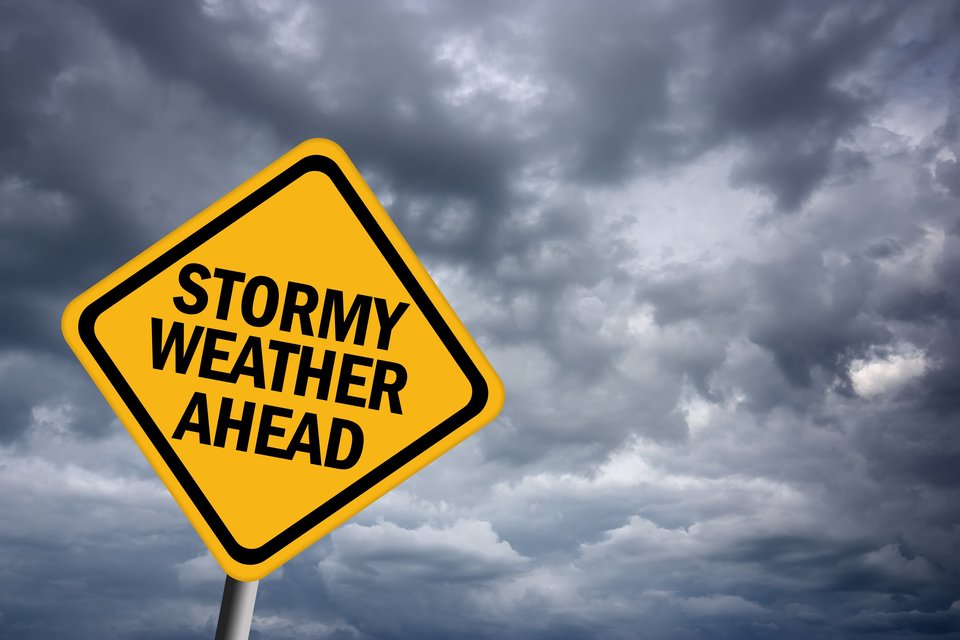 ---
Bookmark & Share
---
User Comments
Be the first to comment on this post below!