Map Crafts for Those Who Have Traveled the Globe
Thu, Aug 24, 2017 at 3:30PM
---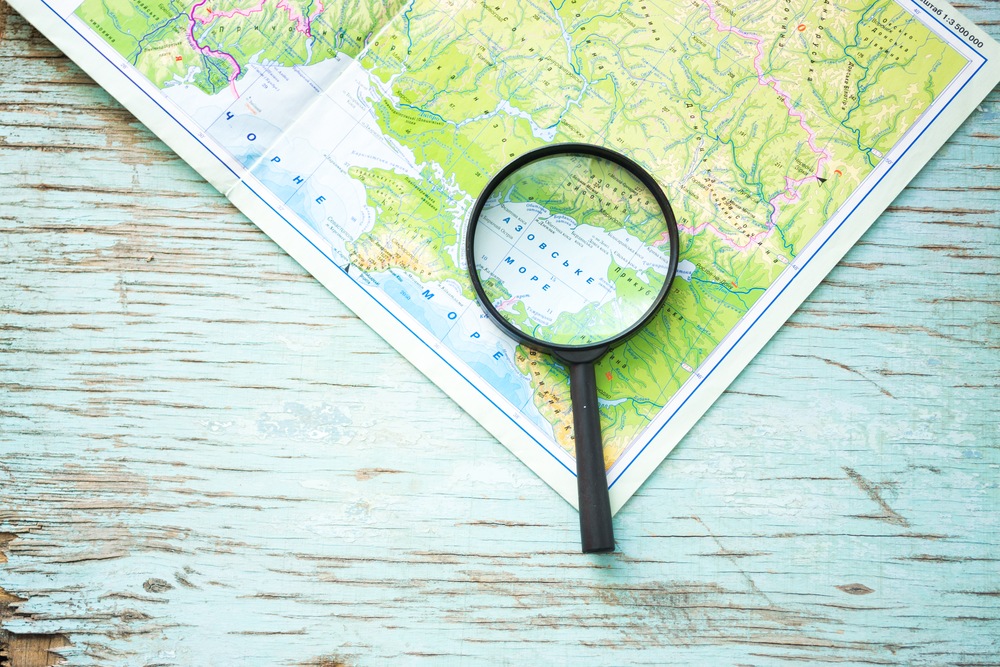 So you've traveled the globe—and maybe got the leftover maps to prove it.
While paper maps may be less commonly used today (thanks to handheld technologies like GPS), we think they're still worth keeping around. Especially if you've got a crafty side.
In today's blog, we're taking a look at some of the best ways to turn old maps into new, upcycled treasures you'll want to hold on to… or gift to a lucky friend. Just read on!
Create a photo map
Photo albums are fun—but they're not seen and enjoyed nearly enough! Instead of keeping yours tucked under your bed or in the garage, why not put it on the wall? Take a full-size map and hang it up, then cut out photos of your favorite adventures in each state. (For example, for your Florida getaway, you can cut a great beach photo into the shape of the Sunshine State!) It's a great way to remember where you've been… and highlight the empty spots you're eager to explore. As a bonus, this is a great conversation starter for your kitchen or living room!
Turn maps into custom stationery
With some sturdy cardstock and a few old maps, you can create a collection of stationery worth saving for the most special occasions: birthdays, anniversaries, congratulations, etc.
Make fun (and functional) coasters

You can never have quite enough coasters, especially if you love to host fun family dinners and impromptu get togethers with friends. The solution? Coasters made with maps of your travels across the globe!
This craft looks like something you'd find in a coastal boutique, but it's not difficult to make! Simply cut coaster shapes out of a sheet of corkboard, then apply corresponding map pieces and wrap it all together with glue sealant for a shine that sticks. You can even bring these coasters on board with you for easy entertaining below deck.
Carry the world on a string
If you love jewelry with a personal touch, create a map necklace for you or a friend! You can take the simple route with this craft by picking up an empty keepsake locket (the kind that has a clear glass case), then inserting a small cut-out of your favorite map destination.
Craft simple map magnets
For a fun, family-friendly craft, try map magnets. You can use magnet sheeting to cut out shapes of states or regions of the country—then paste your map pieces on top of them and assemble onto your fridge!
We hope that today's blog helps you find great ways to put those old maps to use! Be sure to share your completed creations with us below.

---
Bookmark & Share
---
User Comments
Be the first to comment on this post below!