Exploring Fish Lake
Fri, Aug 18, 2017 at 3:30PM
---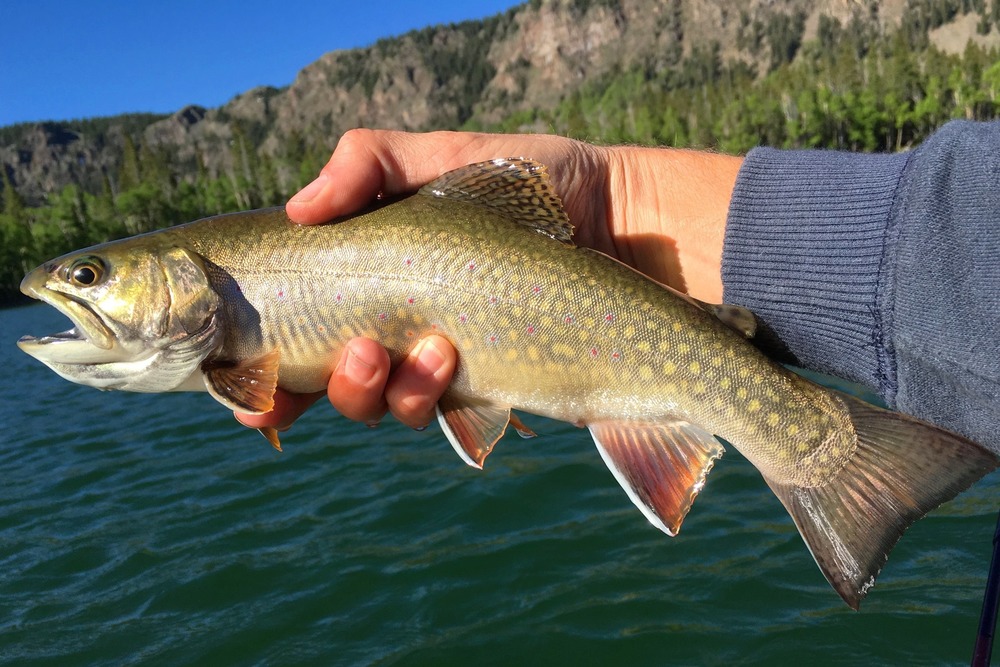 With a name like Fish Lake, you naturally expect to find some great catches. And you will—but at this southern Utah destination, that's just the beginning!
Take a look at today's blog to see what you'll find in this aquatic oasis, located at the heart of an otherwise arid expanse.
Fishing at Fish Lake
Of course, we have to start with the obvious: do the fishing opportunities at Fish Lake back up the name? We think so!
While you're of course welcome (and encouraged) to take your time and soak up the beauty of the lake at your own pace, we know that many boaters come with one thing in mind: landing the perfect catch. To do that, it helps to know what to expect. At Fish Lake, you'll find a variety of fish including yellow perch and trout. The trout here are especially impressive, with some lake trout weighing in at 30 pounds. The smaller splake (a lake/brook trout mix) will weigh a lot less, at around 5 pounds, but still offers just as much of a thrill to catch.
You can go fishing by the shore, too, past the thick brush that abounds there. For those photoworthy trout we mentioned earlier, however, stick to the depths of the lake where they're more likely to be found.
On-the-water fun

Like we said… there's more than fishing fun to enjoy on Fish Lake! It's a bona fide summer destination for boaters of every type, offering up plenty of chances to go wakeboarding, snorkeling, or swimming off the beach. At around 2,500 acres, this is Utah's largest alpine lake, so you might find yourself coming back for repeat trips to see and do it all.
Inside the forest
Once you've thoroughly enjoyed the water, don't pack it all up just yet—more adventures abound onshore, in Fishlake National Forest which encircles the water. It offers you a rare chance to see a greener side of Utah, one that blends mountain views and hiking (at spots like Fish Lake Hightop) with wooded excursions into the interior of the forest. You can camp here, enjoying the peaceful quietude, or try your hand at a classic Western pastime: prospecting! There's something here to satisfy every kind of craving for adventure.
For fishing, water sports, and unbeatable mountain views, Fish Lake is the place to be. Enjoy it on your Monterey this summer!
---
Bookmark & Share
---
User Comments
Be the first to comment on this post below!