Canoe Camping: A Unique Way to See the Great Outdoors
Sat, Jun 04, 2016 at 9:45AM
---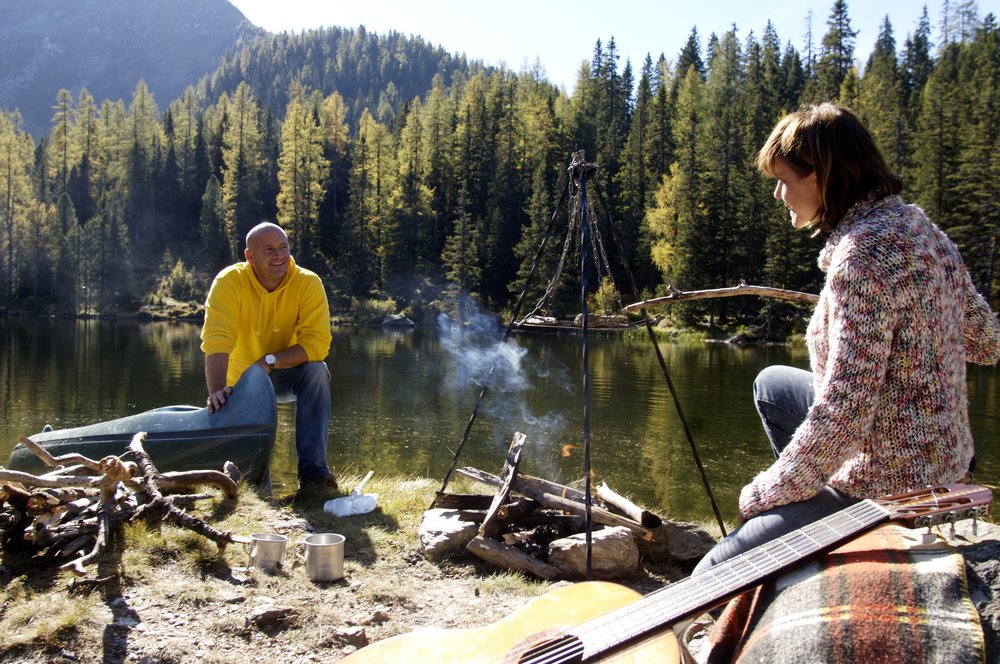 For those who love the back-to-nature thrill of camping—but just can't seem to get enough time in the water—canoe camping is an activity worth trying this summer. It involves using an early means of transportation for fun and exploration through some of the world's most treasured natural destinations.
Below, we're looking at the history of canoe camping, as well as a few key ways you can enjoy it this summer.
The origins of canoe camping
While it's primarily seen as a recreational activity now, canoe camping wasn't always for fun—it was just how people got around! Native Americans traveled by canoe (packing plenty of provisions for the trip ahead) to more easily navigate the small, winding waterways of North America. Explorers of these regions took advantage of this same kind of canoe travel while the continent was starting to be settled by Europeans. When more efficient means of transportation arose, the activity of canoe camping didn't go away—it simply became a recreational activity rather than a commonly-used transportation method.
Today, canoe camping has endured because it lets travelers pack enough provisions to last several days without putting added strain on their back like backpacking would. And of course, for those who love to sightsee, it simply offers an unparalleled, up-close view of some of the world's most hidden gems.
How to do it
If you're wondering how to get started with canoe camping, it's actually quite easy to prepare for—and if you've got a canoe and camping supplies, you're already well on your way! Canoe camping will typically require you to bring gear like a sleeping bag, flashlight, toiletries and enough nonperishable food to last you the duration of your trip.
The key to a successful canoe camping trip is, of course, knowing your way around and planning your stops ahead of time. You want to be sure that you'll have a safe, dry place to sleep at night—so scope out your planned destinations by visiting the website of the park or wilderness area you'll be canoeing in. Bring a map, too—while cell service may not always work well in the great outdoors, a handy map will always show you how to get where you need to go.
Where to go
While canoe camping can be done in a variety of places, there are a few spots that are especially popular for this kind of activity. These include Minnesota's Voyageurs National Park, the Saint Regis Canoe Area of New York's Adirondack Mountains, Quebec's Moisie River, and many more. With spots like these scattered across the country, continent and globe, it's easy to see why canoe camping is such a popular sport among lovers of the great outdoors.
Have you ever been canoe camping? Tell us about your favorite spot below!
---
Bookmark & Share
---
User Comments
Be the first to comment on this post below!